Several great artists have had their moment of victory and stardom in the music industry but what is common randomly with everyone on this list is the fact that their fame had been sadly disrupted by the dreadful clutch of death.
Some of them were murdered, some took their own lives, as well as accidental, and others couldn't fight uncured dangerous diseases. No matter what – their death just shocked the world. Here are twenty musicians who left the world too early and become forever immortal.
1. Michael Jackson (50)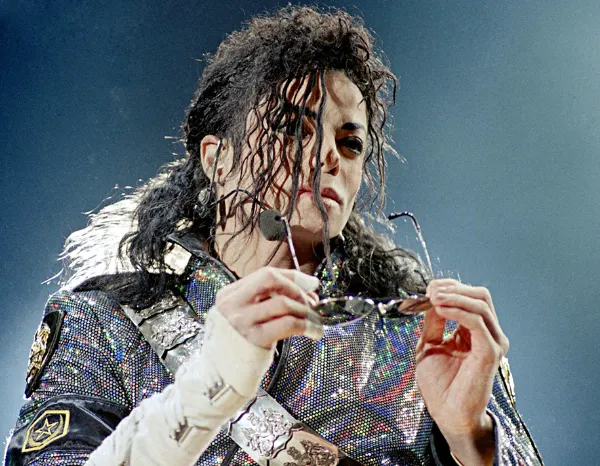 The famous King of Pop with 35.8M monthly Spotify listeners died from acute propofol intoxication in Los Angeles on 25th June 2009 just in the middle of preparations for his comeback. 
Michael Jackson is the most popular singer who died too soon. Currently, his Youtube channel has around 27.7 million subscribers, and over 69 million followers on Facebook, which is higher than any other passed-away singer.
Check: Top 15 Most Popular Pop Singers in the World 2023
2. Elvis Presley (42)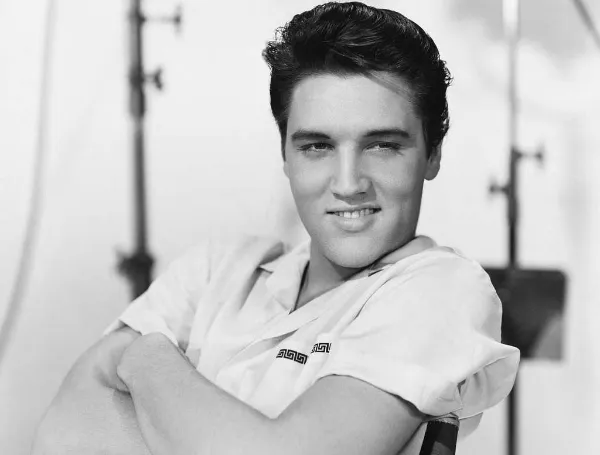 Many of his followers regarded him as a divine gift to them even after his death and they still cherish him and his music today. Elvis died from cardiac arrest on 16th August 1977 when he was just around 42 years old.
3. Prince (57)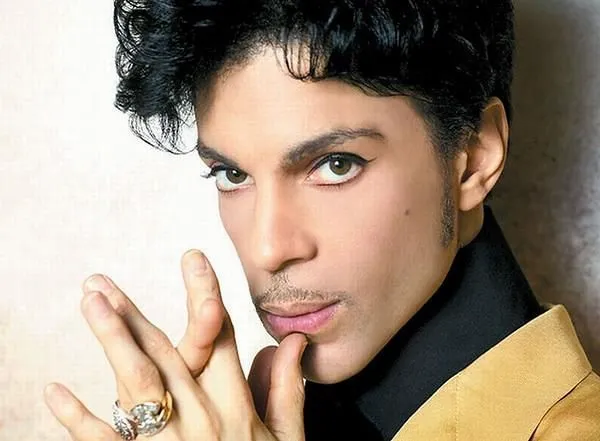 It was quite depressing for many of his followers to learn that the American singer had accidentally overdosed on fentanyl in his home studio. Altogether, Prince released 39 albums before his untimely death.
Check: Top 15 Most Popular Hip-Hop Rappers of 2023
4. Bob Marley (36)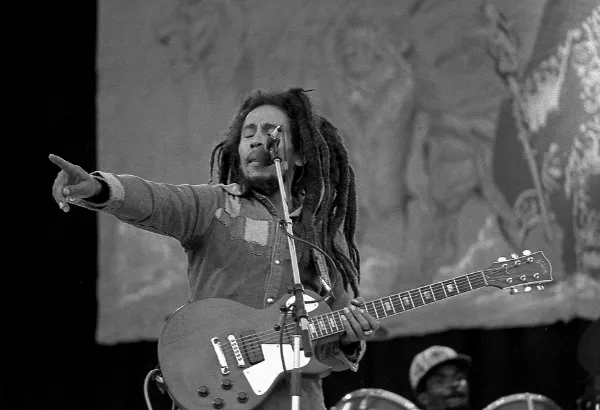 The Buffalo Soldier reggae artist succumbed to death eight months after his last concert in Pennsylvania. Marley was struck by acral lentiginous melanoma, a skin cancer that he managed until it finally consumed his lungs and brain.
5. Whitney Houston (48)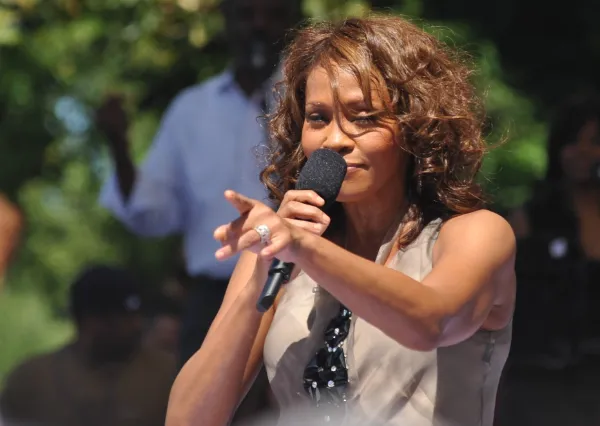 Whitney Houston's untimely demise was tied to several factors including hard drug use and heart disease. The sonorous award-winning singer was found dead in her bathtub on 11th February 2012.
6. Freddie Mercury (45)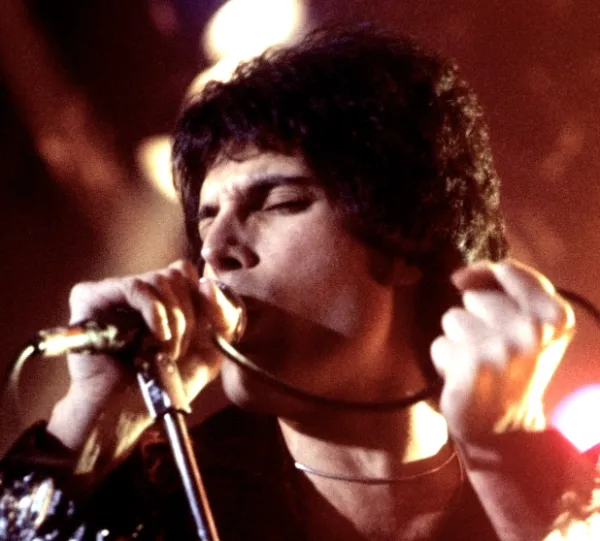 Mercury's fame was snatched by the unfortunate hand of death only a day after he announced that he had contracted the much-dreaded HIV/AIDS. He had risen to stardom as the lead vocalist of the Queen band.
Check: Artificial Intelligence Shows How Stars Would Look If They Still Alive!
7. Tupac Shakur (25)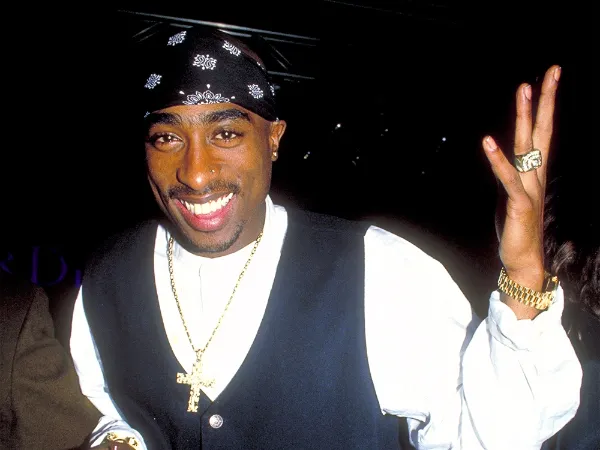 His killers put four bullets in different parts of his body while driving on the night of 7th September 1996. Tupac died six days later after an intense struggle for his life.
8. Notorious B.I.G (24)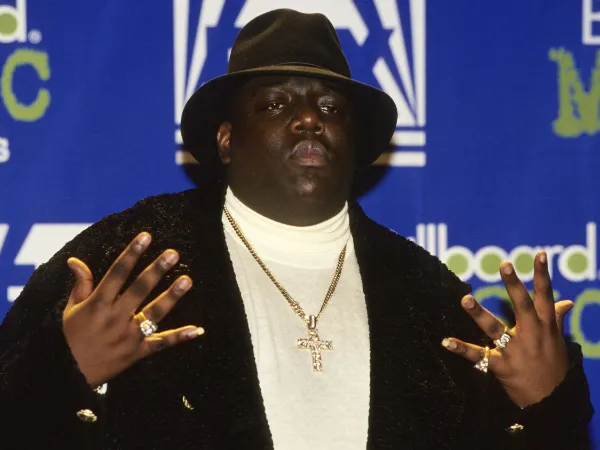 Christopher Wallace's death happened in LA six months after Tupac was killed in the same drive-by shooting. Their deaths were rumored to be somewhat connected.
9. Kurt Cobain (27)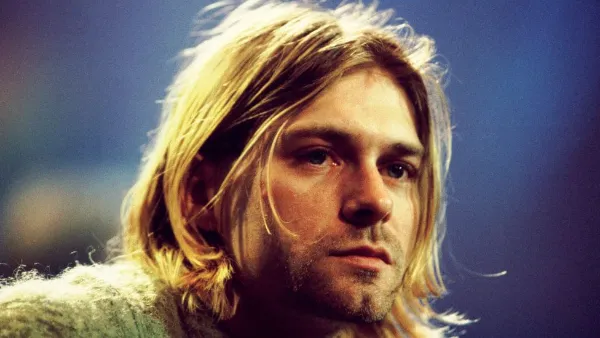 It's been 29 years now since the lead singer of Nirvana was said to have committed suicide. He was an artist who knew his craft and this won him a posthumous induction into the Rock and Roll Hall of Fame.
Check: Top 10 Most Popular Male Pop Singers of 2023
10. xxxTentacion (20)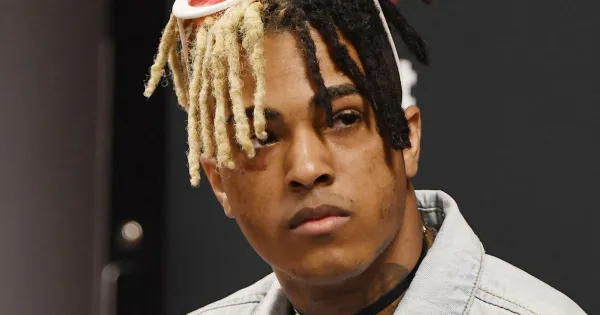 Five years ago, on 18th June 2018, the rapper was robbed at gunpoint and killed in cold blood. It was quite shocking when his followers began to highlight videos where xxxTentacion talked about his death on social media.
As of now, xxxTentacion is the most famous non-living artist on the planet. He has around 39 million subscribers on Youtube and over 21 million followers on Instagram with just a single post that has 31.3 million likes presently. 
11. John Lennon (40)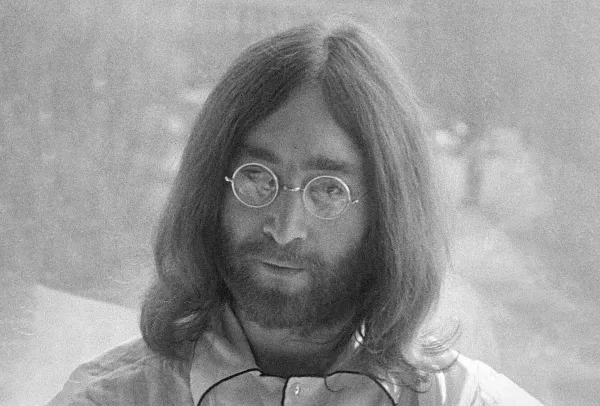 Former Beatle band member John Lennon was also a victim of a gunshot in New York City. He was very popular amongst his fans and up to this day, he has about 10.8M monthly listeners on Spotify.
12. Amy Winehouse (27)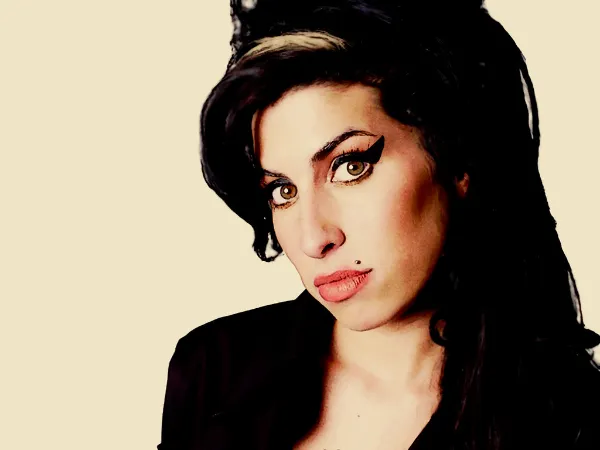 In what seemed like a consolation for her death, her Back to Black studio album became one of the best-sellers in the UK. Winehouse died from alcohol poisoning on 23rd July 2011.
Check: Top 15 Most Popular R&B/Soul Artists of 2023
13. Avicii (28)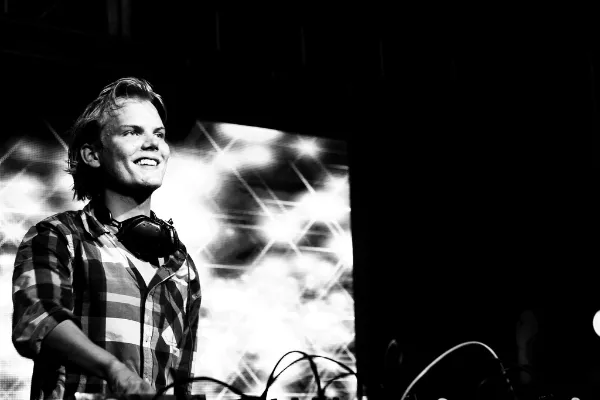 The Swedish DJ with over 20M YouTube subscribers faced a tragic end while he was on holiday in Muscat. An open letter published by his family talked about the mental health struggles of the promising artist and why could have taken his life.
14. Buddy Holly (22)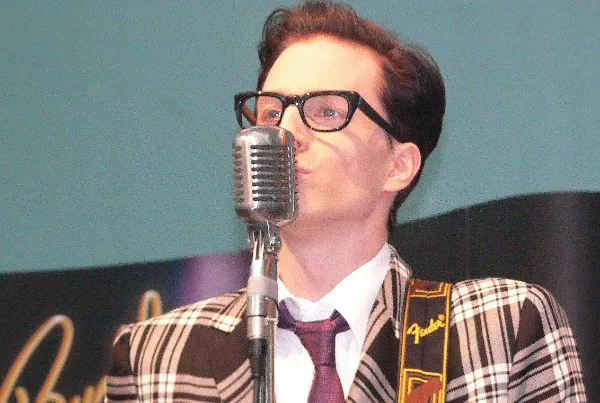 The plane crash near Clear Lake, Iowa, on the 3rd of February 1959 was not one to be forgotten as it took some of America's finest artists including Buddy Holly. During his lifetime, he influenced other top artists in the industry.  
15. Billie Holiday (44)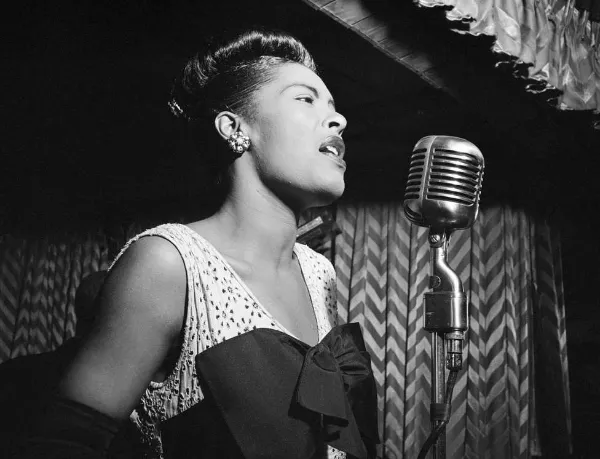 The impeccable singing talent of Lady Day was short-lived. She had bagged many awards in her singing career until July 17, 1959, when cirrhosis of the liver silenced her forever.
Check: Top 15 Most Popular Female Singers in the World 2023
16. Jimi Hendrix (27)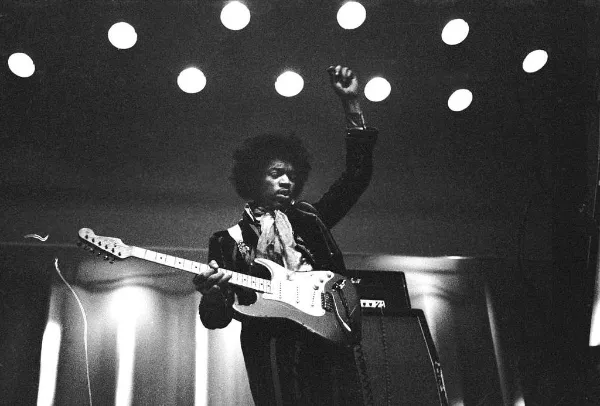 Jimi died of choking on his own vomit, which caused him asphyxia, on September 18, 1970. Already 52 years after his demise, Hendrix is still regarded as one of the most influential guitarists in history. His legacy can be said to still be living on with 9.3M monthly listeners on Spotify.
17. Nat King Cole (45)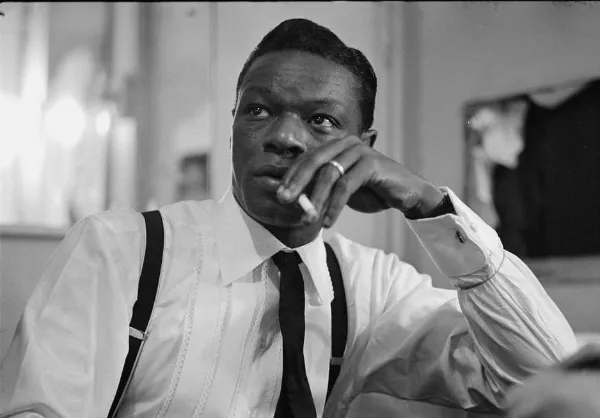 The death of the pianist was not even strong enough to detach his fans from his music. Nat King died of lung cancer on February 15, 1965. Fifty-eight years after his death, 5.8M listeners on Spotify still want to jam to his music every month.
18. Selena Quintanilla (23)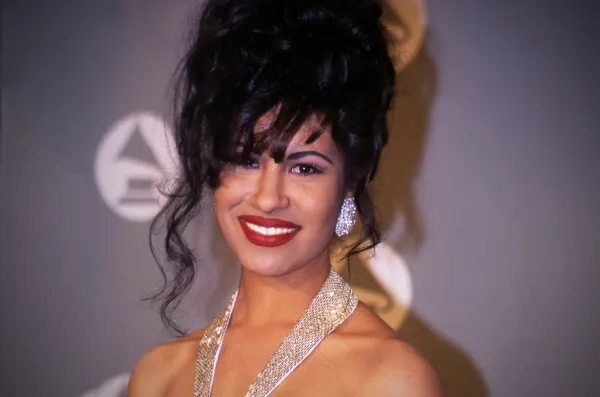 One of Selena's managers known as Saldívar assumed that she could escape money embezzlement accusations against her by shooting the superstar in 1995. This sudden incident was most shocking for her Latino community and left them downhearted.
Check: 9 Singers With Most Grammys in Single Night!
19. George Michael (53)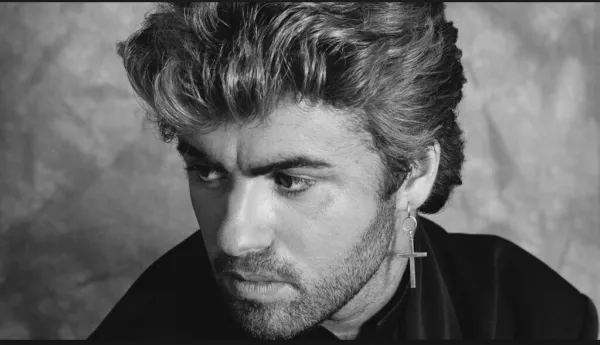 It was rather not all funfair for George Michael's family during the Christmas of 2016. The top-charting musician gave up the ghost after battling for a while with heart disease on that particular day.
20. Chester Bennington (41)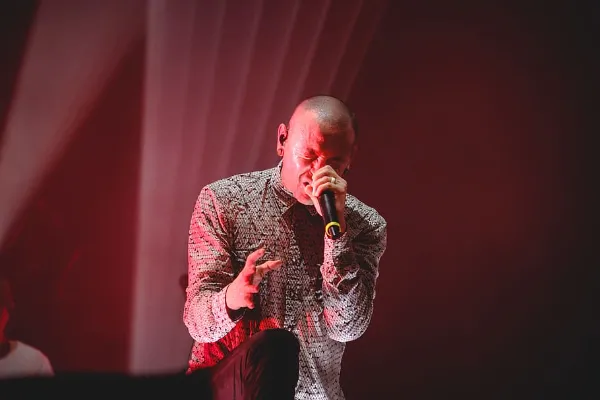 Before committing suicide in his California home, Bennington was already a global musical sensation. He was also a successful actor but had struggles which later led him to depression.