Rhythm and Blues have been a host to so many talented individuals, from soulful ballads to upbeat bangers. These talented artists keep captivating their fans and audiences with their distinctive sounds and styles. In this article, we will be looking through the top 15 best R&B singers based on their accolades, chart success, and overall impact in the industry.
1. The Weekend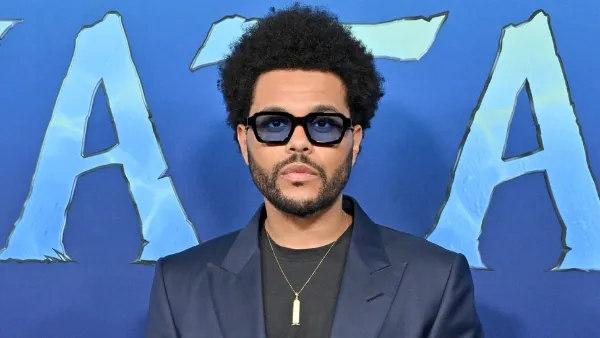 Since The Weekend's debut in 2011, the Canadian songwriter, singer, and producer has had notable impacts on R&B with his unique blend of different elements like Pop, Jazz, and even rock among others. Through this, the music star has helped to broaden the appeal of R&B to varieties of fans, and this is backed up as he is the first artist to surpass 100 million monthly listeners on Spotify. Record-breaking is definitely not a new phenomenon to the R&B/Soul genius as his most recent album Dawn Fm helped him break the record for the Most songs charted by a Male Soloist on the Billboard Global 200.
Check: Top 15 Most Popular Singers in the World 2023
2. Drake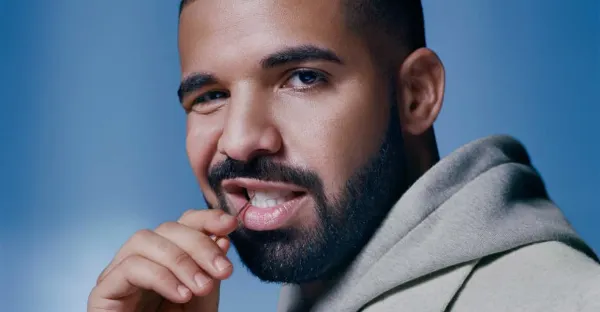 With more than 10 number 1 albums, a record of top charting songs on the Billboard charts, and records as the first artist to debut at number one, two, and three simultaneously on the Billboard Hot 100, Drake's top-rated artist position is well deserved. His most recent album, Her Loss which was a collaboration project with 21 Savage debuted in the top ten on the Billboard 200 making him bag his twelfth No. 1 on the US chart, and by December 2022, it had amassed an additional over one billion streams on Spotify.
3. Beyoncé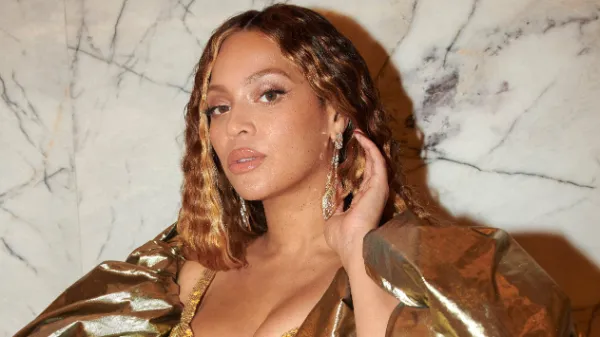 Regarded to be the most iconic R&B musical artist, Beyoncé's singing finesse, style, and accolades definitely support these claims. She has won 32 Grammy awards, making her the most-awarded female artist in Grammy history. While the multi-talented performer is renowned for her pop classics, Bey's impact on other music groupings like R&B cannot be overemphasized. The singer's Renaissance project is solid proof of this fact, as it is a conglomeration of different genres. "Break My Soul," which is the first record that we get to listen to from the album is yet another highly successful single in the entertainer's career, as it has earned several platinum certifications from the US, the UK, and Canada among others.
4. SZA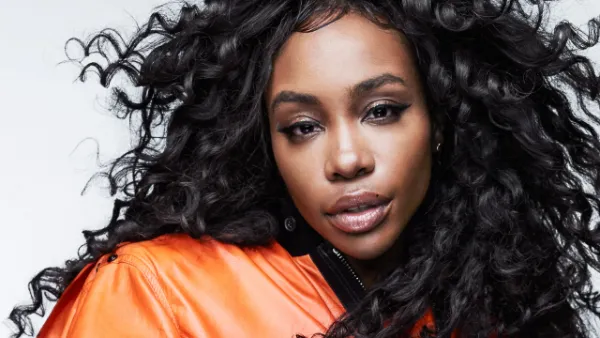 SZA is one young talented singer-songwriter known for her unique blend of soul and R&B, her vocal range, and her songwriting skills. Solana Imani released her second studio album, SOS in 2022. This album was supported by the singles "Good Days," "I Hate You," and "Kill Bill," some of which were top ten hits on the Billboard Hot 100. With one Grammy award won alongside Doja Cat for Best Pop Duo/Group Performance for their hit collaboration "Kiss Me More," we are expectant of more successful records from the singer.
5. Rihanna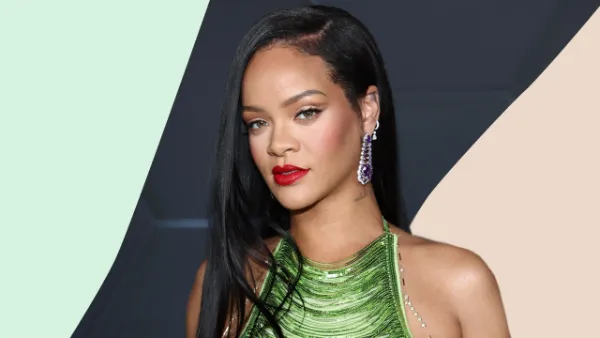 The Barbadian singer and entrepreneur had been on and off the musical scene on a musical break since her last collaboration on PartyNextDoor's song "Believe It," in 2020. While killing it in the business sphere, fans once again fell head over heels witnessing the release of yet another record, "Lift Me." She came back onto the music stage in 2023 to headline the Super Bowl LVII halftime show, which marked her first performance in over 5 years. Her latest viral hit single has earned her nominations for the Golden Globe and Academy Awards in the category of Best Original Song.
6. Chris Brown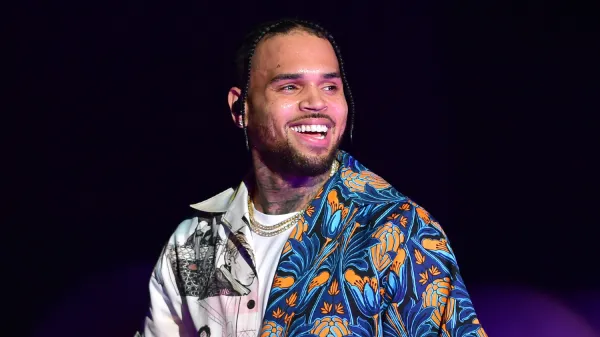 Famous as one of the best and most successful R&B singers of his generation by Billboard, the King of R&B, Chris Brown had the year headlined with numerous feats. Among these are some hot and successful singles like "Under The Influence," which is the record that made Brown the first artist in history to land more than 50 top 40 hits on the Hot 100 chart. His US Billboard 200 No. 4 album released in the past year also has the songster positioned as a leading act.
7. Chloe Bailey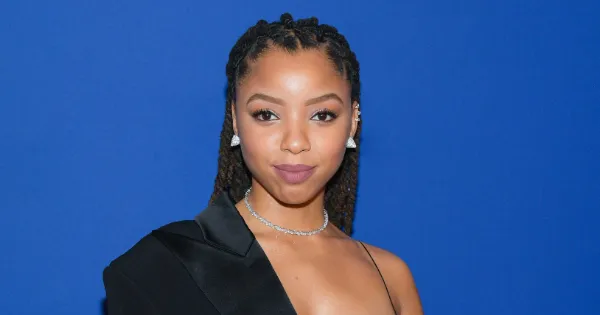 Best known for being one of the talented Chloe x Halle duo, Bailey is a young American singer, songwriter, and actress who has agreeably established herself as one of the best young soul singers of her generation. Prominent for making waves with her live performances that showcase her powerful vocals and magnetic stage presence, Chloe last year's stage performance of the national anthem at the World Series is quite applaudable. Chloe's solo works have also earned her numerous awards and recognition, including a Grammy nomination for Best R&B Performance for the song "Have Mercy."
8. Summer Walker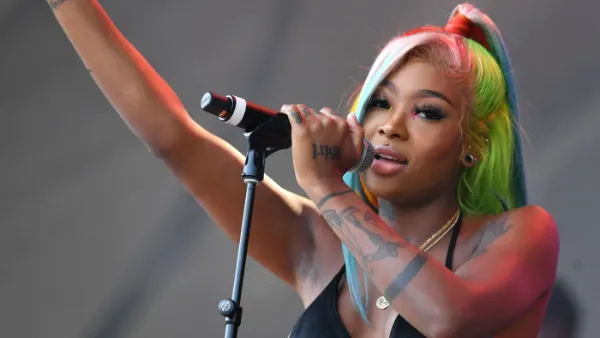 The American R&B singer has had two albums in her career Over It in 2019, and Still Over It in 2020, which has earned her several nominations and awards. Walker's single "Herself" won her a Top R&B Female Artist at the 2020 Billboard Music Awards. The song also won a Chart Breaker Award in the Billboard Women in Music. Summer's other accolades include two Soul Train Music Awards and a Grammy Award nomination. Walker's last album debuted at number one on the Billboard 200 and also broke the record for most streams in a single day by a female artist on Apple Music.
9. Lizzo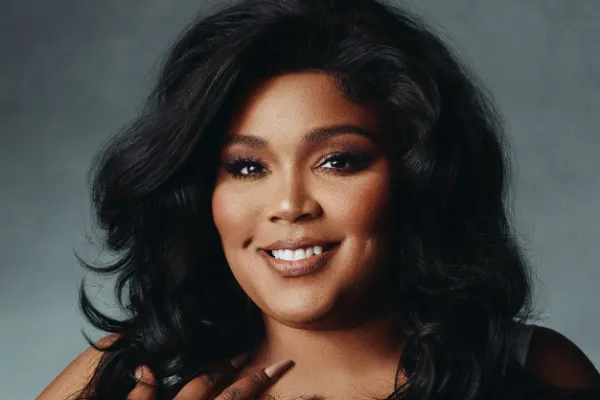 Lizzo, the brilliant show host, actress, and musician is playing the game just well, from music to voiceovers to acting, the R&B artist is not slowing down. Being no stranger to the US Billboard, her 2021 single "Rumors" featuring Cardi B, debuted in the top five of the Billboard Hot 100. Earlier in 2023, the self-confidence advocate had her single "Ábout Damn Time" land her yet another Grammy for Record of the Year, while her fourth studio album Special was nominated as Album of the Year in Grammy Awards.
10. Brent Faiyaz
Faiyaz rose to prominence in 2016 when he was featured on the single "Crew" by Gold link. This feature also earned him a nomination for the Grammy Awards for Best Rap/Song Collaboration. He has also enjoyed some song features for his records, including Drake, on his "Wasting Time" single and "Gravity" with DJ Dahi. Brent's second album Wasteland debuted at number 2 on the Billboard 200 chart. He also has credits that have earned him entries on the Billboard Hot 100.
11. Janelle Monae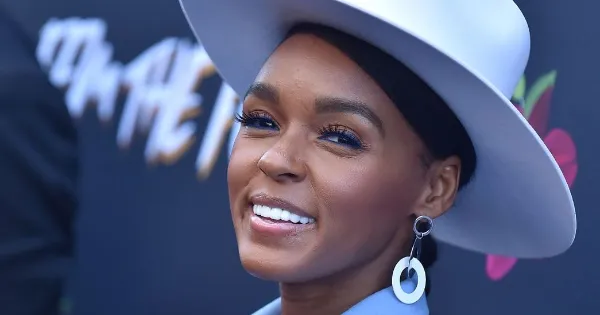 Monae, the multitalented American artist was set for greatness. This is because with her first EP –"The Chase Suite" the singer got a Grammy nomination for Best Urban/Alternative Performance. This have her a great headstart and initial success with her entry into the R&B industry. Monae's album 2018, Dirty Computer debuted at number 6 on the Billboard 200 and also lands the Canadian Top Ten Chart as well as in the UK and Ireland.
12. Steve Lacy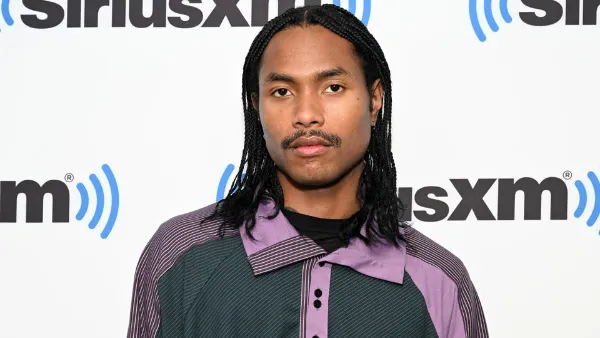 Steve Lacy started with his love for guitar and went on to produce songs by himself using less than the typical production tools. In no time, he was on to producing songs for big artists like Twenty 88, Denzel Curry, Isaiah Rashad, J cole, and Kendrick Lamar among others. He is also notably recognized for producing the single, "Pride" on Lamar's Grammy Award-winning Gemini Rights. His sophomore project peaked in the top ten albums of the Billboard 200 chart and it included the single "Bad Habit," which became his first song to reach number one on the Billboard Hot 100 after it went viral on TikTok.
13. Miguel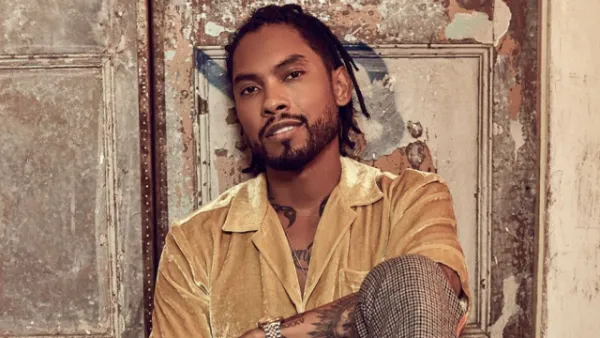 Building interest in music career since a tender age, Miguel's dedication to honing his art has evidently paid off. His debut album All I Want Is You in 2010 might have started out to be a slow hit but it still helped him to garner enough commercial success which helped improve his career. In early 2023, his R&B hit "Sure Thing" from the album All I Want Is You went viral on TikTok and has led to him creaking in the top 10 for the first time in the UK.
14. Jacquees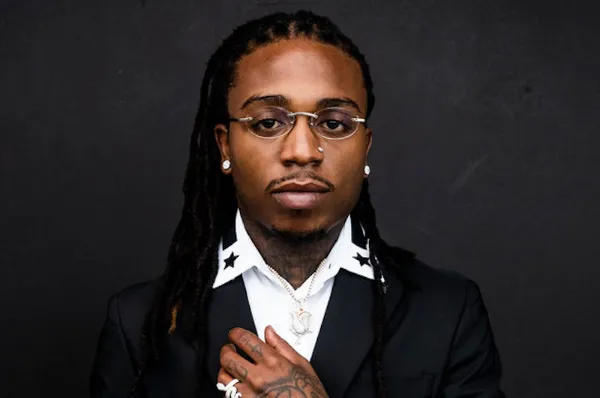 A rising R&B star, popular for his enthralling vocals and sound, Jacquees has successfully churned out hit singles, among which is "B.E.D," making it to No. 69 on the US Billboard. In 2019, Jacquees released the King Of R&B project, and it made it to the top 20 on the Billboard 200. This feat is almost replicated about three years later when the singer dropped his third album, Sincerely For You in 2022, and it landed him a No. 20 on the United States R&B chart.
15. Queen Naija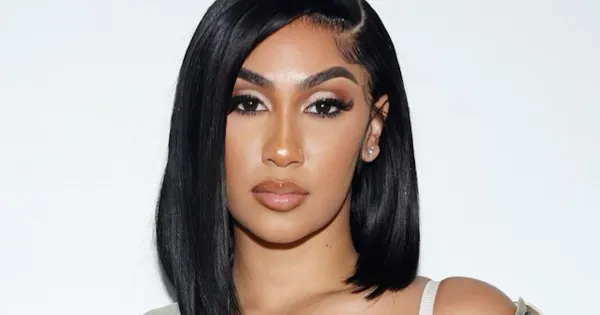 Here is the Detroit-raised YouTuber who has become one of America's R&B songsters. In pursuit of her interest in the art of singing, Naija appeared on the talent show, American Idol in 2014. Although the aspiring singer had little success in this endeavor, Queen pushed through and released her first record, "Medicine" about three years after. In 2020, her Billboard R&B No. 1 debut album, Missunderstood, was released and made a Top 10 appearance on the US Billboard 200 chart.