Just as the music industry has got men with outstanding talent and superb vocal abilities, the existence of incredibly good-looking musicians cannot be denied. Looks like it isn't just divas that do so well at looking gorgeous. Here's your chance to meet 25 of the most handsome male singers of all time.
1. Michael Jackson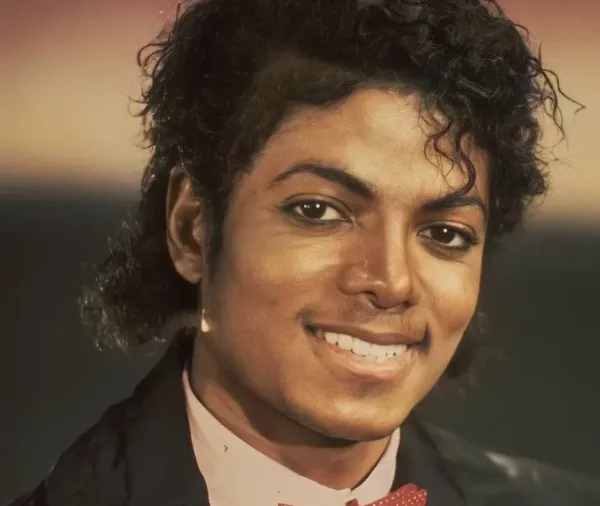 He isn't just the King of pop. Michael Jackson lived as a fashion trendsetter, never failing to show off his great taste in elegance. Alongside being the world's most successful entertainer, the charismatic MJ continually enthralls with his awesome appearance.
2. George Michael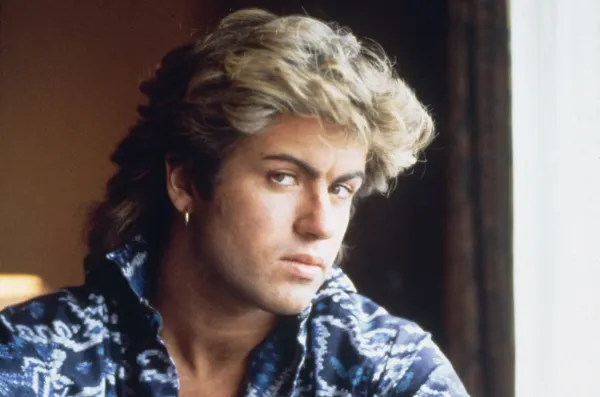 From Wham!, to building a remarkable solo career, England's George Michael was an artist for the books. While the vocalist ended his career as a prestigious awardee and successful performer, his charming looks singled him out as an epitome of gorgeousness.
Read More: Top 30 Most Popular Pop Singers of All Time
3. David Bowie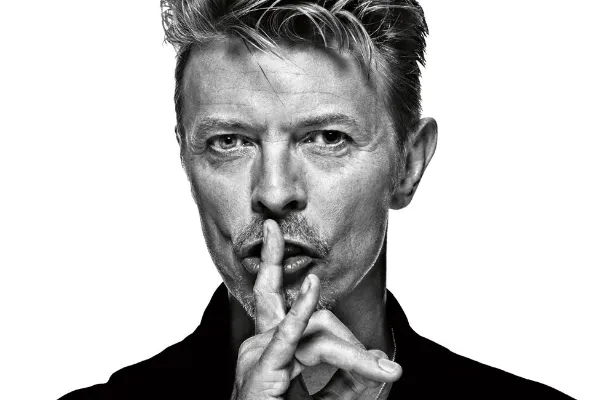 David Bowie was that rock star with an exquisite facial look that could make you swoon. The UK-star artist was a force to reckon with through his commendable efforts in spurring transformational waves for the rock genre throughout his over a five-decade career.
4. Kurt Cobain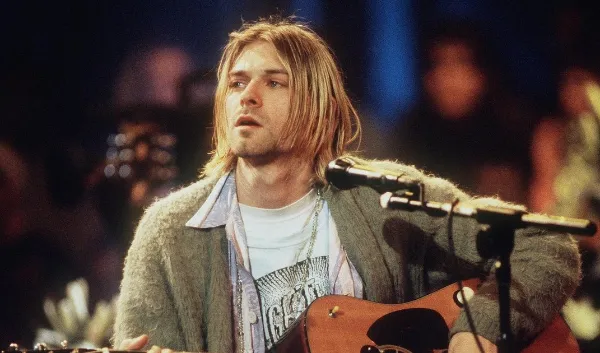 Alongside his long blond hair, Kurt Cobain's perfectly-sculpted jaw was a striking feature that made him quite the attractive musician. From building the successful Nirvana band, Kurt rose to become a notable songwriter with impressive instrumental and singing abilities.
5. Prince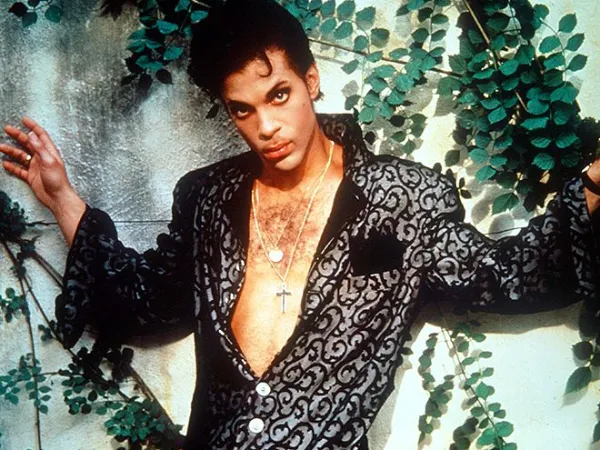 A vocal maestro and influential performer, Prince Rogers Nelson was a symbol of masculine beauty and his bold fashion statements reveal this. While his talent set him apart as a record-breaking icon, his status was perfectly complemented by his great style.
6. Bruce Springsteen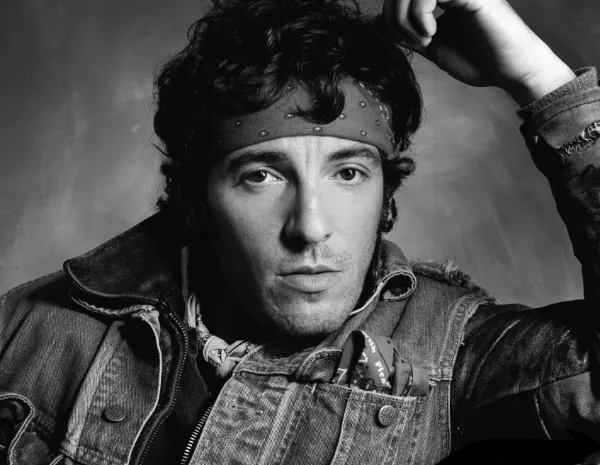 Famous as 'The Boss,' Springsteen started dominating the rock music scenes in the 70s, giving him the revered status of an industry legend. Almost sixty years since he began in 1964, the 20-time Grammy Award-winning singer effortlessly looks his best, even at 73.
Also: Top 10 Most Popular Male Pop Singers of 2023
7. Bryan Adams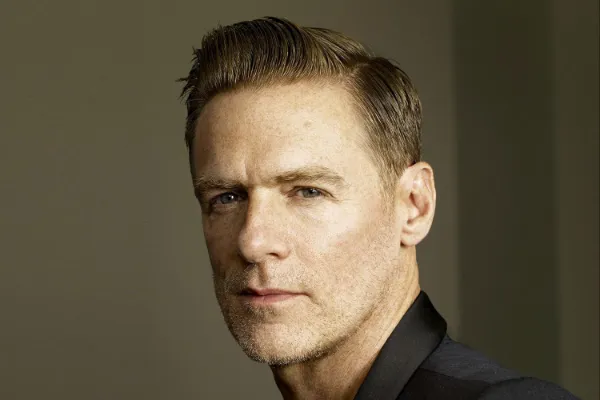 Ontario's Bryan Adams is a multi-talented artist, with years of career accomplishments as a versatile entertainer. The musician cum photographer has, remarkably contributed generously to aiding the less privileged. This man has proven that there is so much more beyond his hot looks.
8. Enrique Iglesias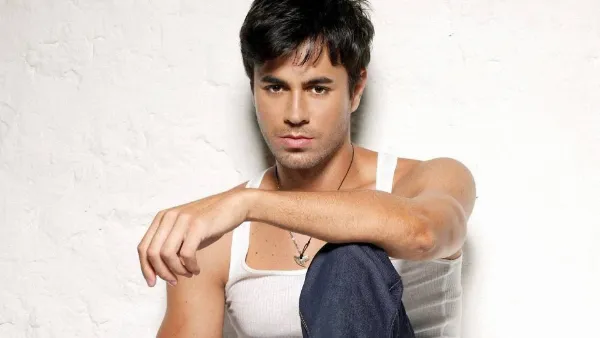 Enrique is a talented artist, but this man would enchant you with his face before you even get a chance to listen to him sing! A multi-award winner with over 200 accolades, Iglesias is no doubt, one of Spain's most successful artists.
9. Adam Levine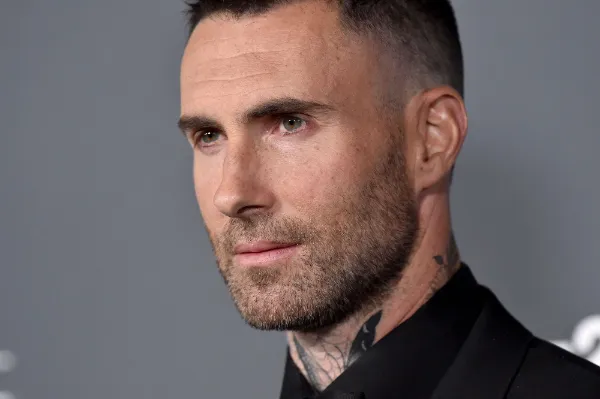 Our Maroon 5 sweetheart, Levine has been in this showbiz life since the 90s, and with each passing year, the singer's captivating looks only get better. Alongside his music career, Adam has appeared in a variety of films and TV shows.
10. Justin Timberlake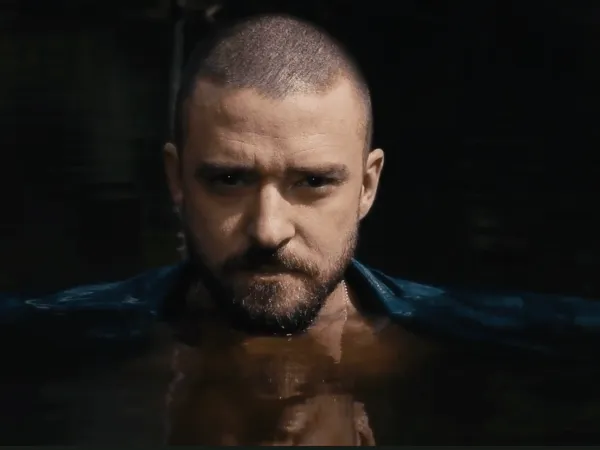 10-time Grammy award winner, Justin Timberlake is a juggernaut in American entertainment, coming all the way since the legendary NSYNC days. Despite being vocally talented, the singer has made his mark in film and television, successfully living the screen idol life.
11. Shawn Mendes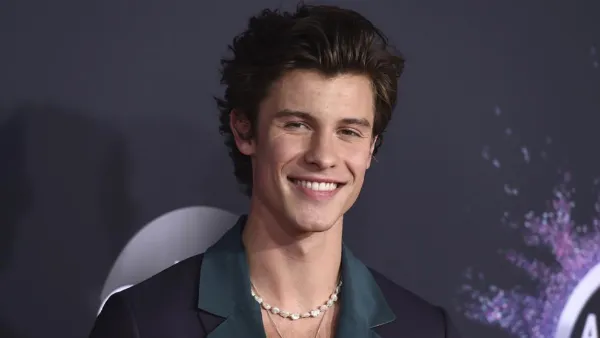 Whether on stage or on a magazine cover, Shawn's killer looks are enough to make you fall. At 24, the talented young artist is a top choice for brand ambassador deals, impressively maintaining his profitable career as a vocalist and model.
Also: Top 15 Most Popular Female Singers in the World 2023
12. Jon Bon Jovi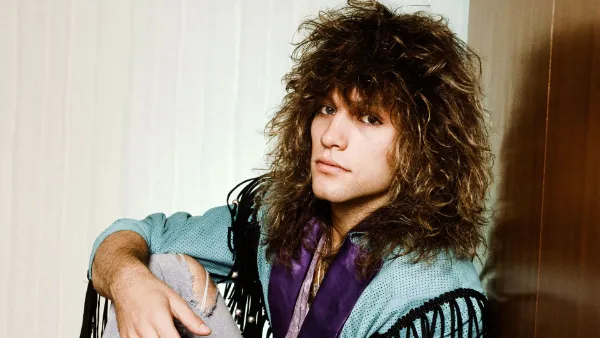 New Jersey rockstar John Francis is as good as they come. He is a talented singer-songwriter, and superstar on the screen, as well as taking the role of a public activist and sportsperson! The renowned artist has been recognized time and again as a renowned industry veteran.
13. Michael Bublé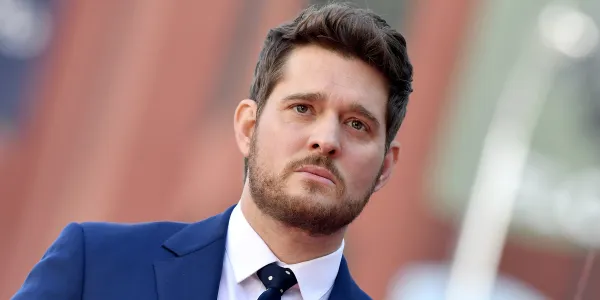 This Canadian crooner would spur your heart's sensations with his harmonious voice. Bublé has since 1994 engaged fans through his melodies. In 2011, he produced one of the world's best best-selling Christmas albums and has painstakingly built a remarkable niche for himself in the American market.
14. Gavin Rossdale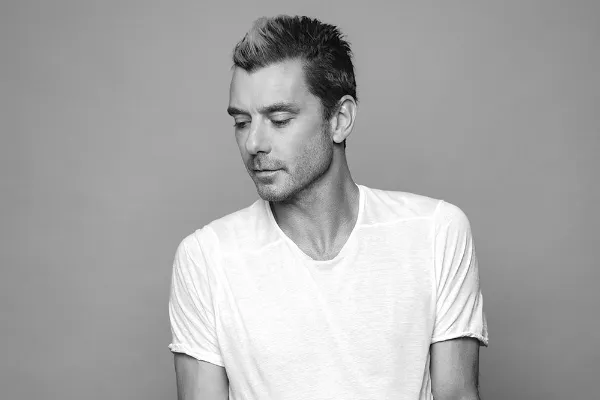 He's a star in some of your favorite movies, and the man behind the remarkable vocals we're entertained with from the Bush rock band. Gavin Rossdale's presence in the British music scene is all shades of brilliance, talent, and, being exceptionally good.
15. Elvis Presley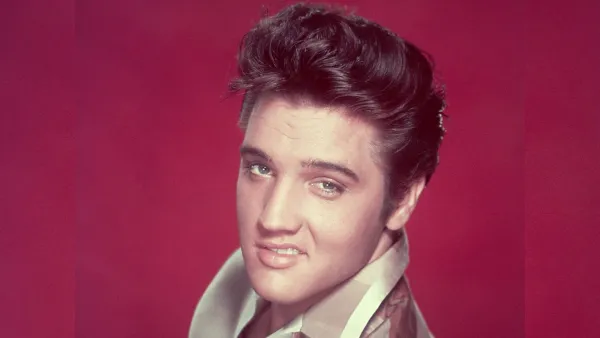 Presley is exactly who we know him to be — the King of rock and roll. The great Elvis' made groundbreaking shifts in pop culture which have earned him an esteemed place of honor in the space. Alongside his legendary works, the entertainer's attractive appearance also made him stand out.
16. Jared Leto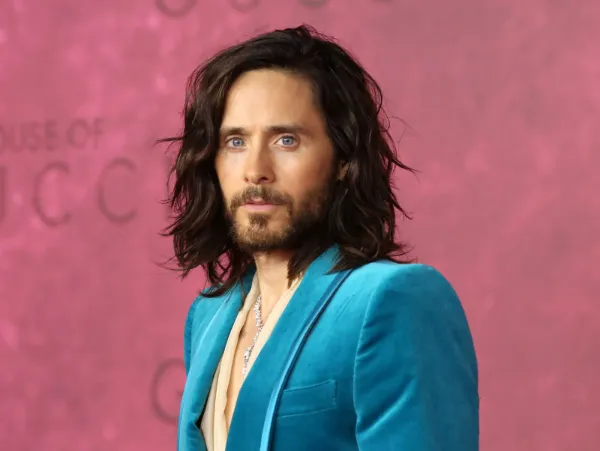 Arguably one of Hollywood's most versatile performers, Jared Leto's brilliant on-screen charisma makes him naturally desirable. Couple with his amazing vocals and talented fingers on the keyboard and piano, this multi-award-winning entertainer effortlessly turns heads with his striking physical features.
Read: Top 10 Most Popular Country Singers of 2023
17. Mick Jagger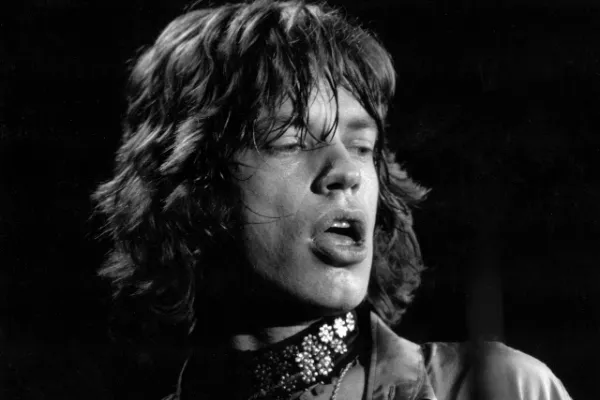 The mastermind behind London's The Rolling Stones, Mick, who is one of the leading proponents of rock also takes the honor of being an active cum film producer. Counting over 60 years in the game, the veteran performer has established a solid legacy for himself.
18. Robin Thicke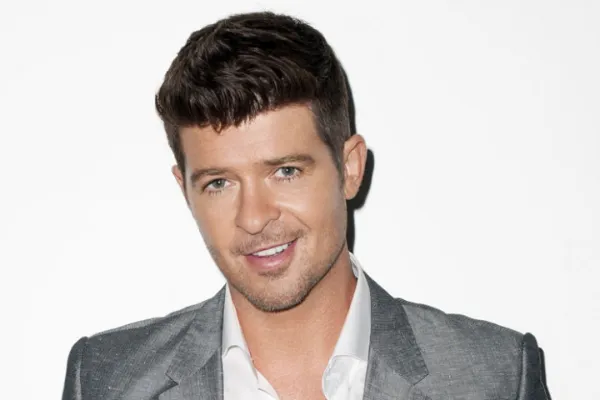 A Hollywood royal, Robin is an excellent instrumentalist and vocalist who has carved his niche in pop and R&B. Thicke, through his masterful songwriting and vocal skills has teamed up with fellow artists to produce accolade-worthy and exhilarating records.
19. Lenny Kravitz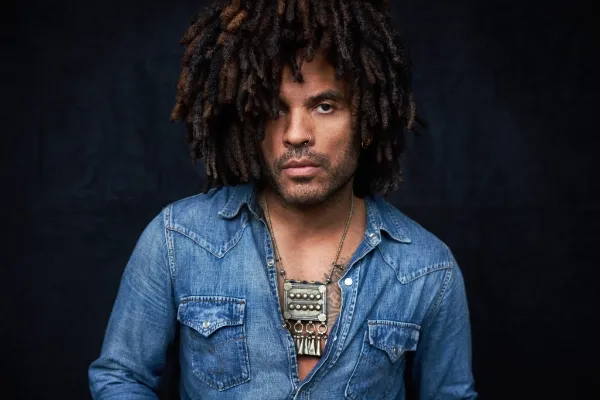 A master of musical genres and record-breaking, Leonard Kravitz is always a sight to behold. Whether in his striking dreads or afro, this brown-skinned screen god holds credits to about sixteen tours since 1990, eleven studio albums, and around twenty-five accolades.
20. Zayn Malik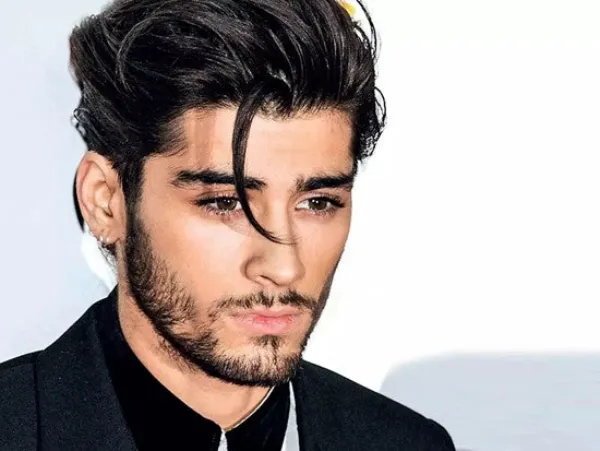 Wondering if one could be overly talented and superbly good-looking at the same time? Zayn Malik is your answer! This Bradford-born Adonis from the One Direction band serves his skillful tenor vocals in award-winning records while showing off his gorgeous self in the world of fashion.
21. V (Singer)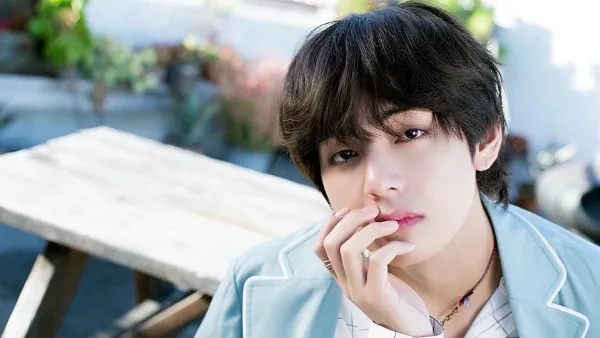 BTS' most handsome singer, Kim Taehyung with the stage name, V is a global fan-favorite, reveling in his status as a K-pop idol. The singer, alongside his activities with the famous boy band, is a successful solo entertainer, combining music with his acting roles.
22. Harry Styles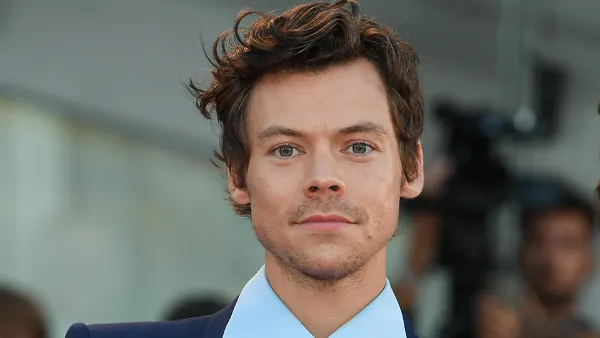 Harry Styles isn't just talented, he's got a pair of the most beautiful dimples in the globe. The brilliant British musician cum actor rose to fame through a music competition and has now become a globally revered multi-award-winning entertainer.
Also: Top 15 Most Popular Hip-Hop Rappers of 2023
23. Agust D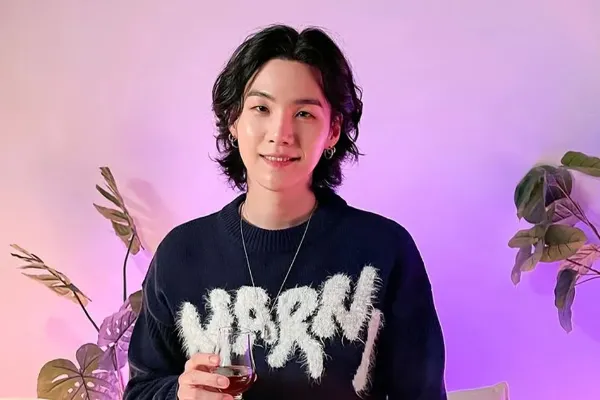 Also known as Suga, Daegu-born Min Yoon-gi, is popular for his membership in Korea's BTS. The gorgeous 30-year old however stands out as an excellent performer, with outstanding solo credits in vocals and writing. The gifted artist is a recipient of several accolades for his works.
24. Chris Cornell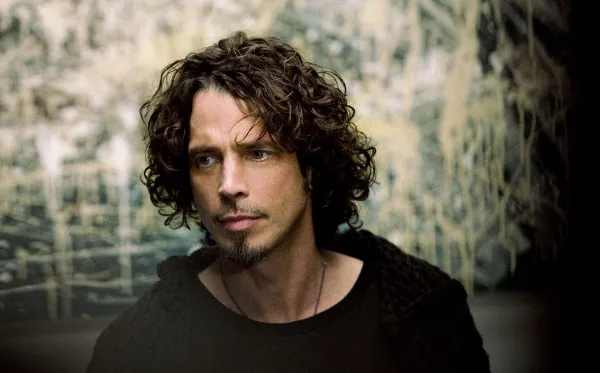 With his rich baritone voice, Christopher Cornell was a master of vocal techniques, complementing this with his remarkable songwriting skills and instrumental. The Washington musician built an iconic career with captivating looks which made him quite desirable, leaving a significant heritage behind.
25. Niall Horan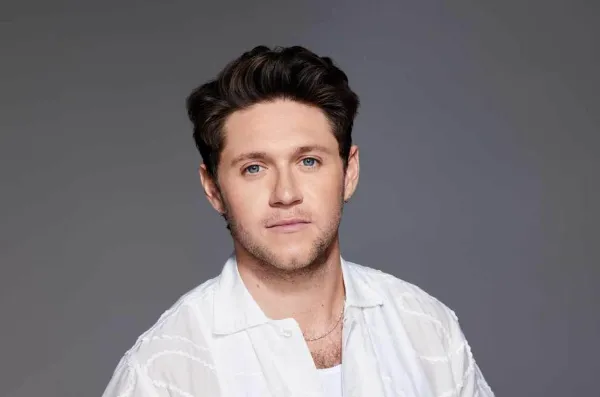 With two UK Top 3 albums, Niall Horam — the Irish guy amongst the creative men of 1D has definitely made the most of his solo efforts. The multi-award-winning musician is not only good with his compositions, but he sure knows how to charm us with his good looks.