When Stefani Joanne was born in March 1986, it must have been business as usual for her parents, but little did they know that the sweet baby in their arms would grow up to become our legendary Lady Gaga of New York City. The Fame, her debut album was released in August 2008 and is to date the performer's lowest chart-performing project at No. 2 on the US Billboard 200, as all other four solo studio albums following that first one earned her the No. 1 top spot on the chart. That's quite impressive, you might say. However, Gaga definitely didn't reach her iconic superstar status only because of awards and chart-topping records. Rather,  it was the difference she made and has displayed unapologetically for over twenty years of her influential presence in the entertainment industry as a whole.
Check: 27 Billie Eilish Hottest Moments to Enjoy!
A 13-time Grammy awardee, Germanotta literally fought through a stormy start to earn the recognition that a creative of her stature deserves, and when it came, she began her reign as Lady Gaga. Redefining the pop music scene and dramatics had been the focus in the early years of her mainstream recognition. With her outspoken persona, dance, thought-provocative lyrics, outlandish visuals, and dynamic fashion sense, the thespian revolutionized pop culture, setting uncommon, unconventional standards for future productions, and getting accolades for simply living her best life.
Check: Top 15 Most Popular Female Singers in the World 2023
The iconic performances she delivered for some of her records including the 6-time US platinum-certified single, "Born This Way," her appearance and recordings on Bradley Cooper's A Star Is Born, and more from her different album eras, prove just how far-reaching her works have influenced fellow artists and relatively new acts in the entertainment sphere. When she's not busy showing us just how this music thing is done, she definitely doesn't miss the chance of representing glamor and style all in one. Take a look at these sexy Lady Gaga pictures and tell us why you won't fall in love with the megastar.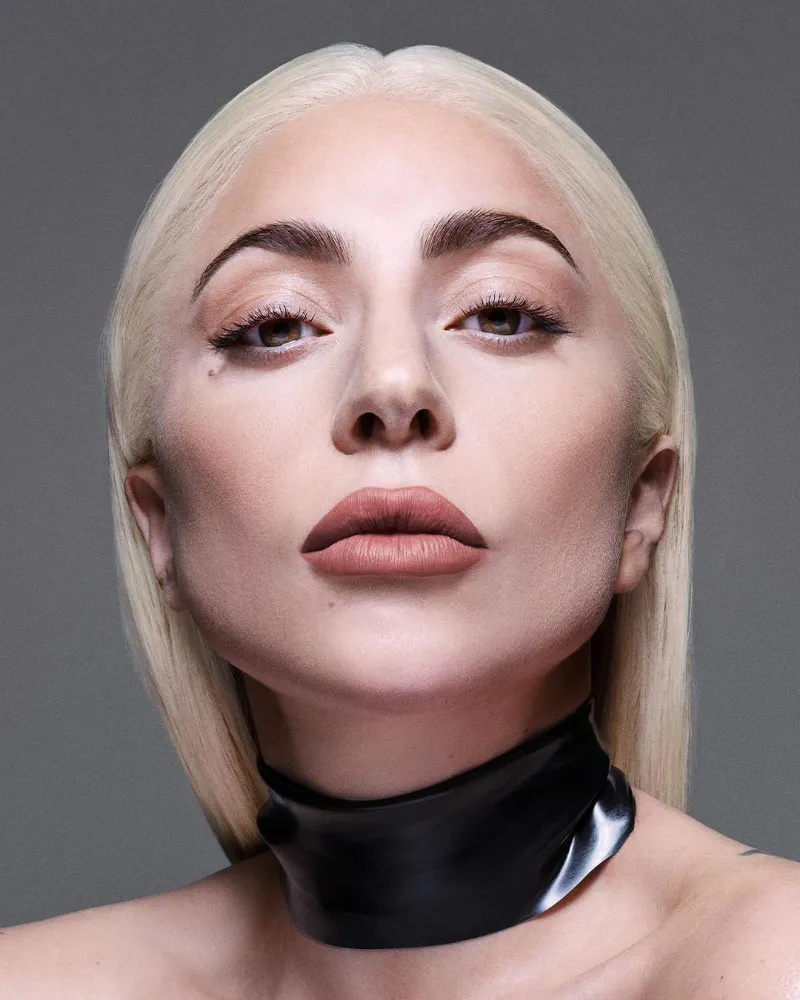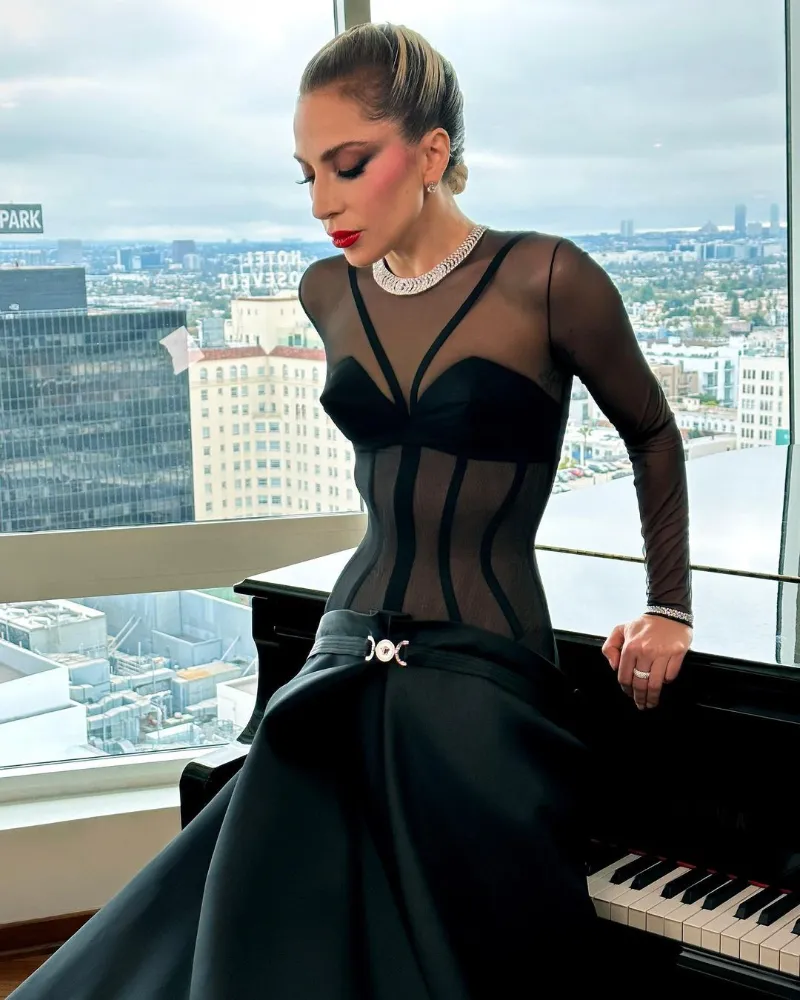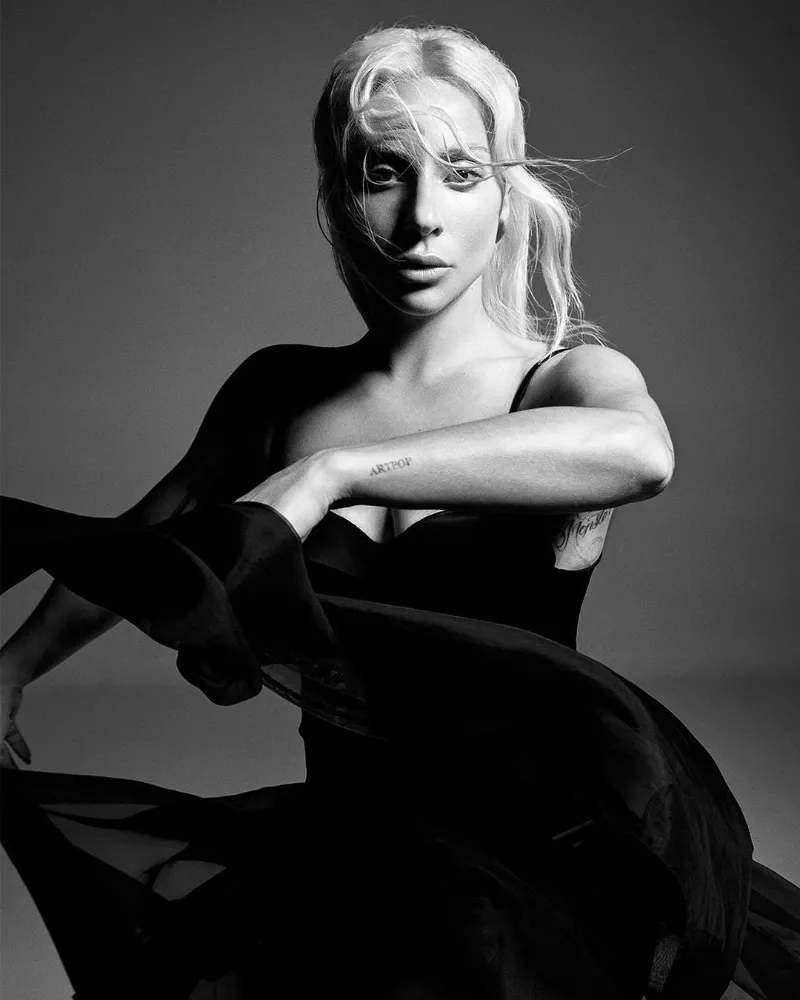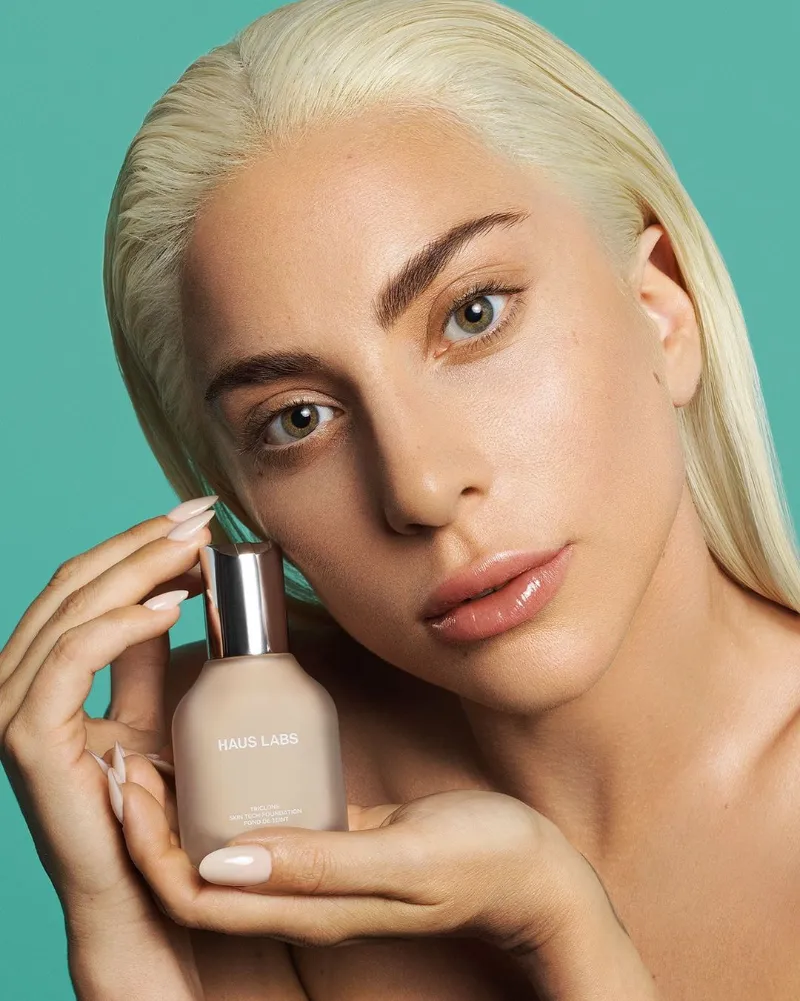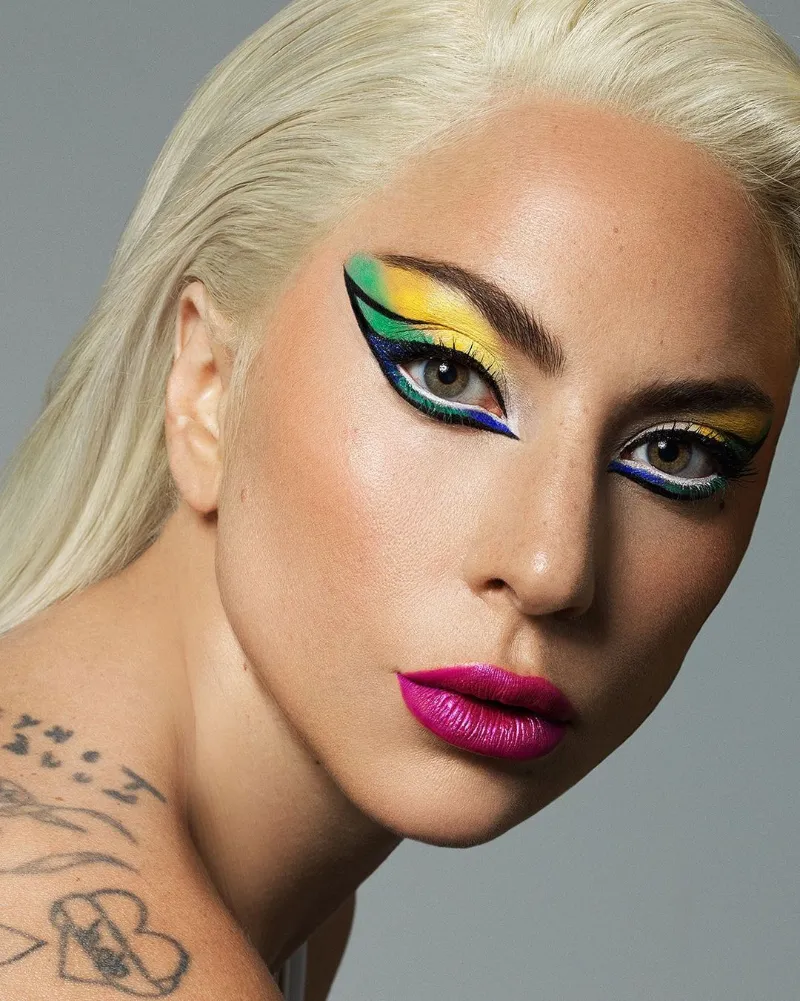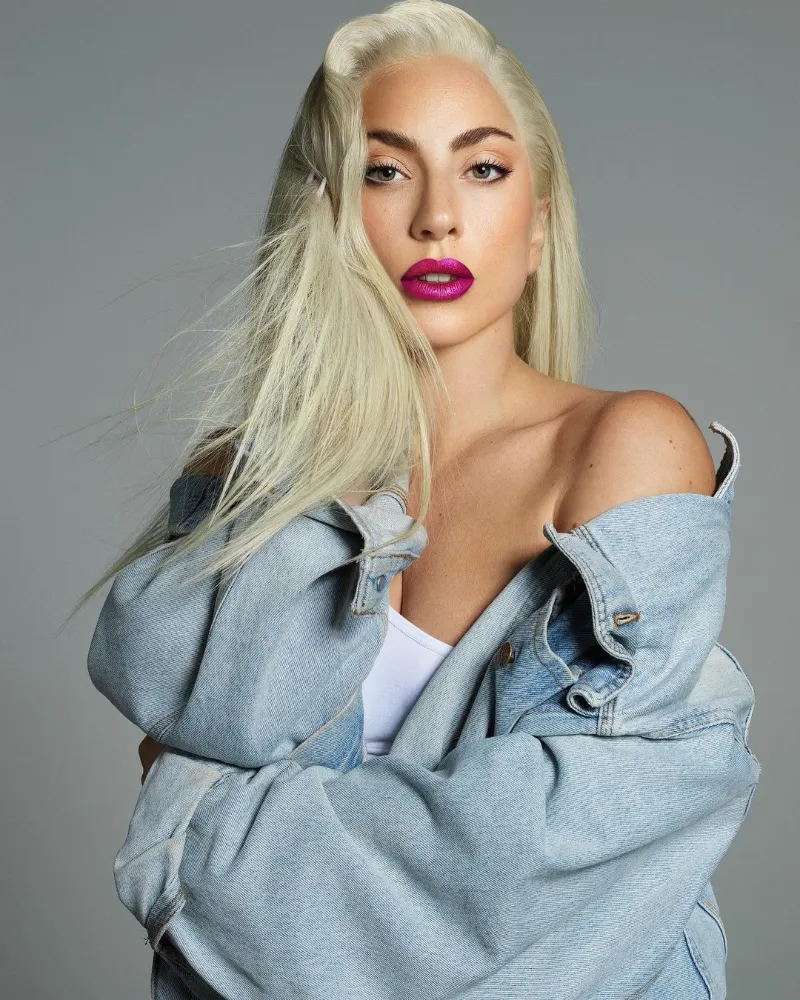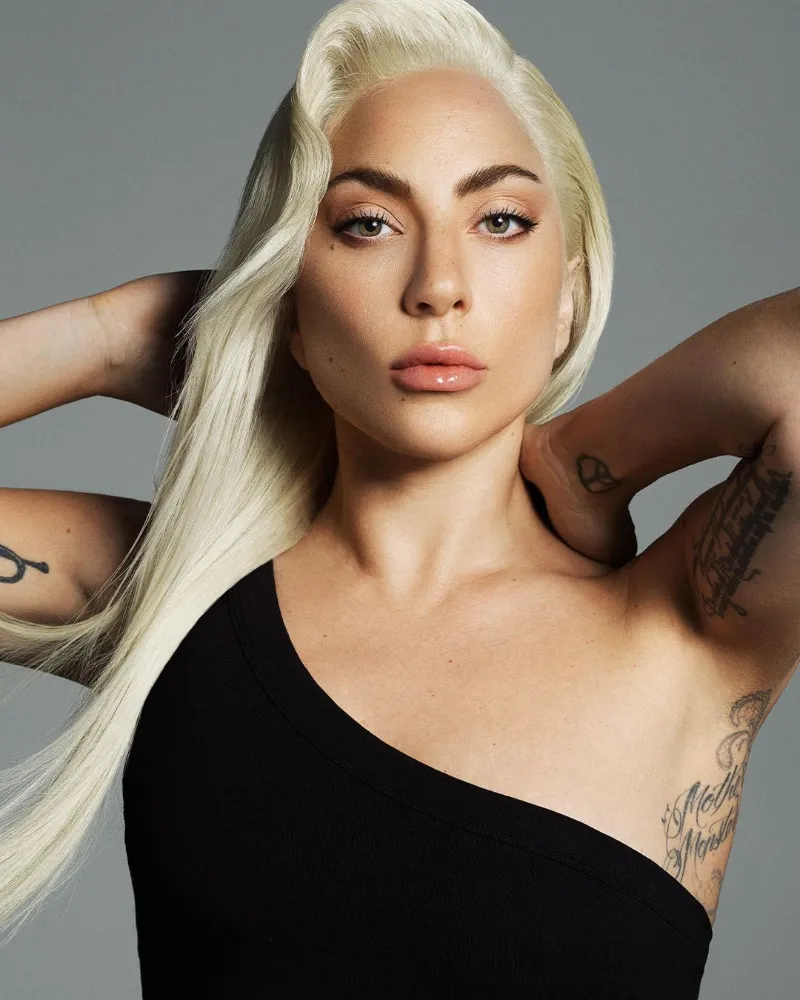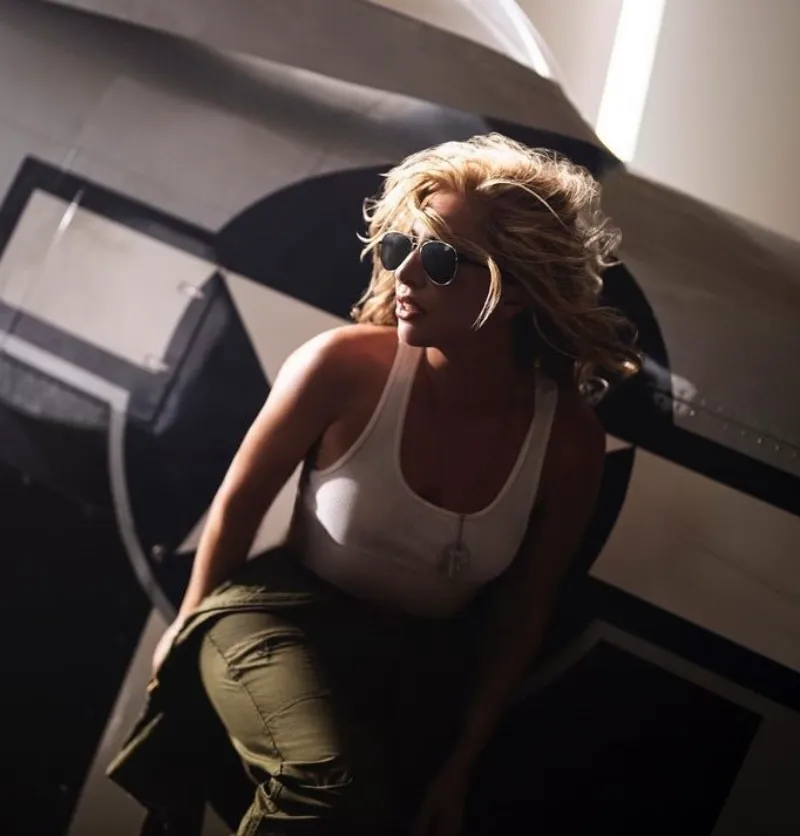 Check: 31 Sexiest Dua Lipa Moments on the Internet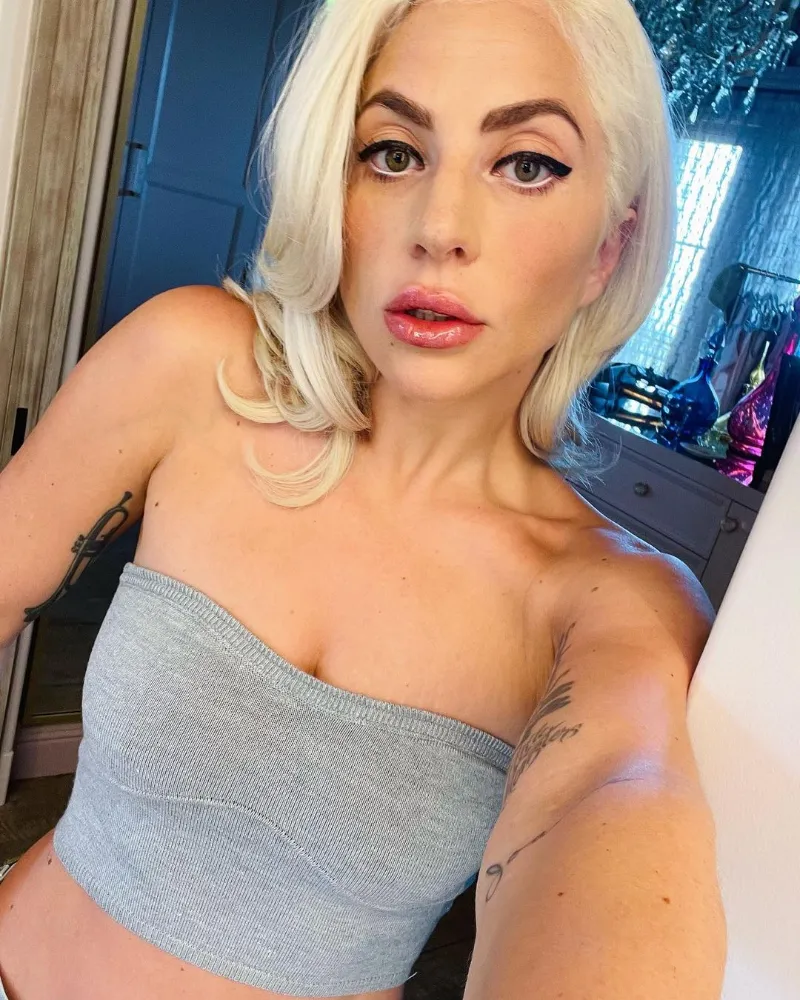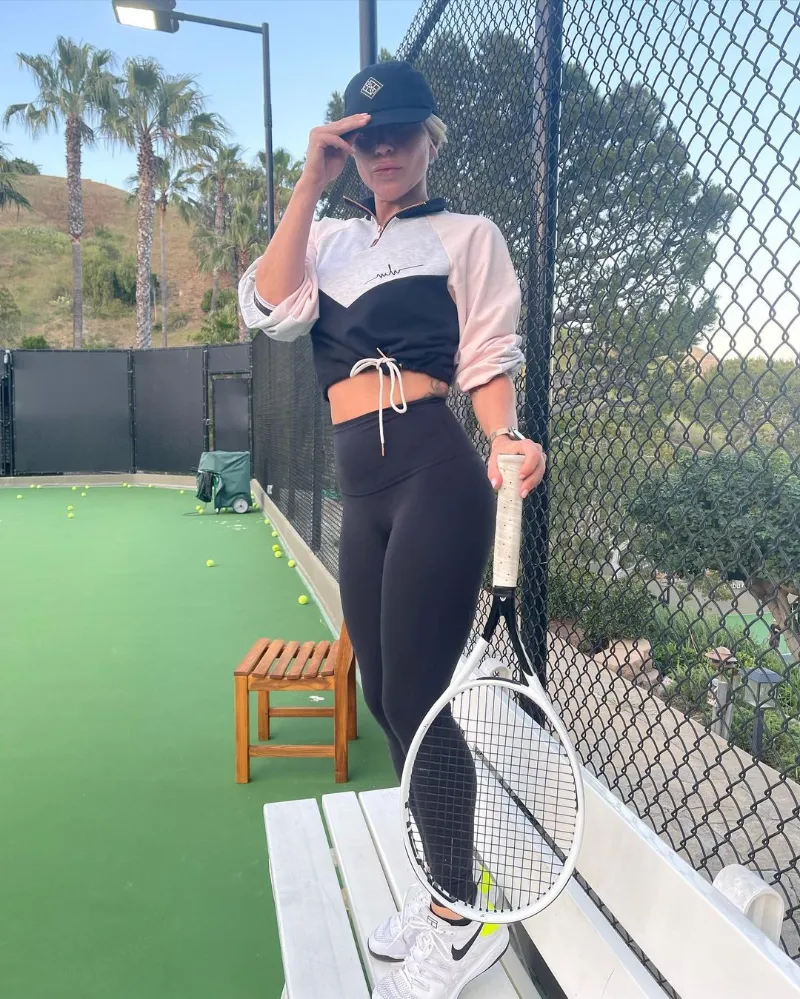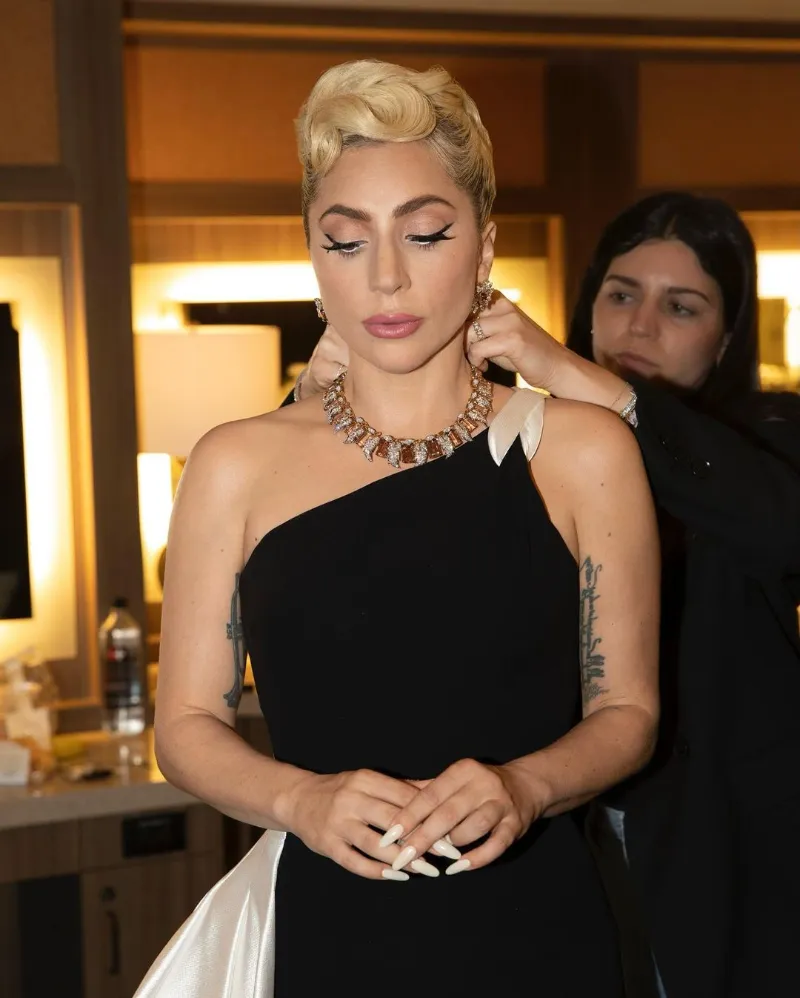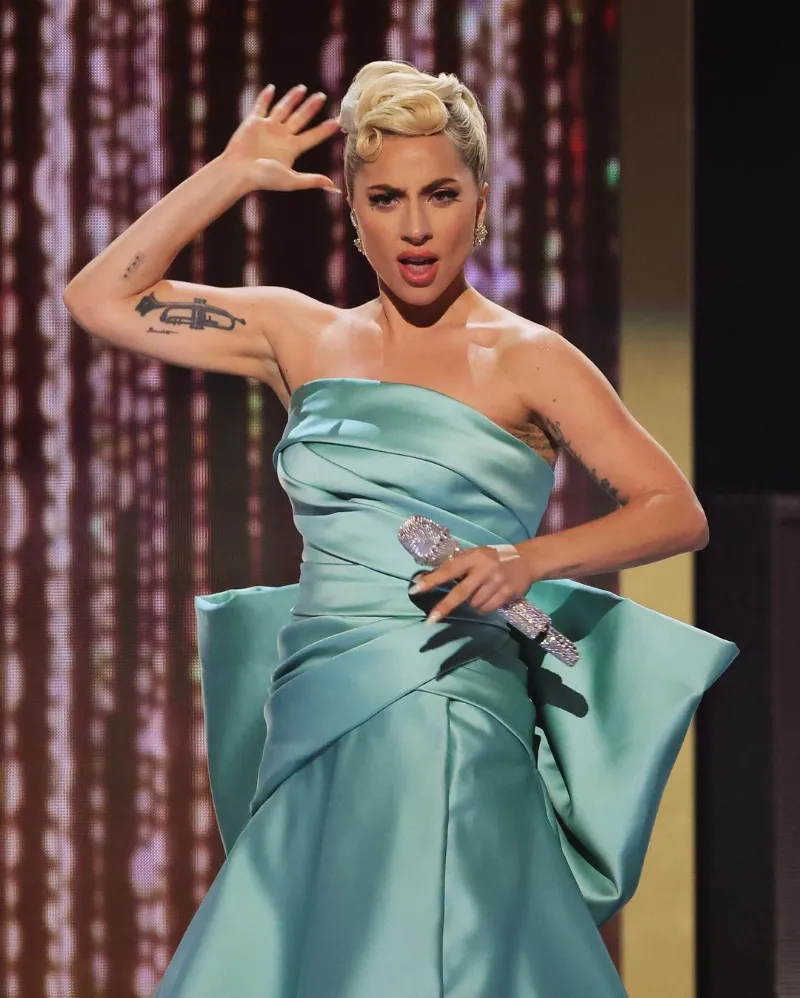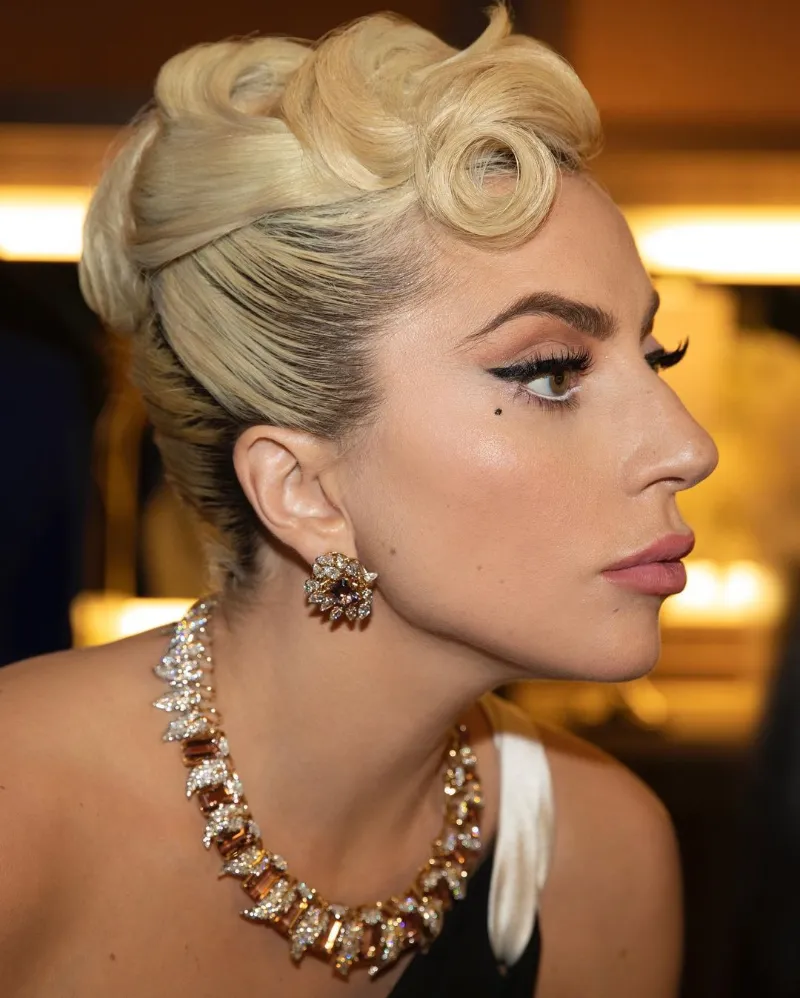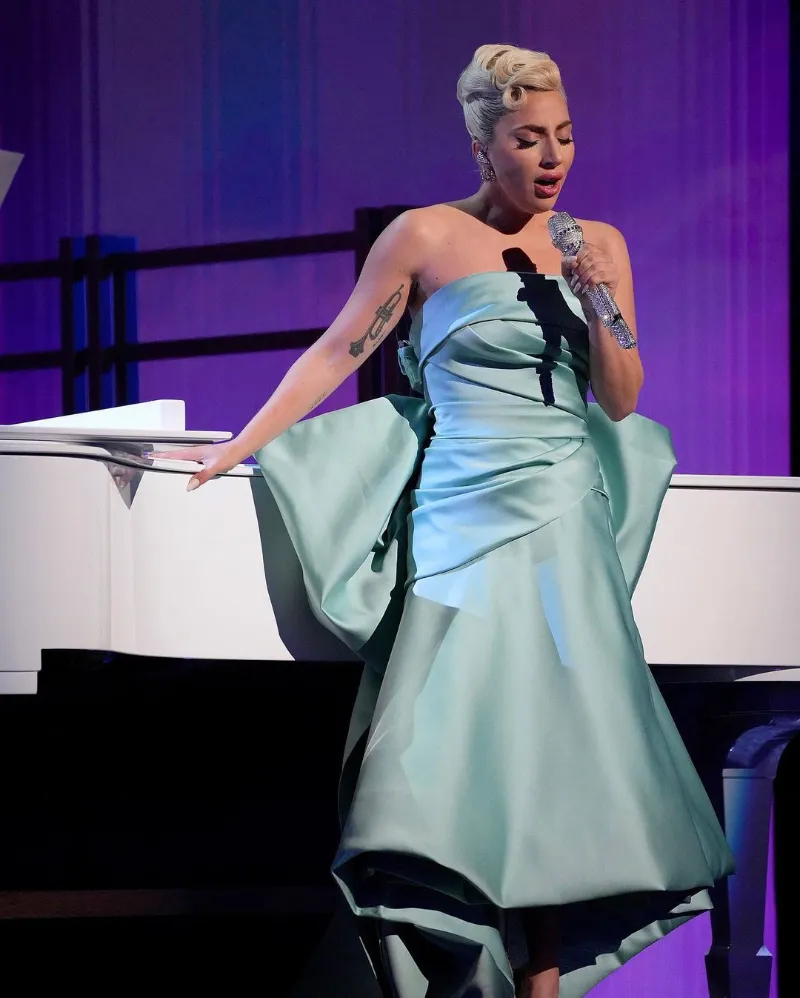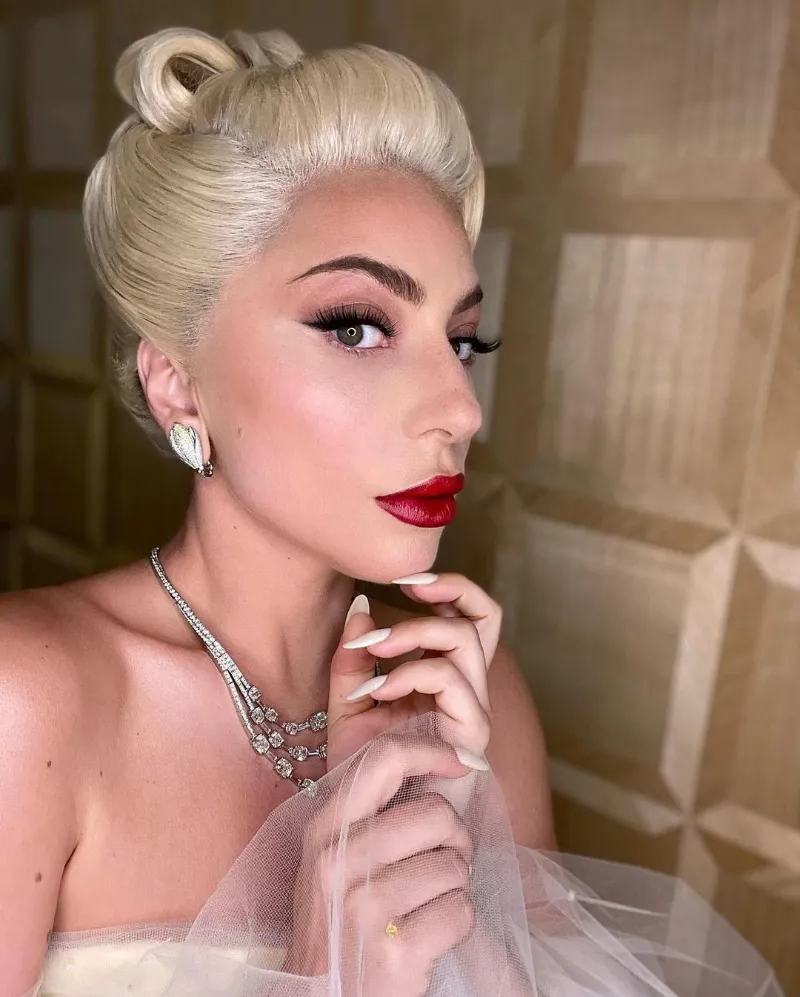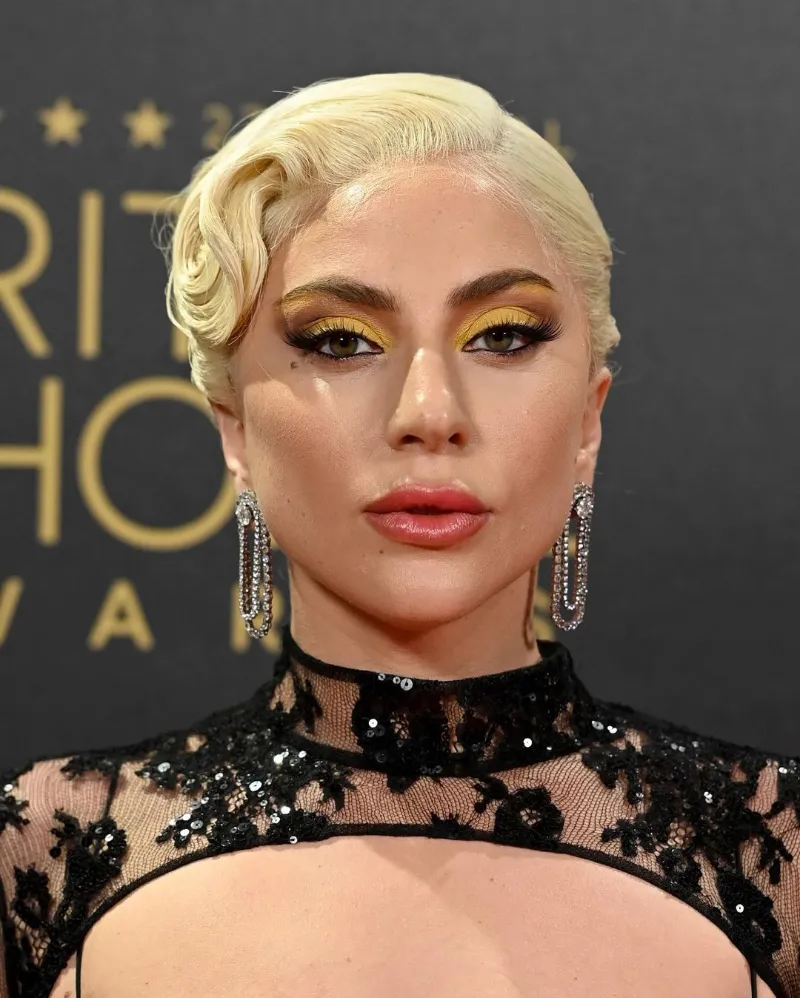 Check: 33 Hottest Photos of Shakira on the Internet Ever!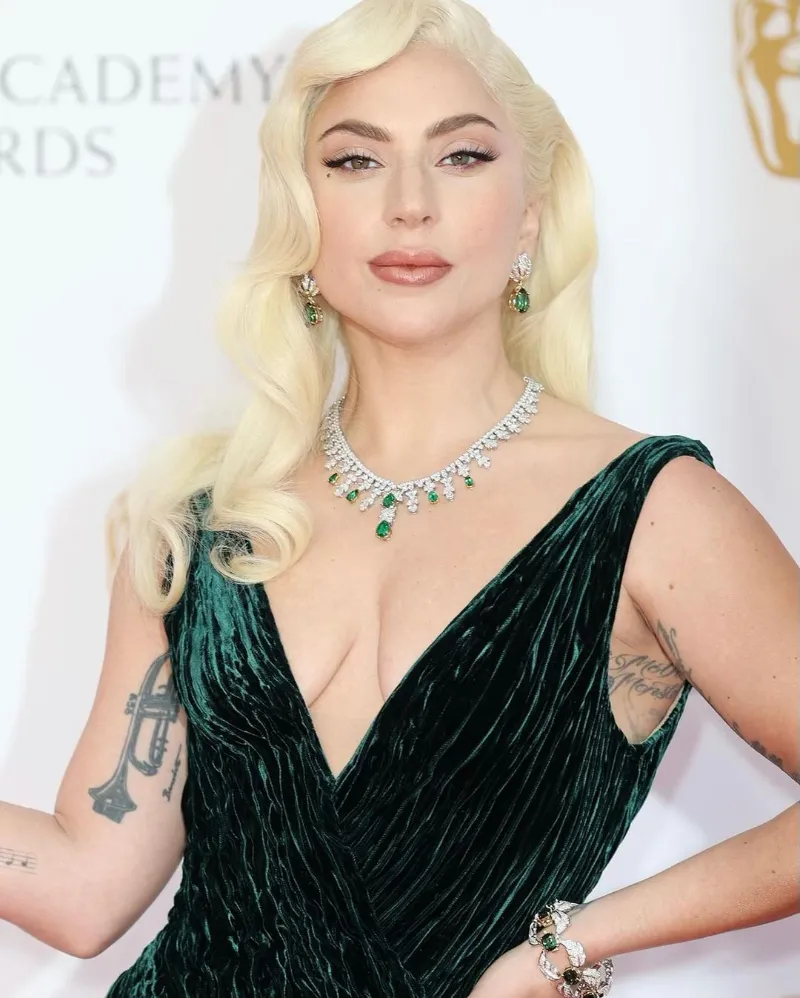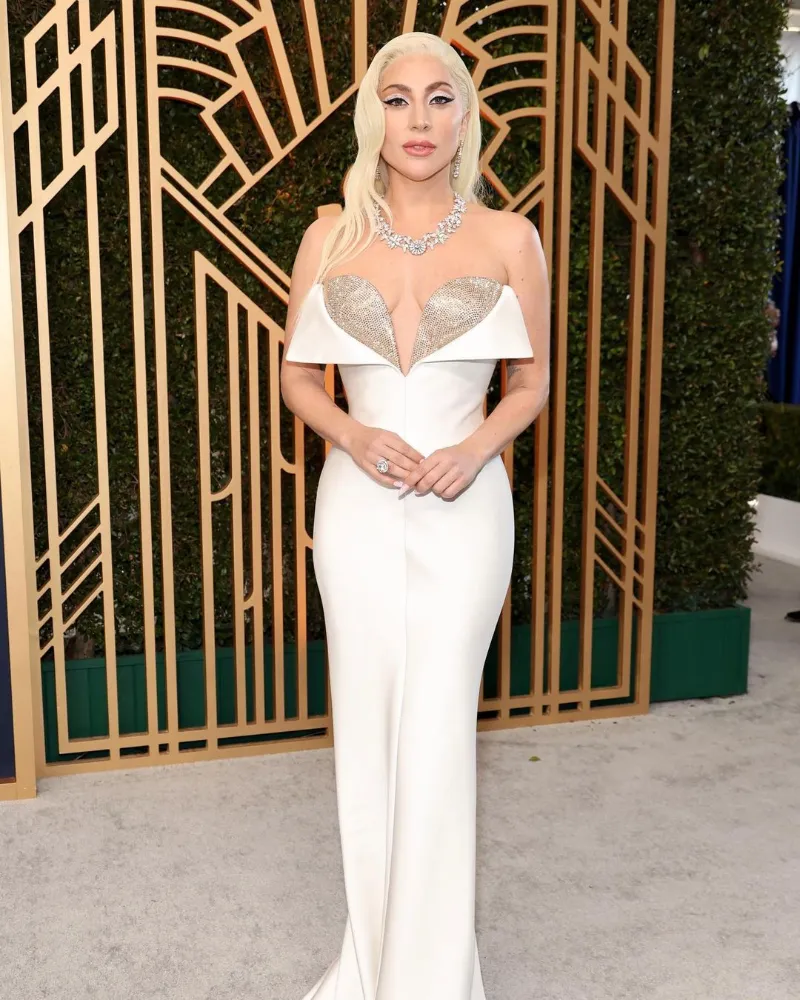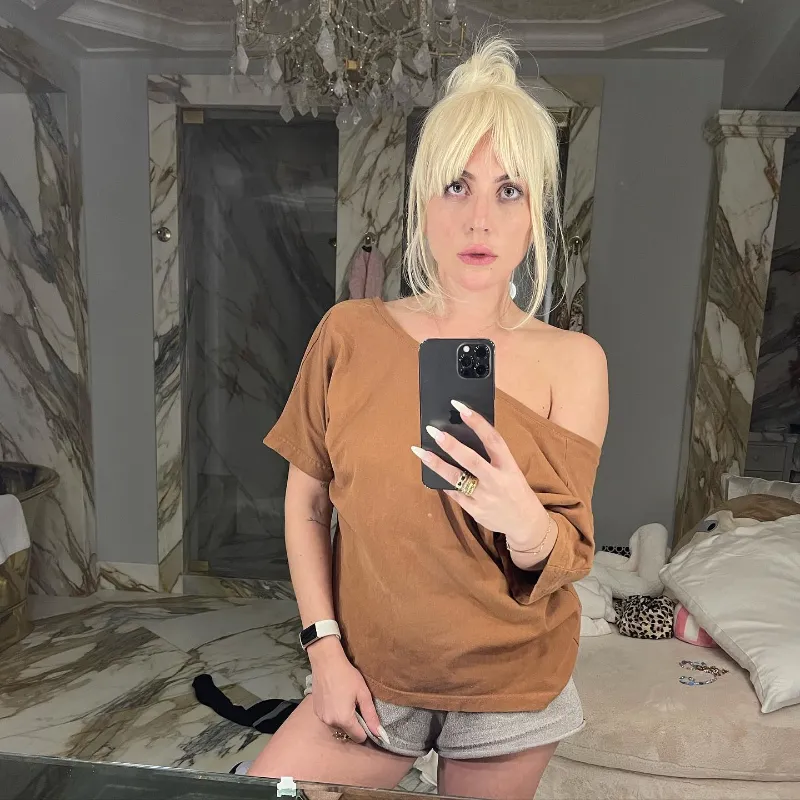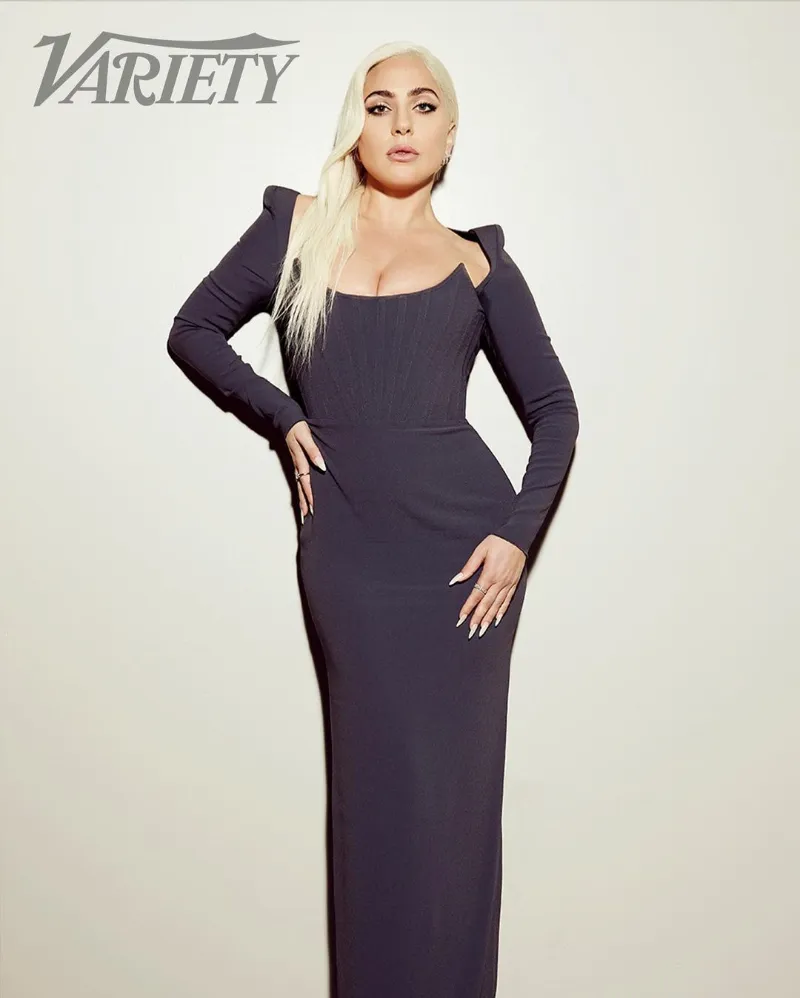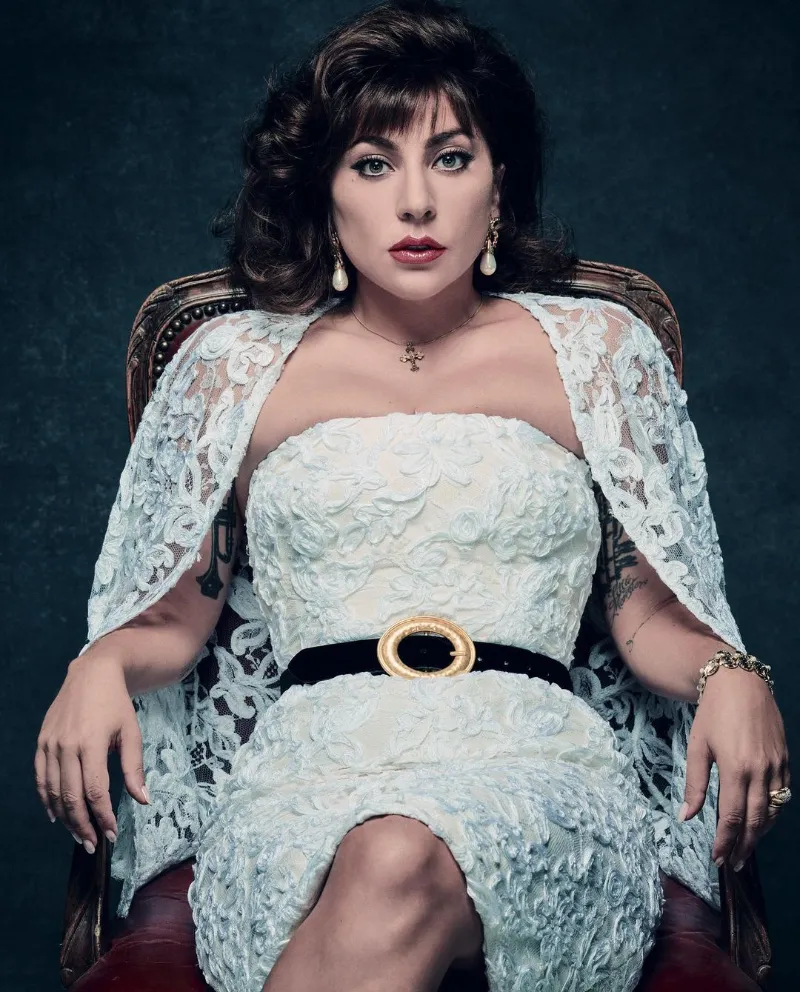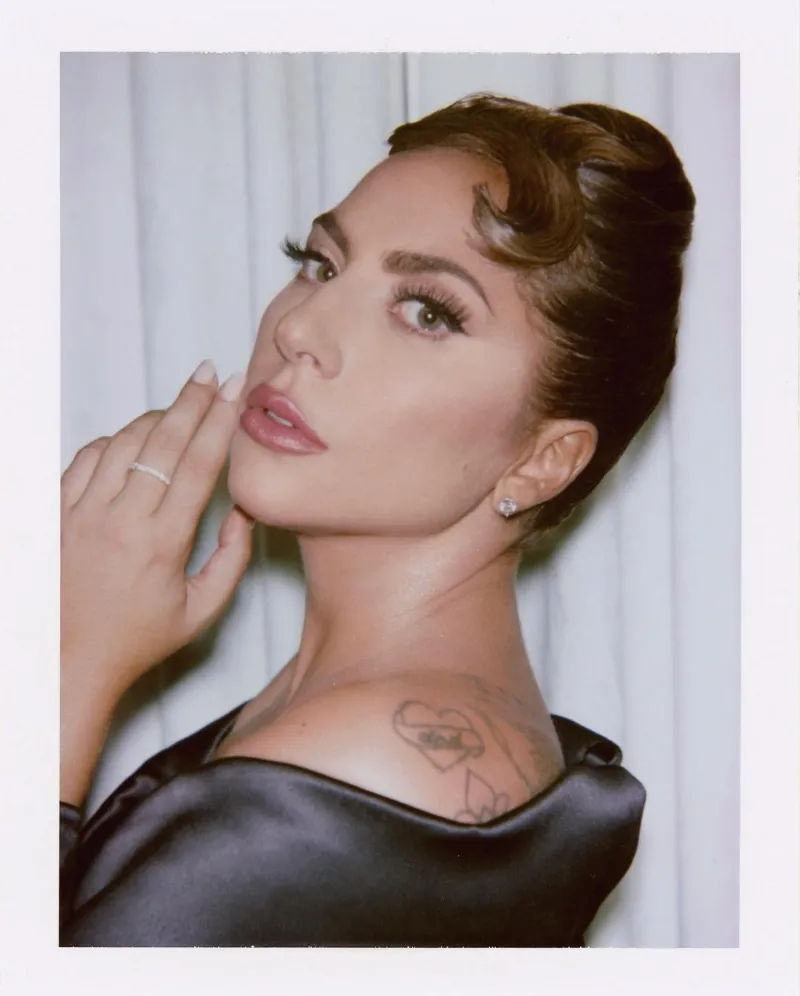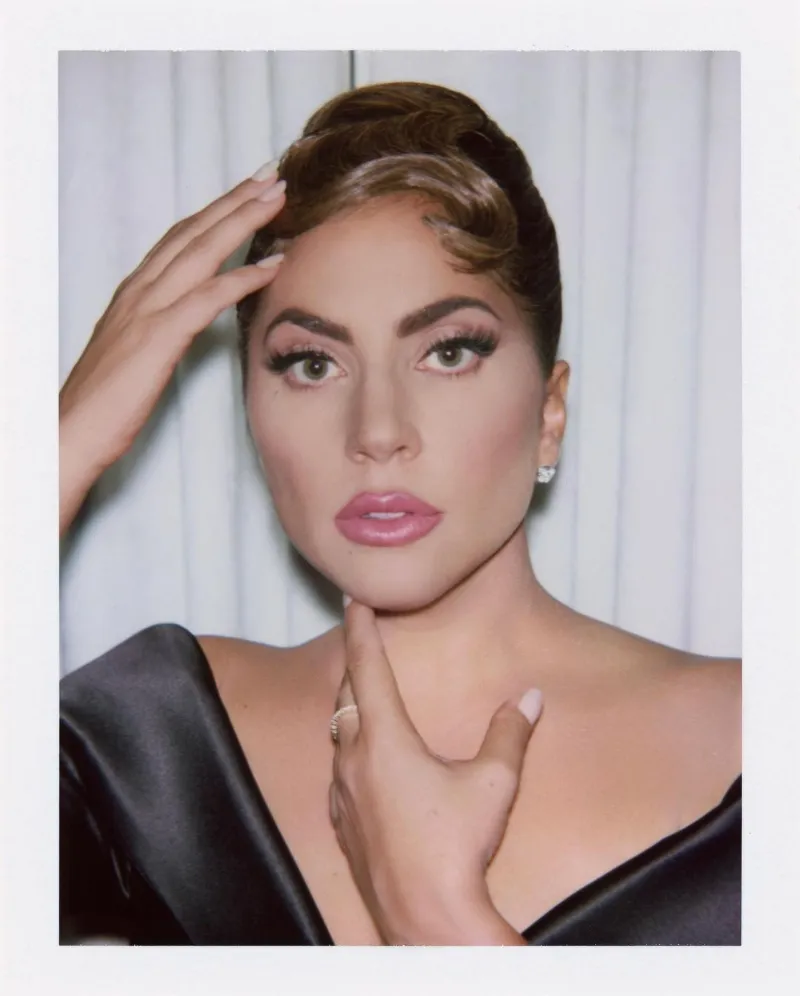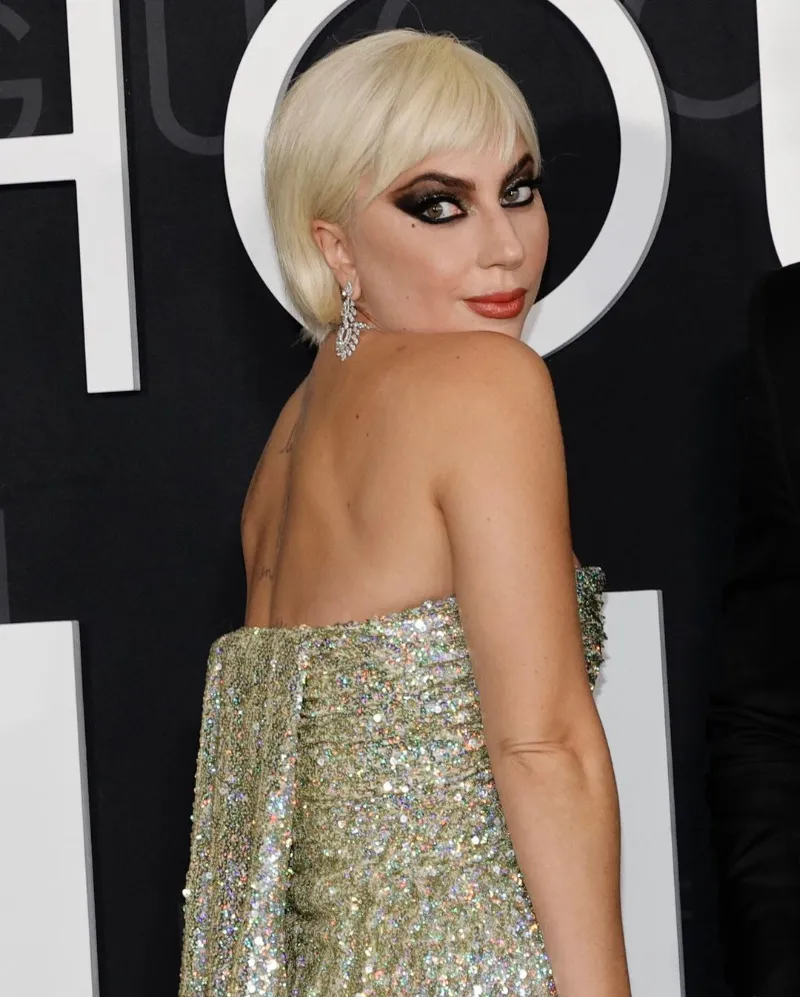 Check: 33 Hottest Miley Cyrus Moments on the Internet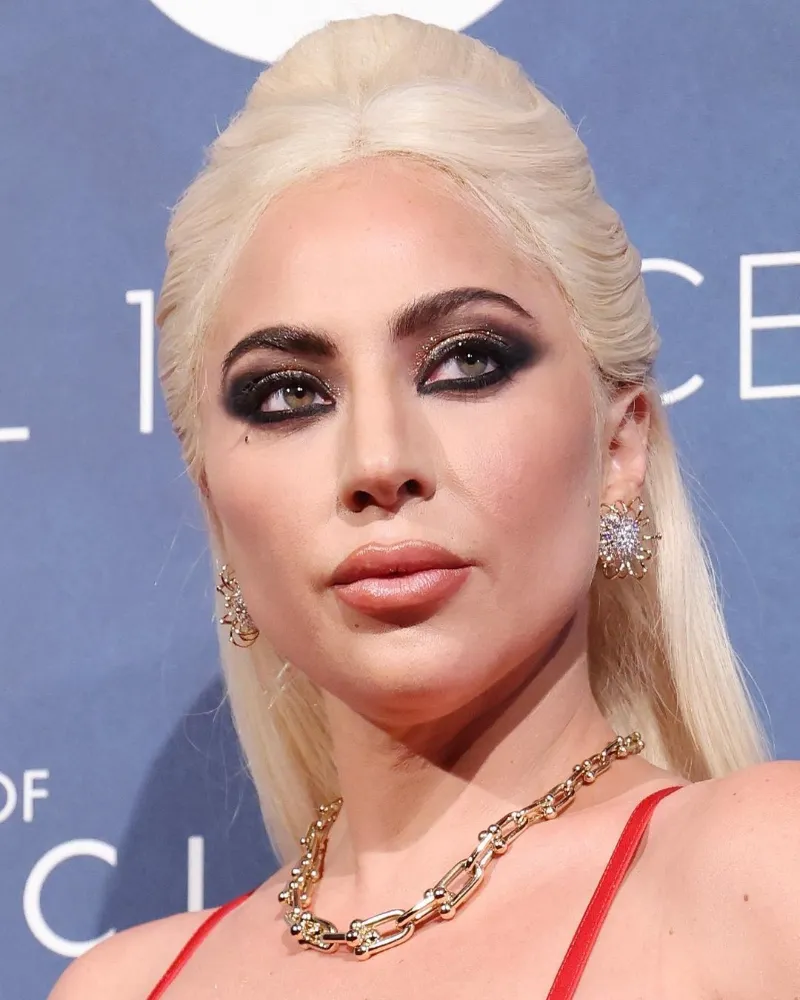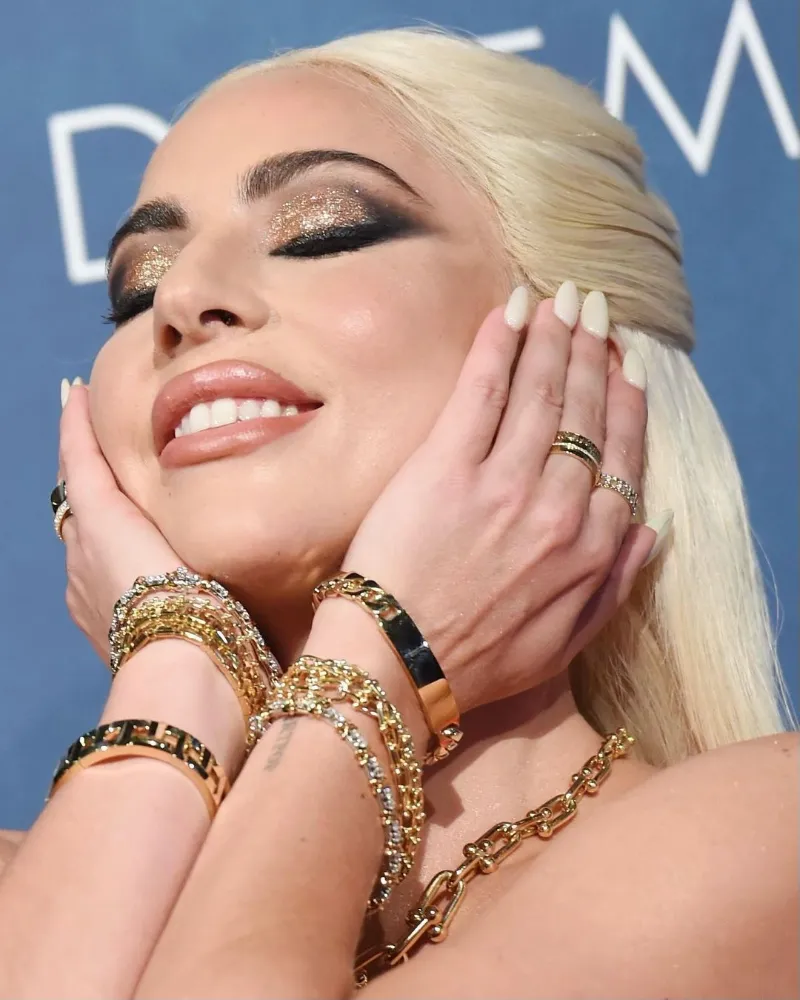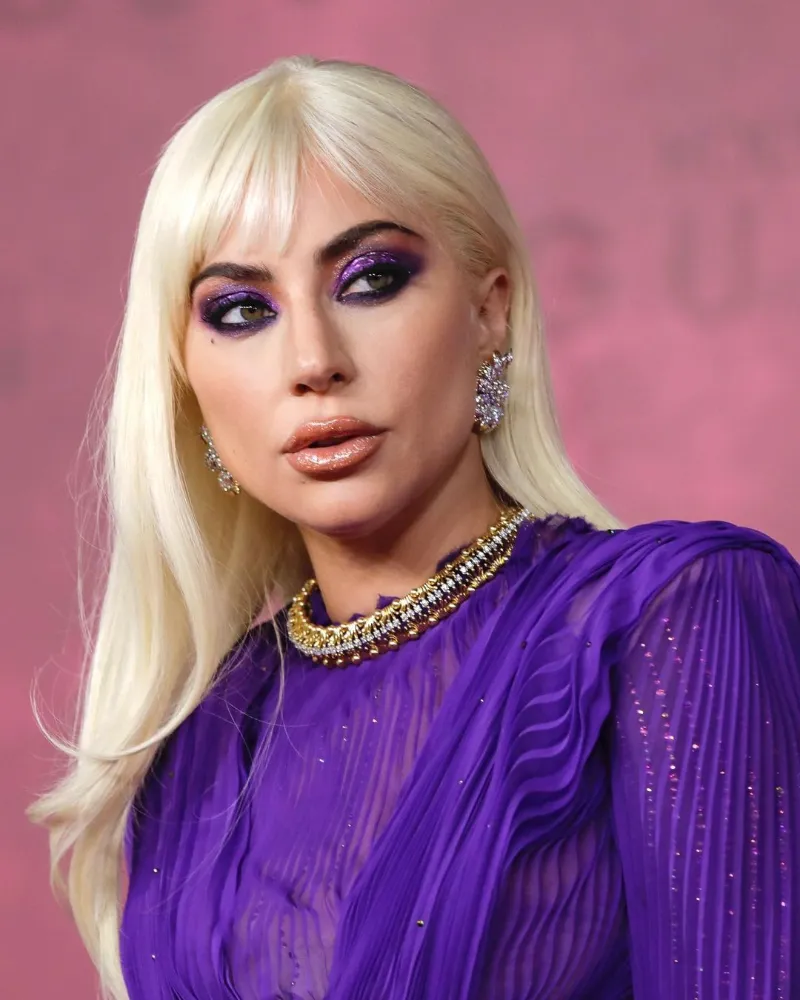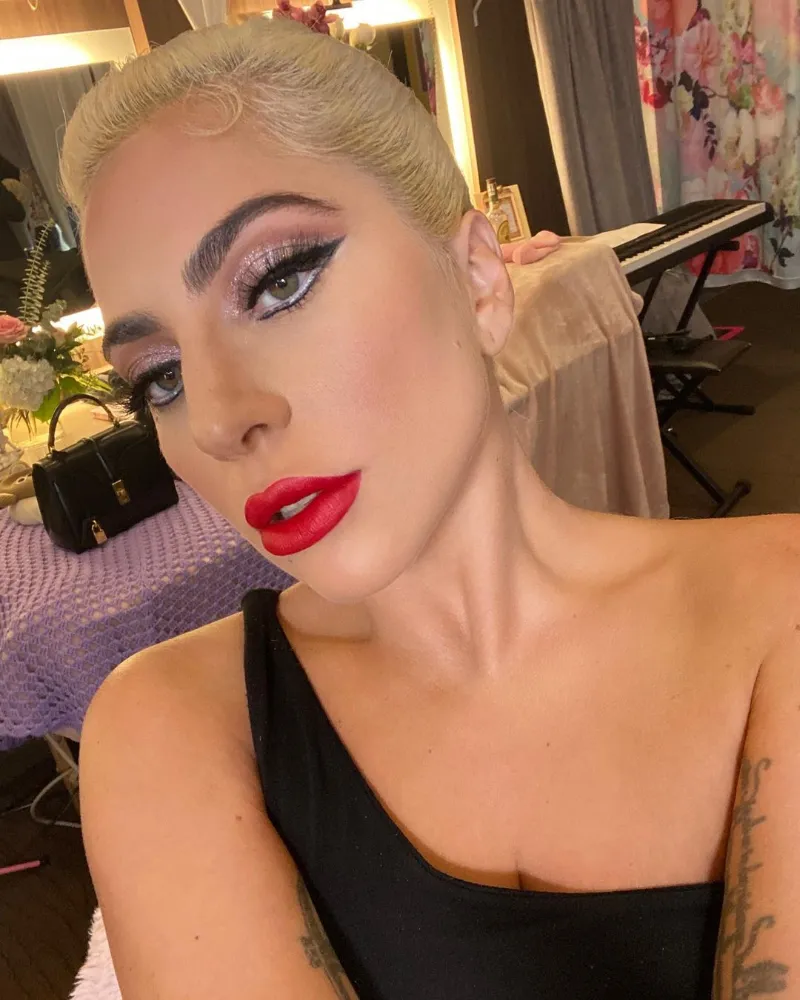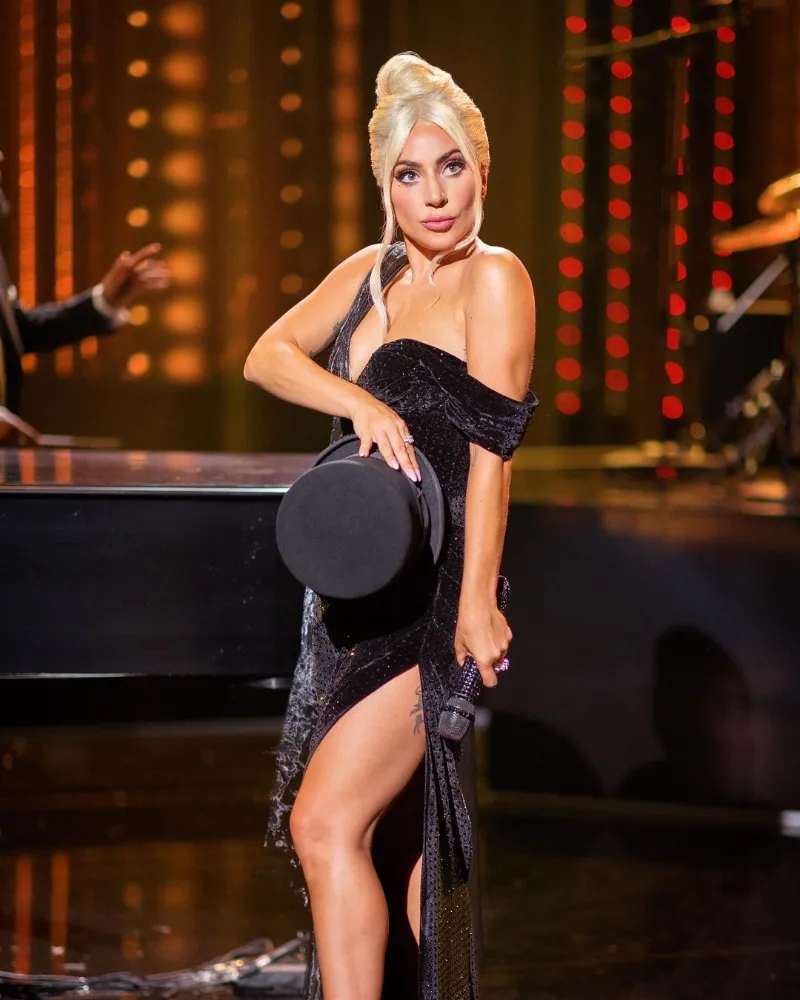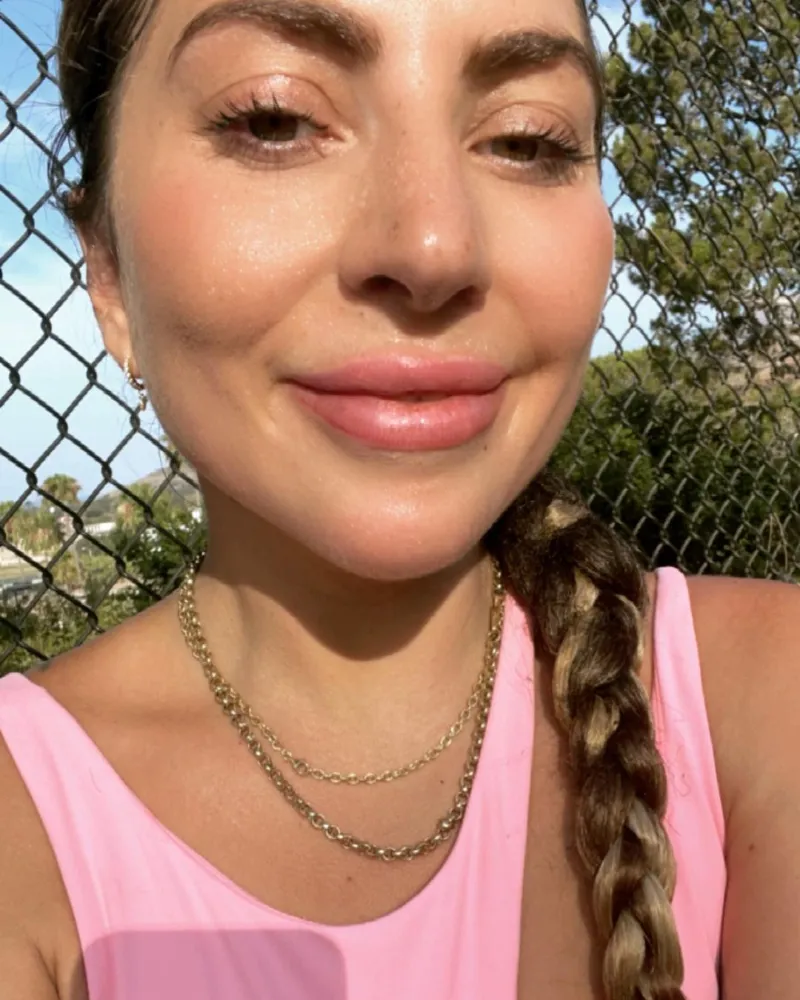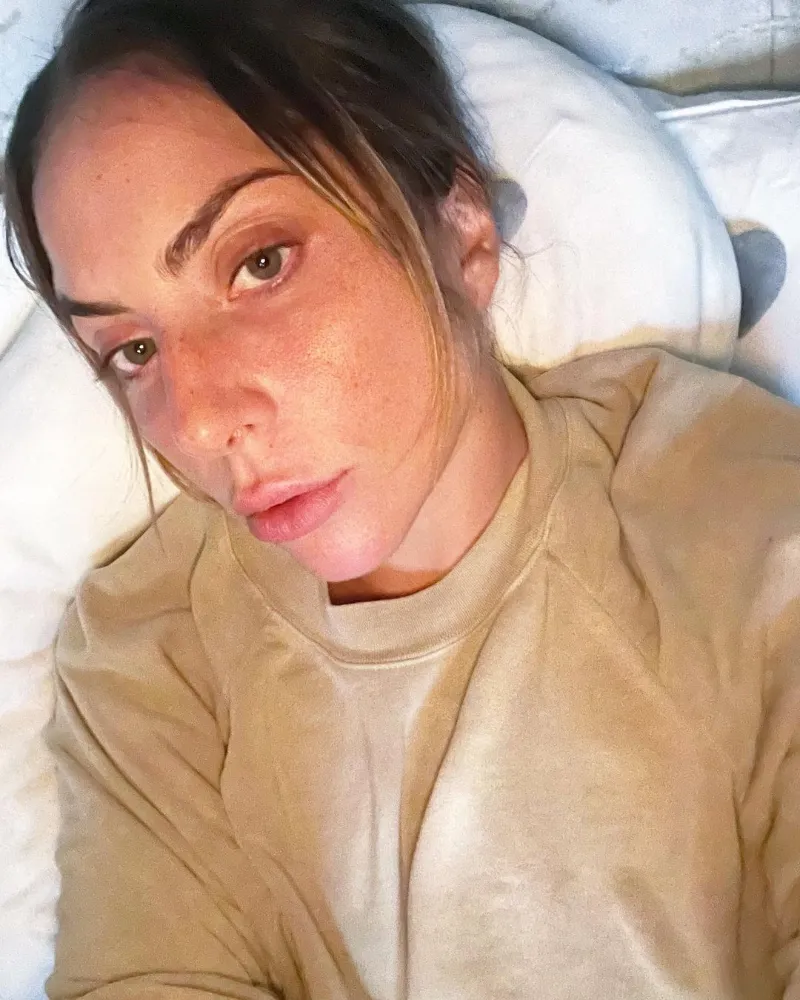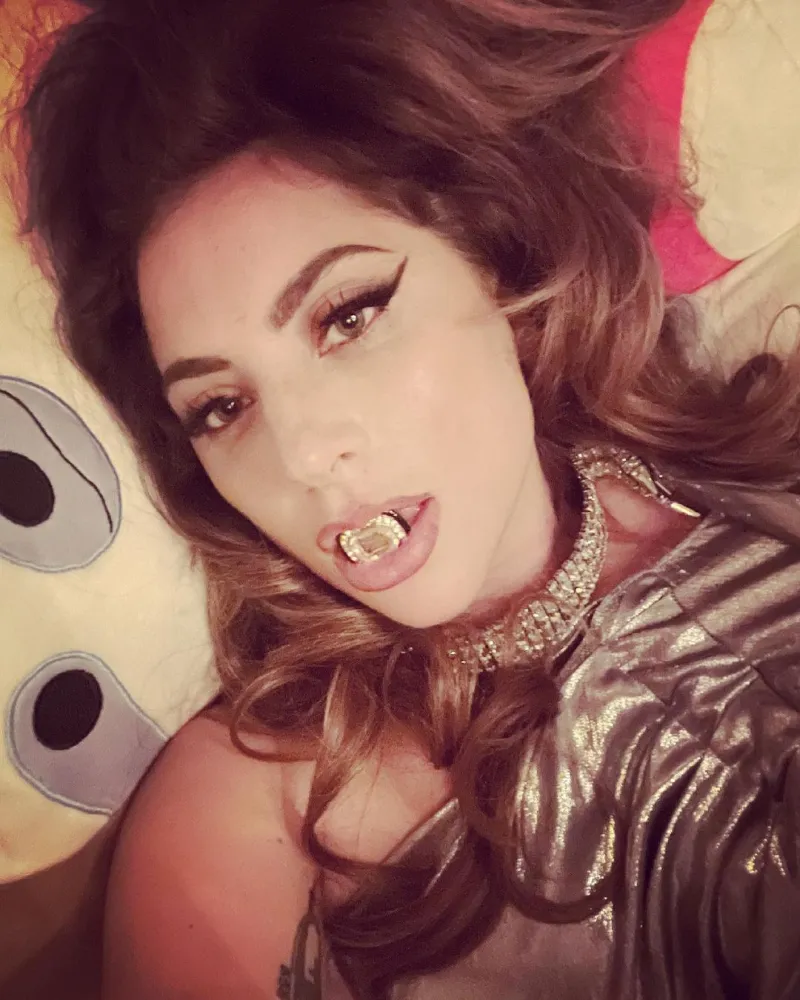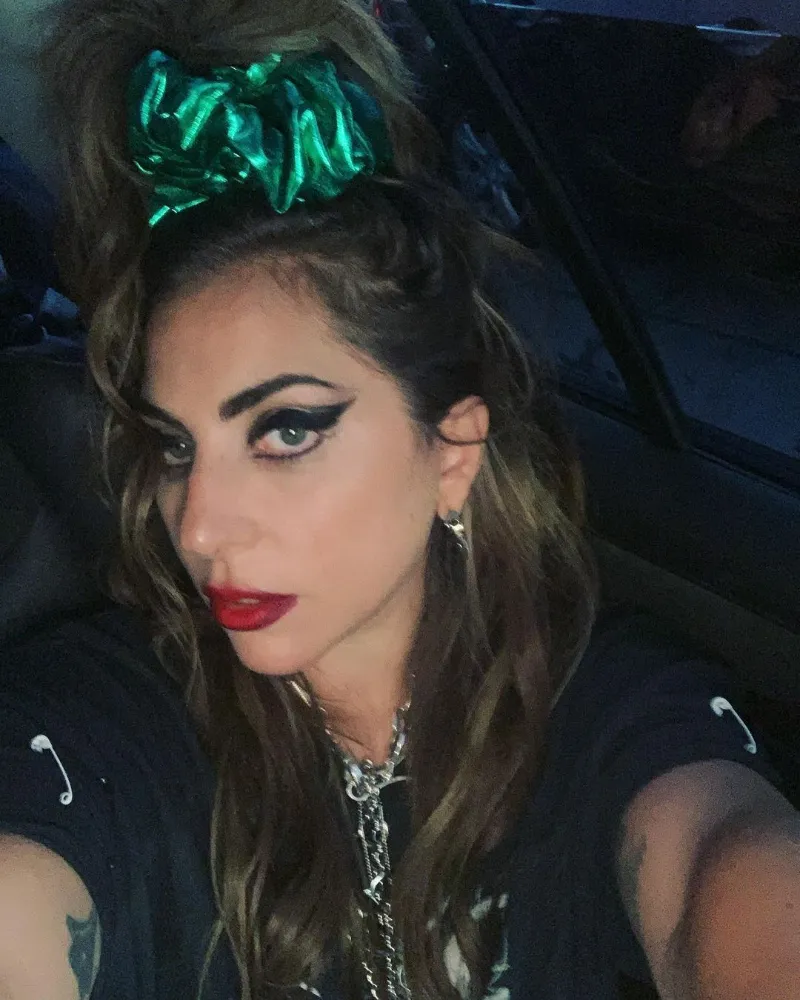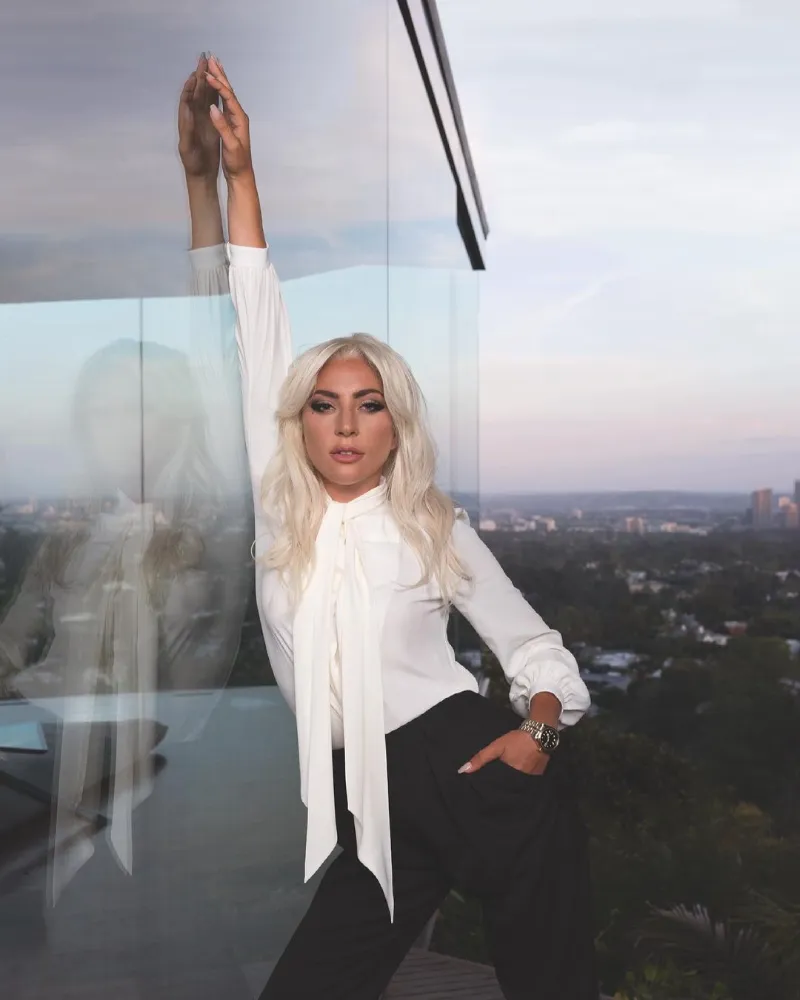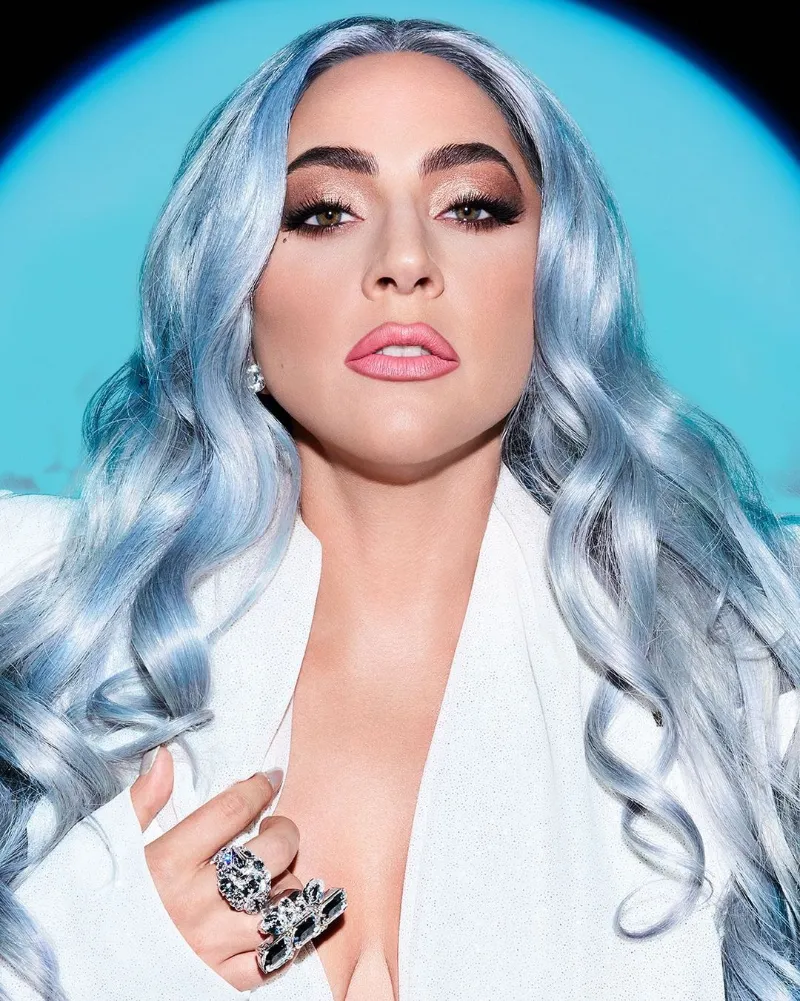 Pics: Lady Gaga Instagram