Even before her self-titled UK No. 3 debut album was released in 2017, Dua Lipa's music career had all the makings of a successful one from the start. Her pioneer records, "New Love" and "Be the One" were impressively successful. Thus, by the time the multiple Brits-nominated and award-winning "New Rules" made it out, Dua was so ready for the world of Hollywood fame. Dominating the United Kingdom's entertainment industry, the Albanian singer has recorded and released a myriad of charting singles as a solo artist as well as collaborative hits with the likes of singers Miguel, Madonna, DaBaby, Sean Paul, Miley Cyrus, and Andrea Bocelli, to mention a few.
Check: 30 Exquisitely Sexy Taylor Swift Moments on the Internet
With the Future Nostalgia sophomore, the 3-octave vocalist was at her A-game, working with a fusion of different pop elements and themes to create a masterpiece. The project, apart from producing singles debuting as top chart records was also immensely successful, landing the singer multiple awards from the Grammys as Best Pop Vocal Album, while also picking up the plaque for the British Album of the Year at the 2021 Brit Awards.
Dua Lipa's rise and career growth have been quite meteoric. However, music isn't the only thing that has kept her relevant as an internationally influential persona. Despite excelling as a famous pop star, the "Don't Start Now" performer has also made huge strides in her modeling career. A cover page sweetheart for fashion-inclined organizations, Lipa has worked in a number of top magazines including Elle, British Vogue, Paper, InStyle, and Interview.
Check: Top 15 Most Popular Female Singers in the World 2023
More than that, the fashion model has had profitable ambassadorial deals and collaborations with Foot Locker, Versace, Puma, and Pepe Jeans London, among others. It's not a secret why Dua comes as an easy choice for these brands – she's got the fame from her music career and of course, she's got the perfect looks to represent. In the collection arranged below, you get to see Dua Lipa pose for the camera in her hot picture moments. Enjoy.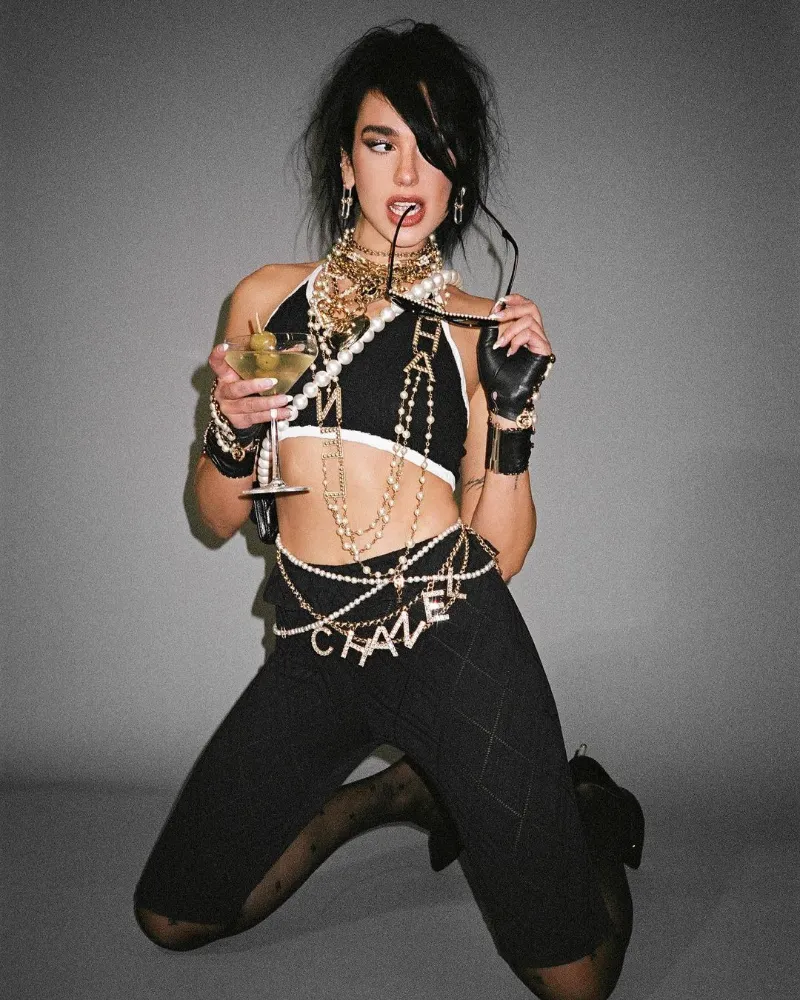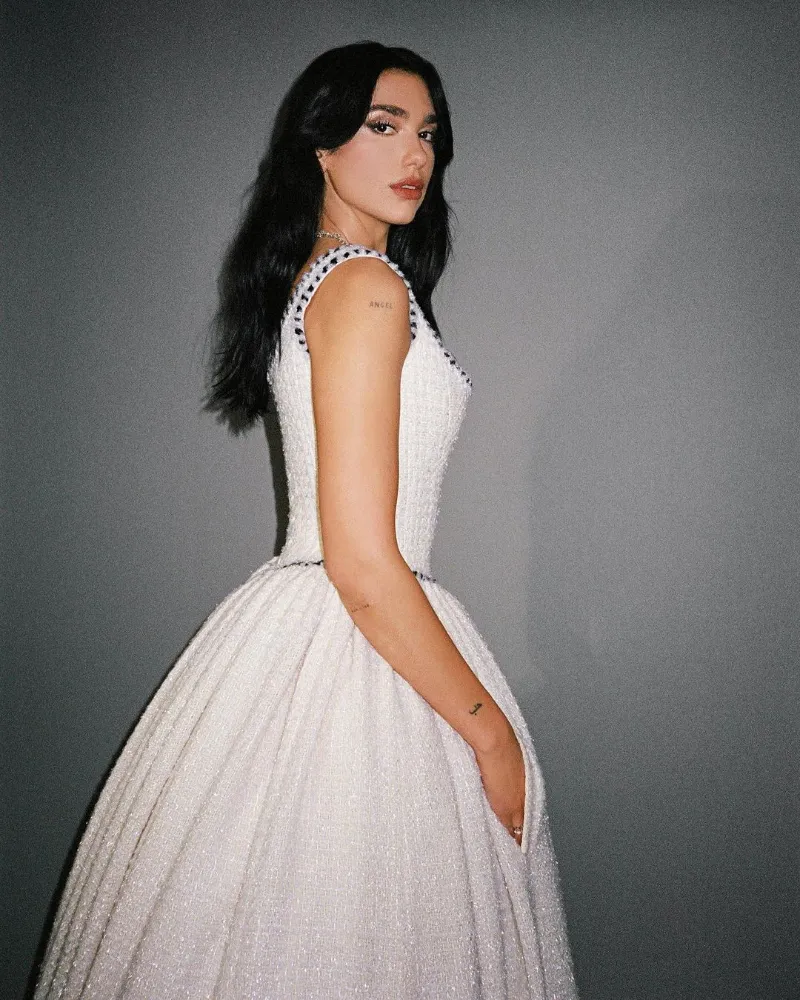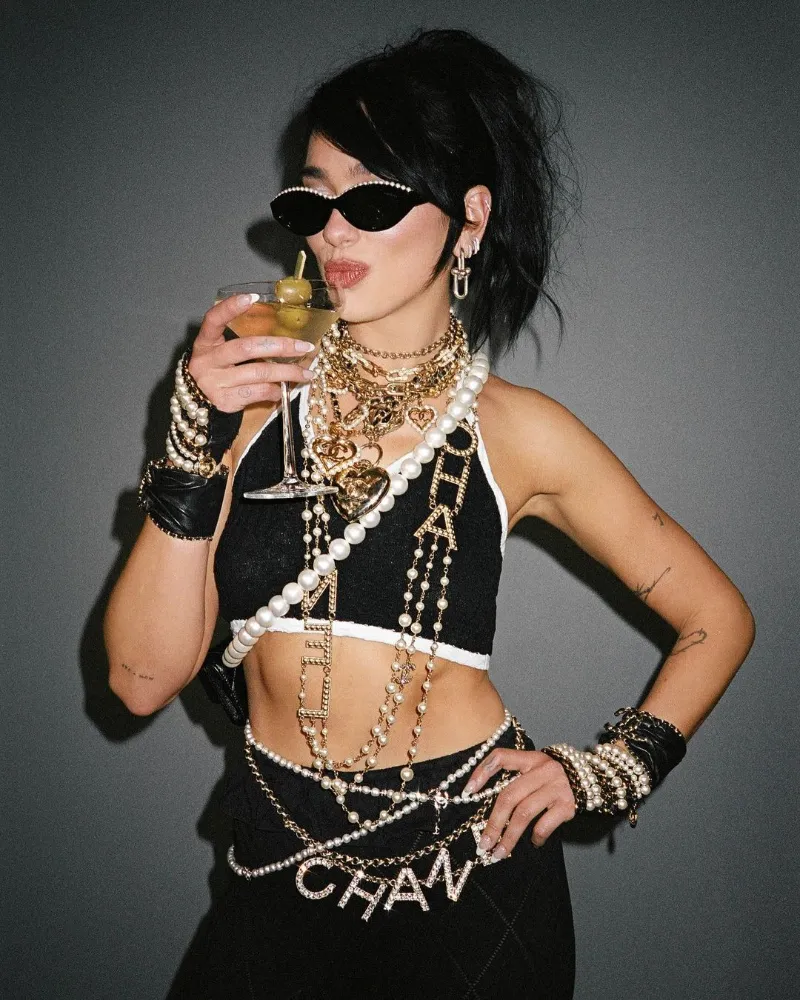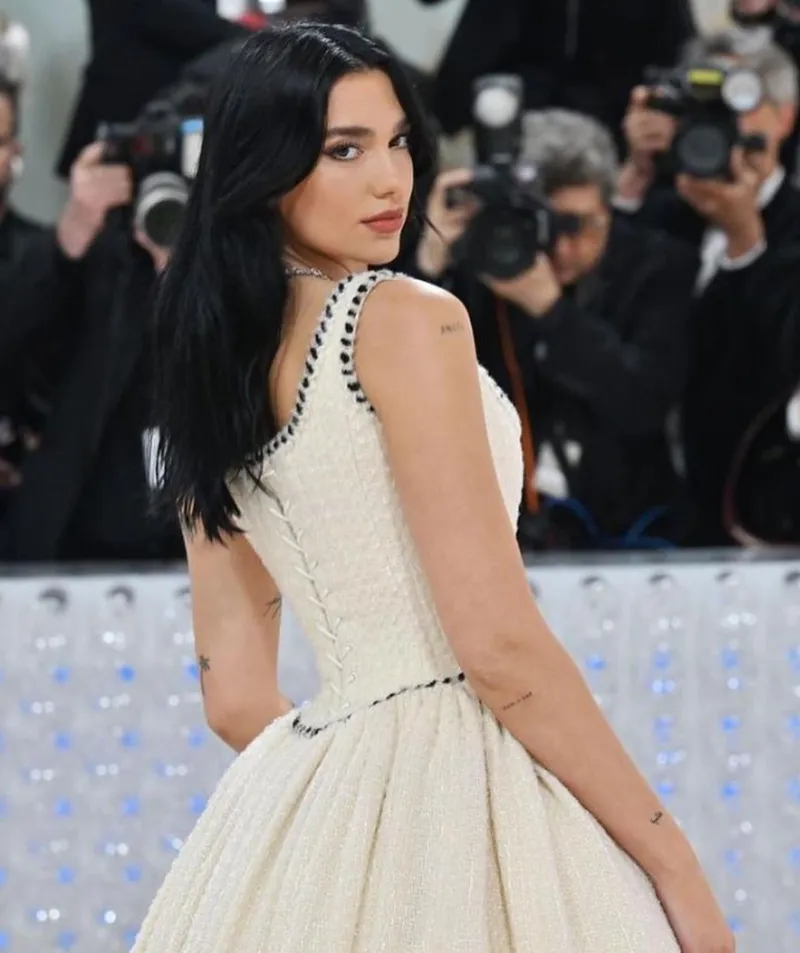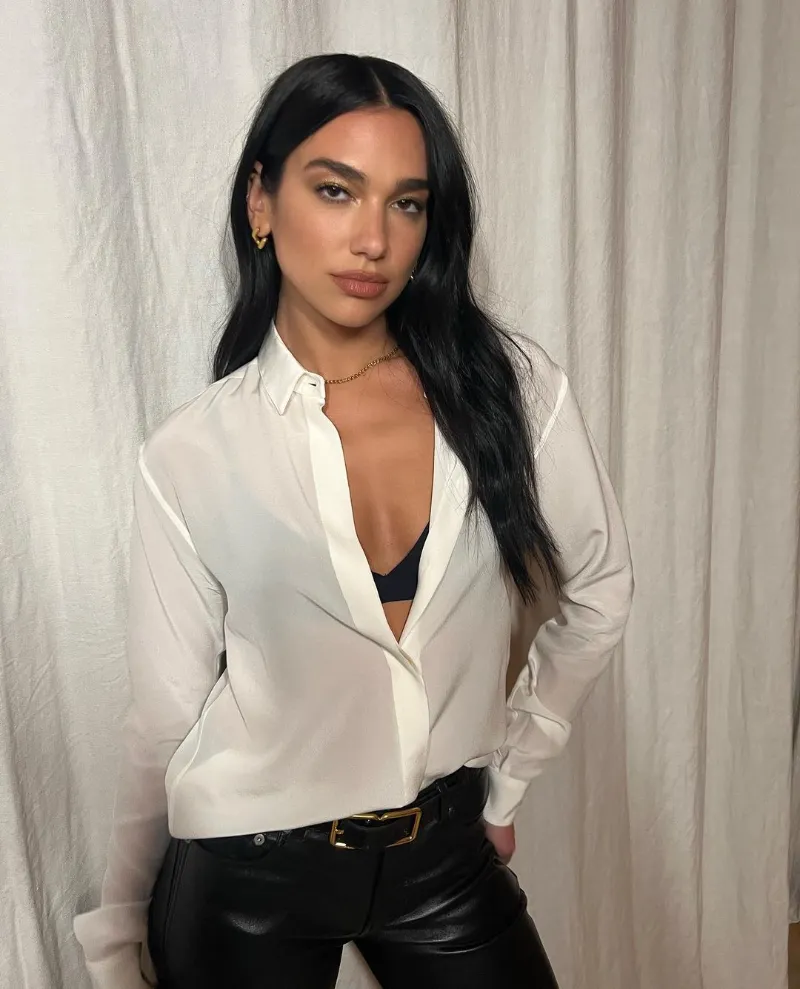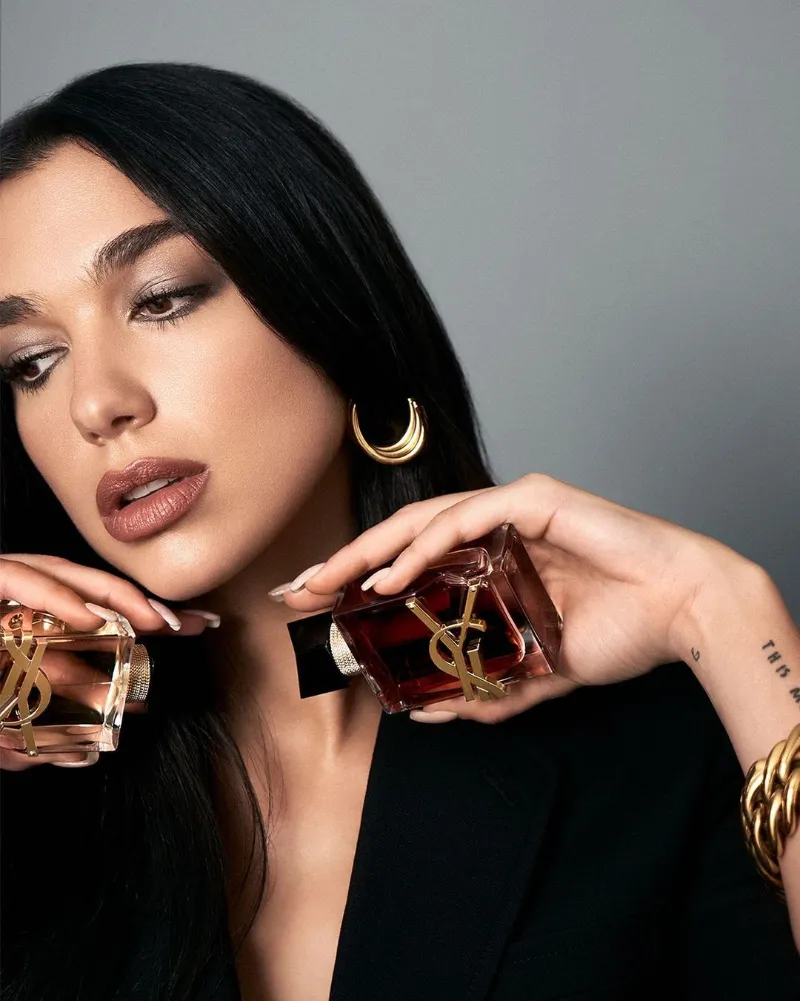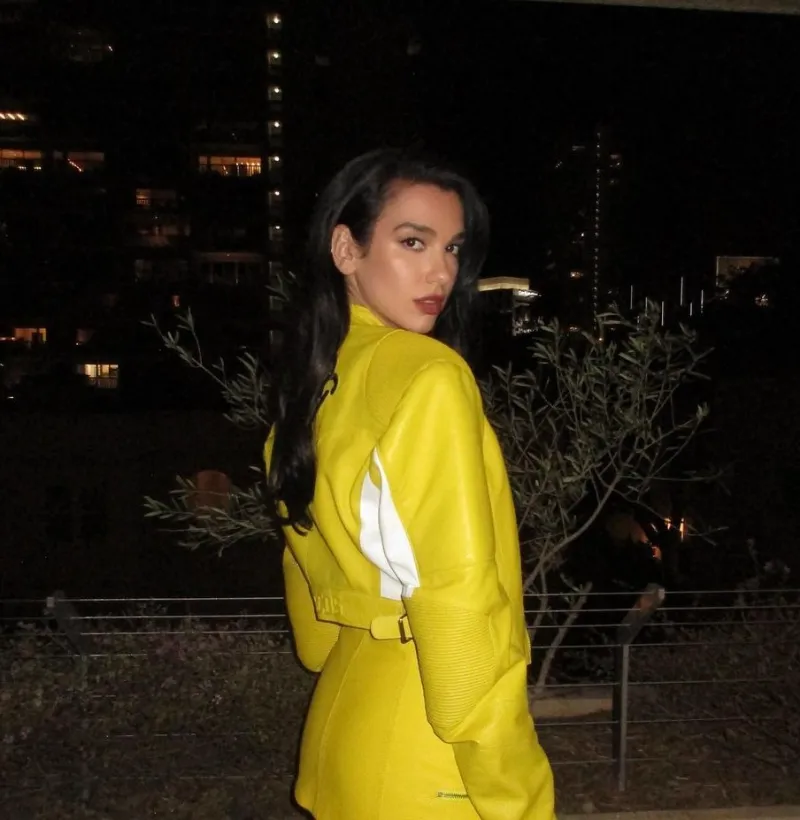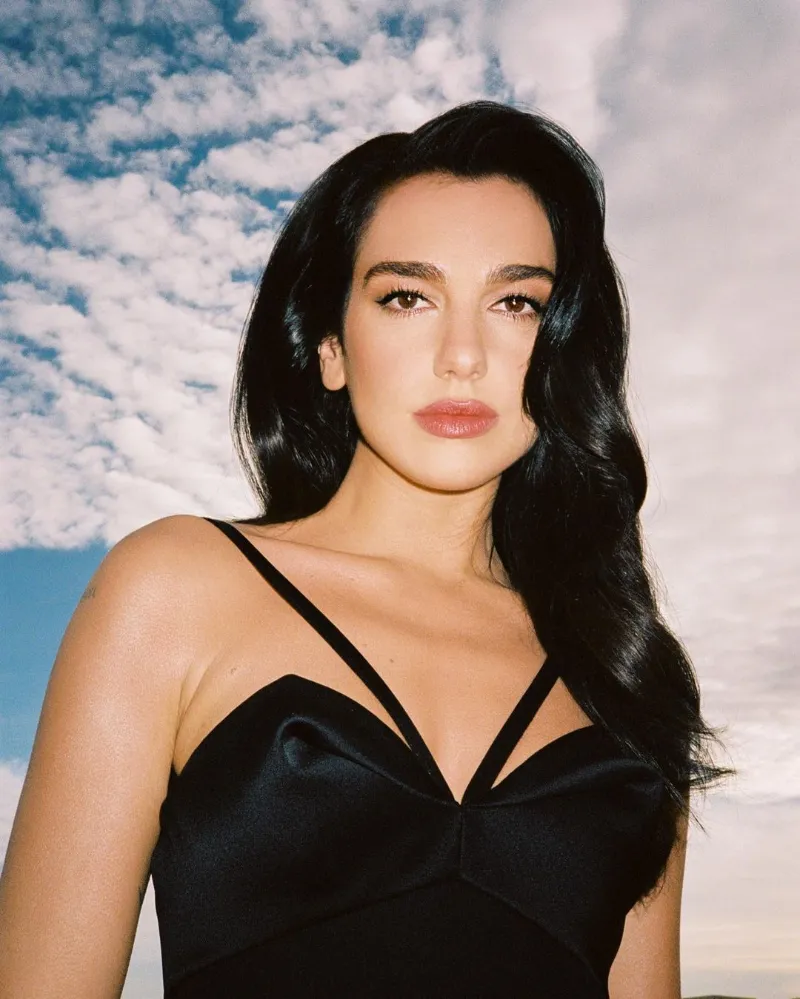 Check: Top 15 Most Popular Pop Singers in the World 2023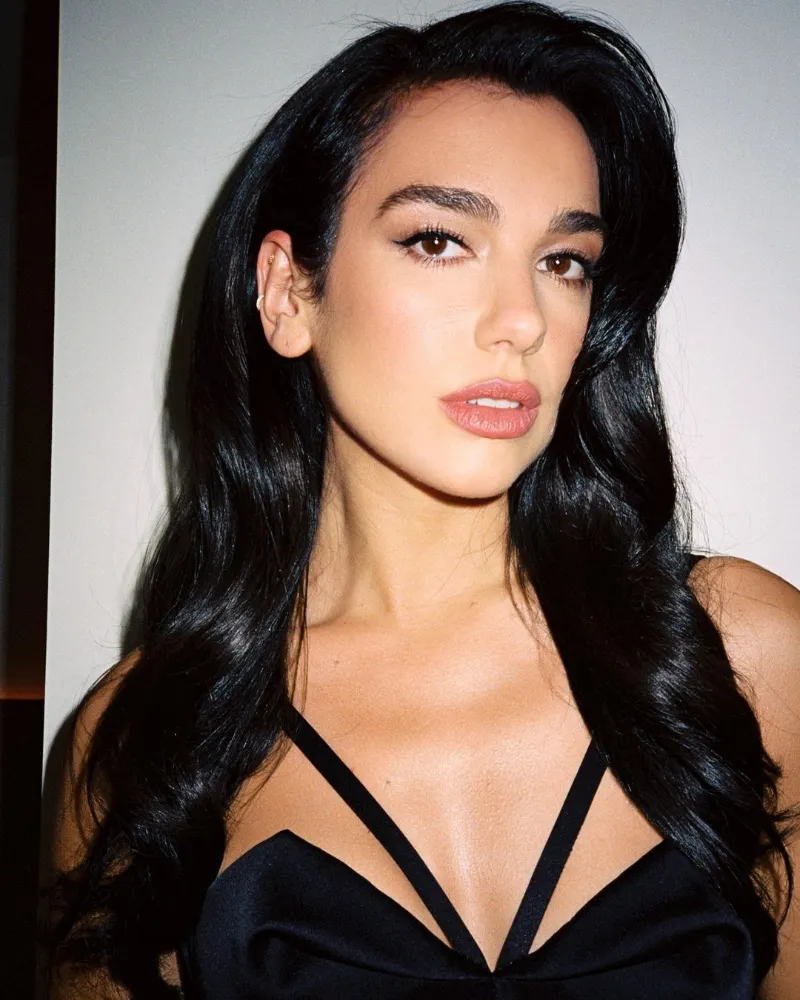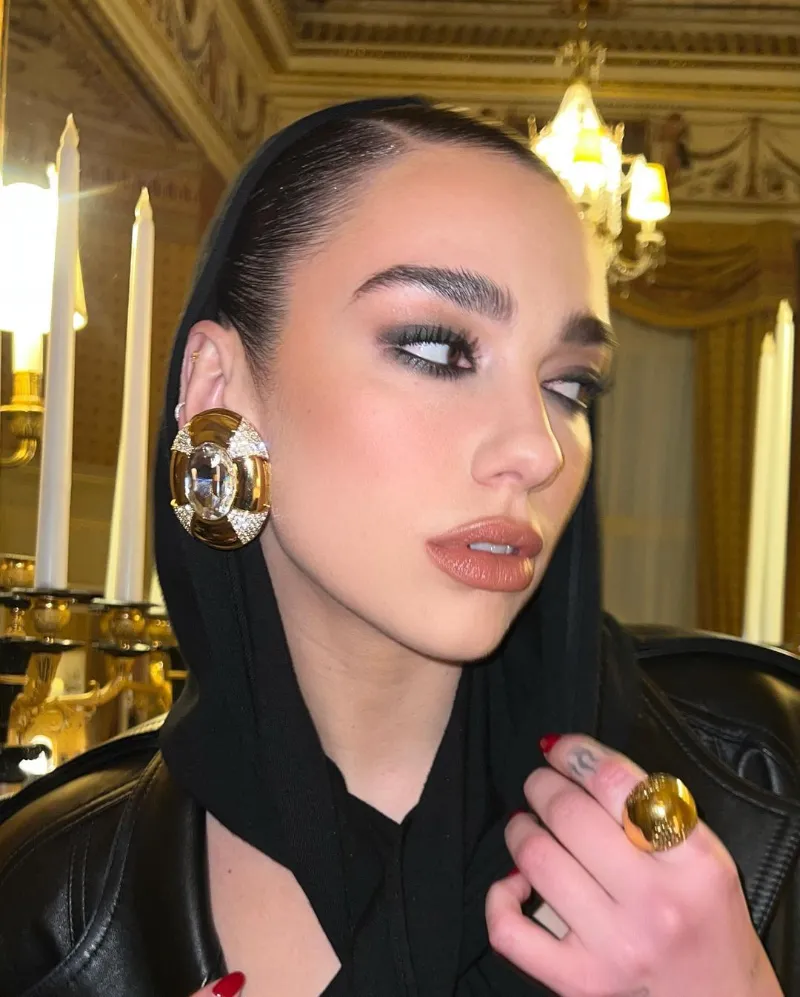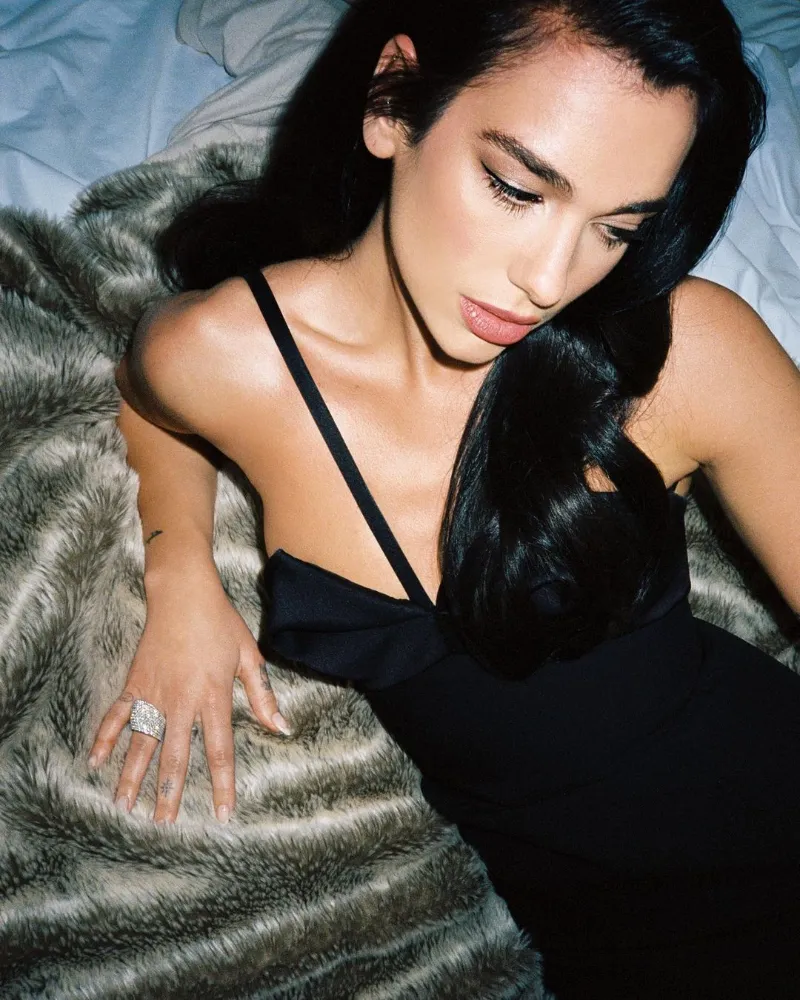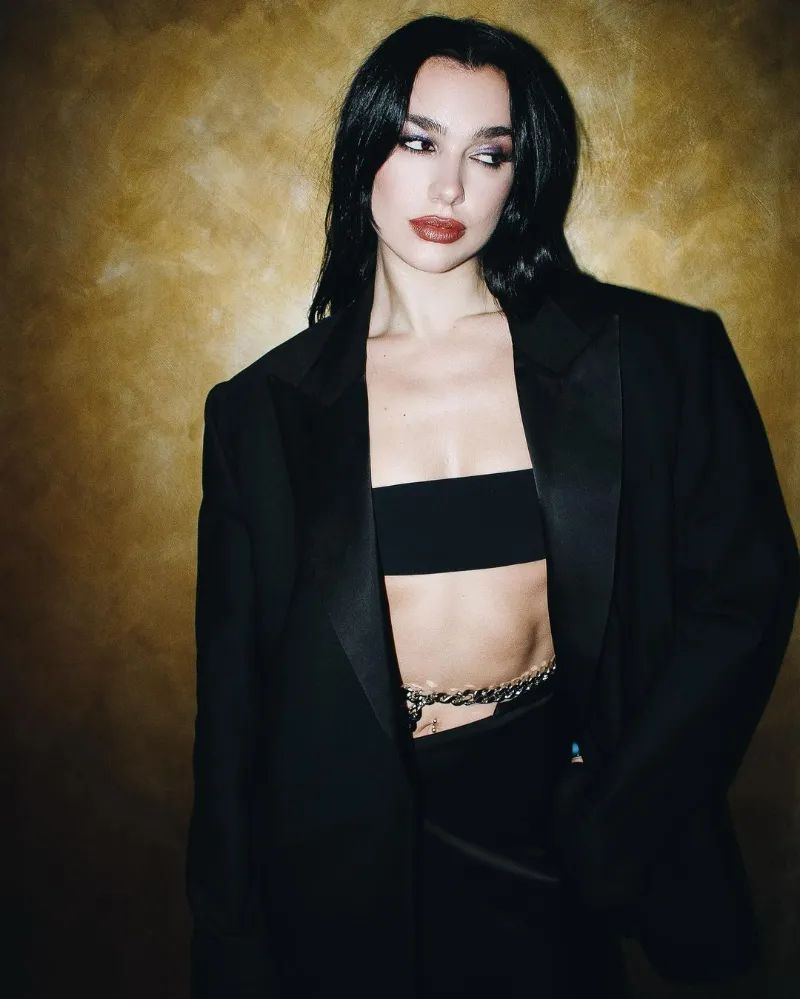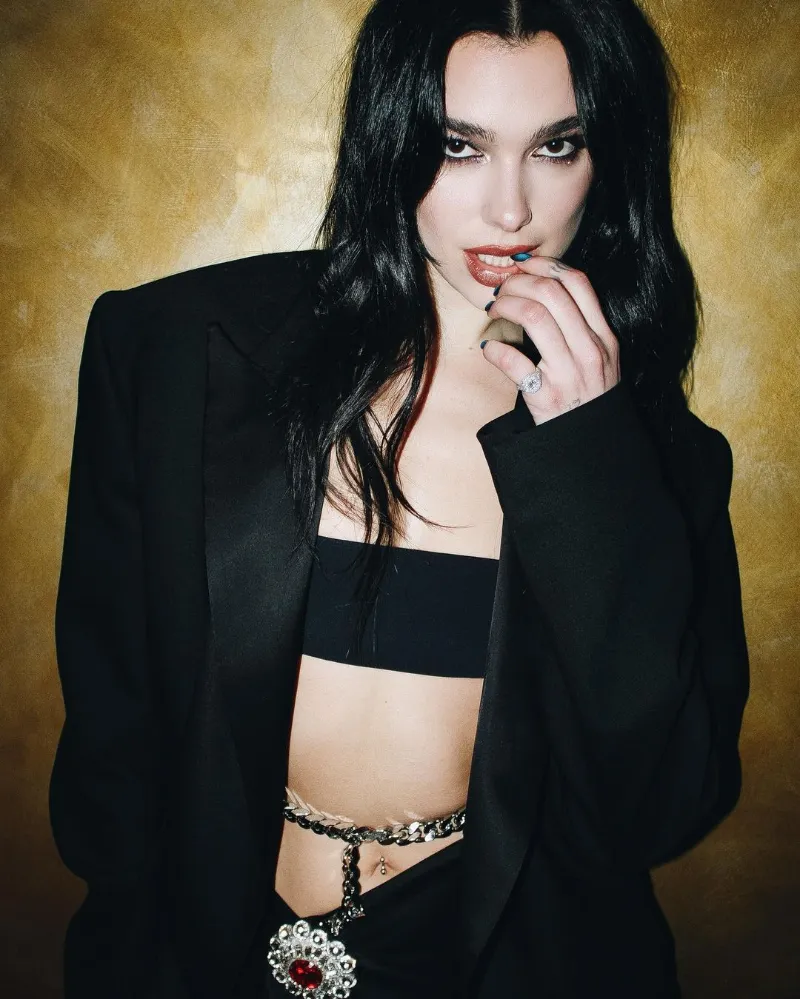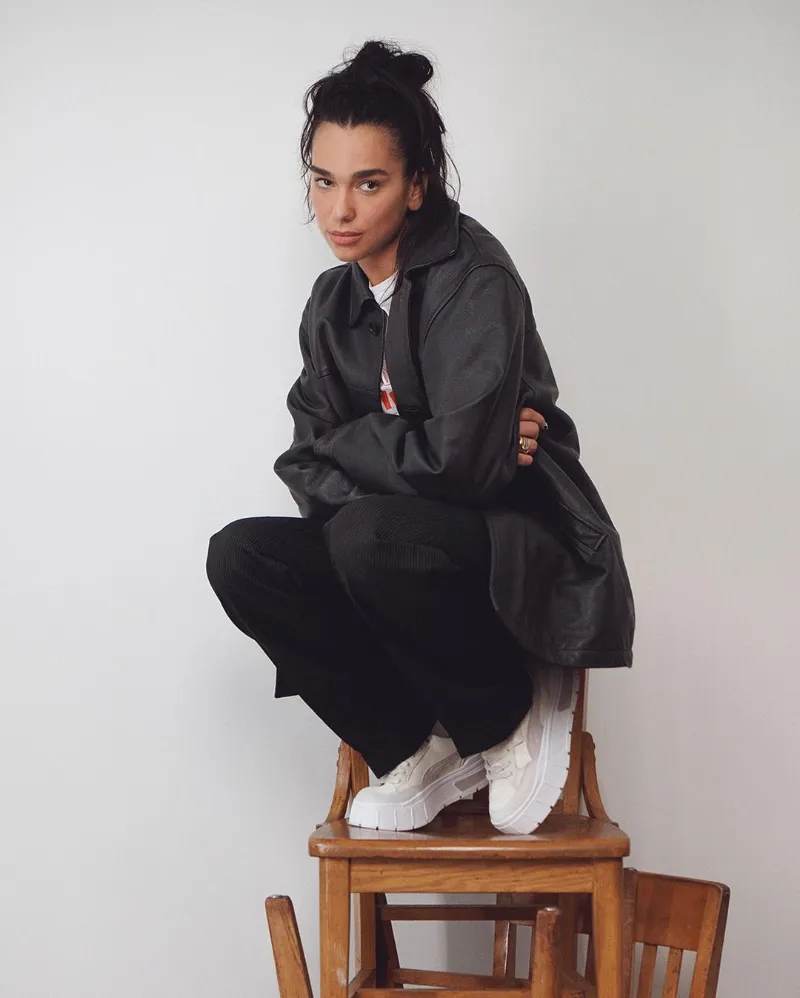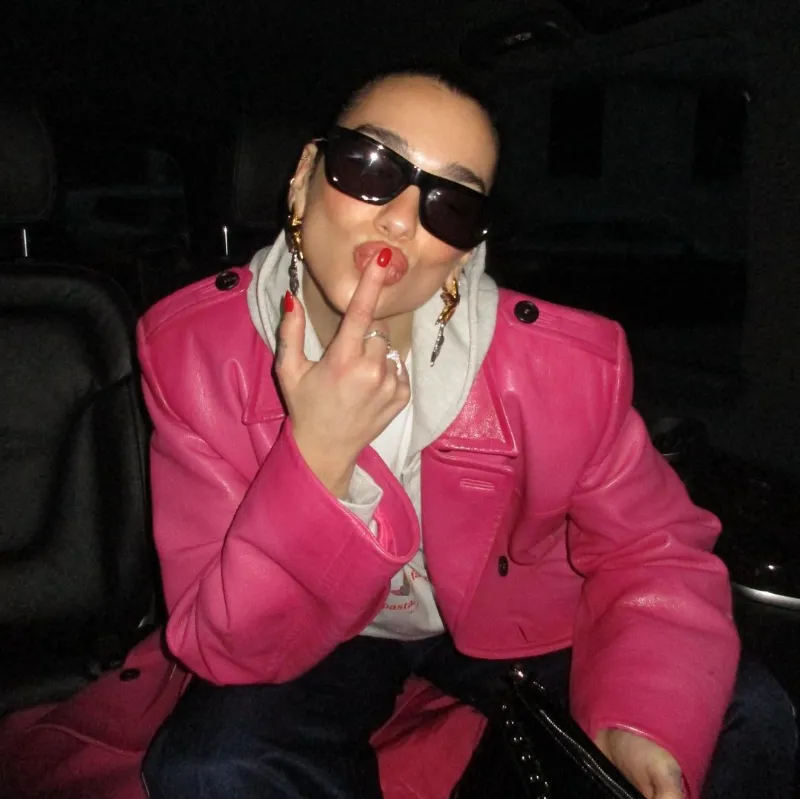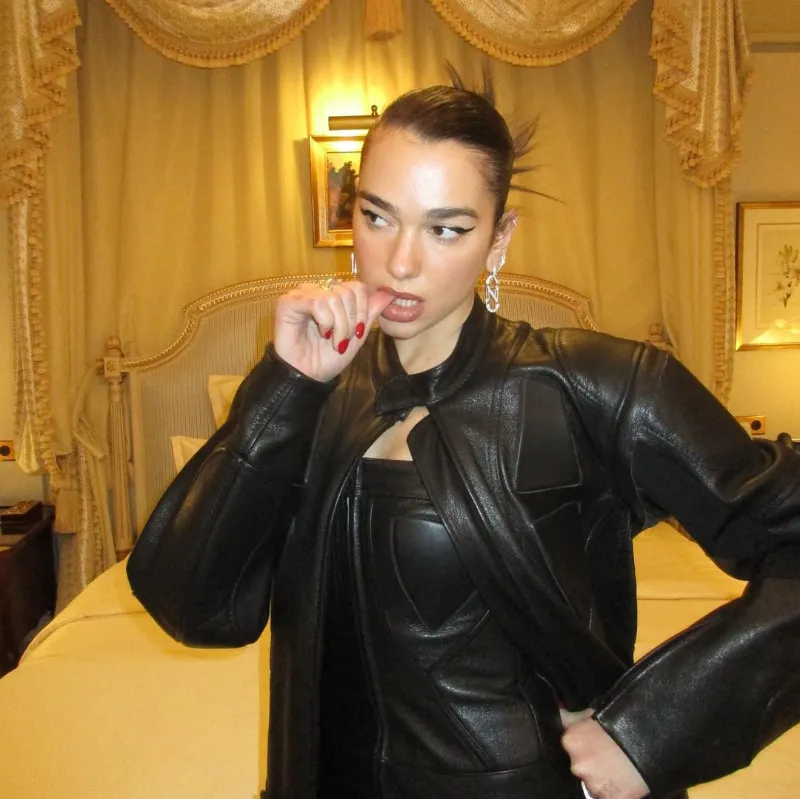 Check: 29 Ridiculously Hottest Moments of SZA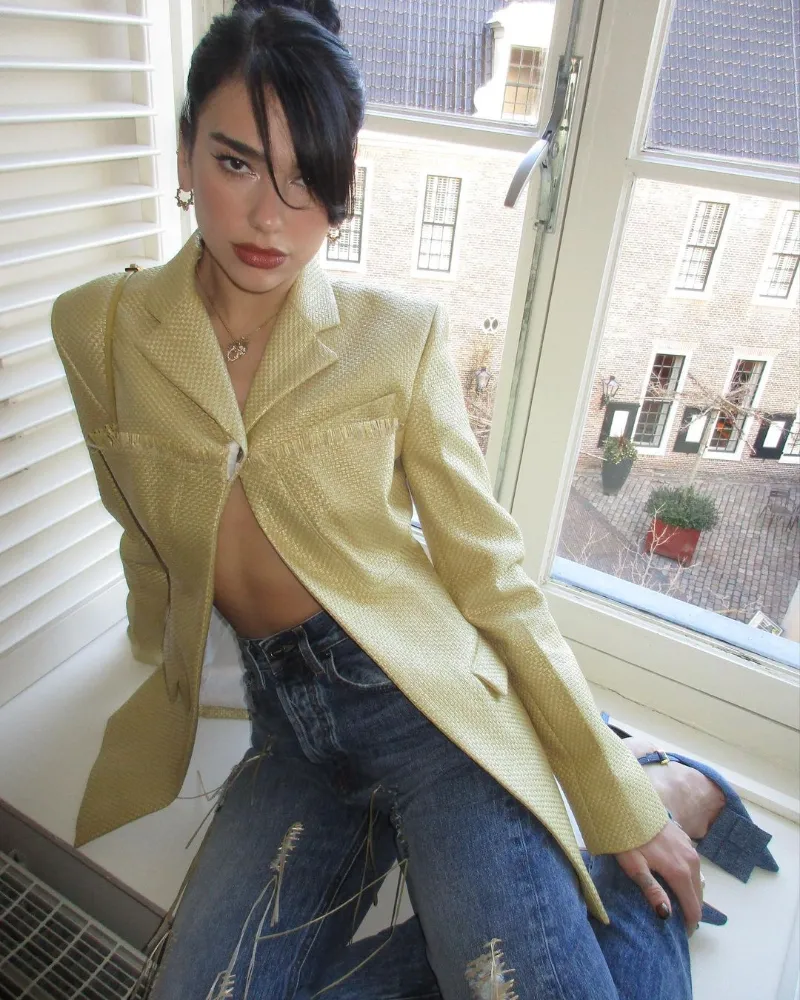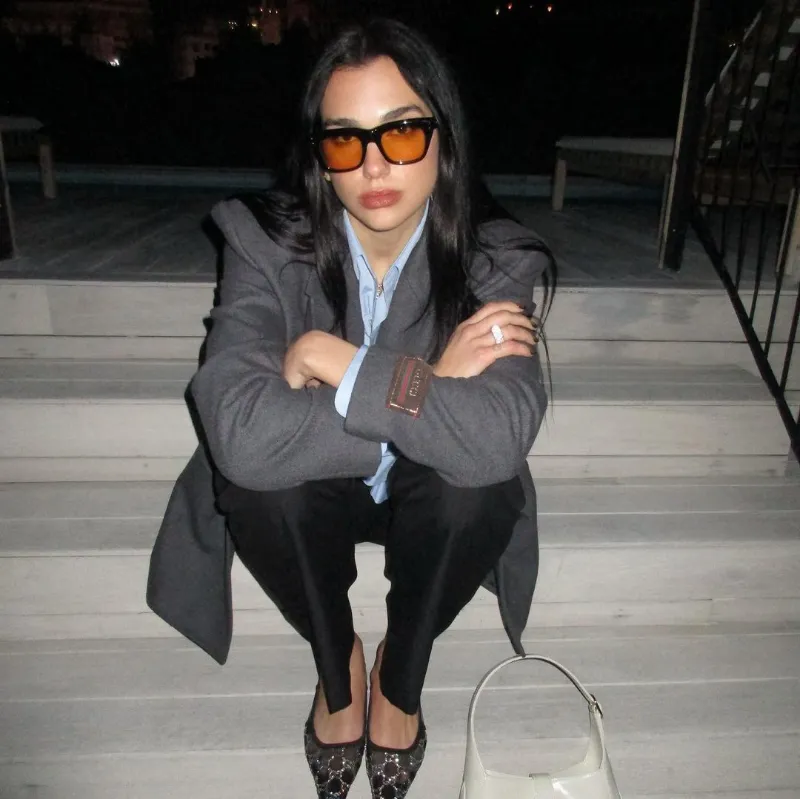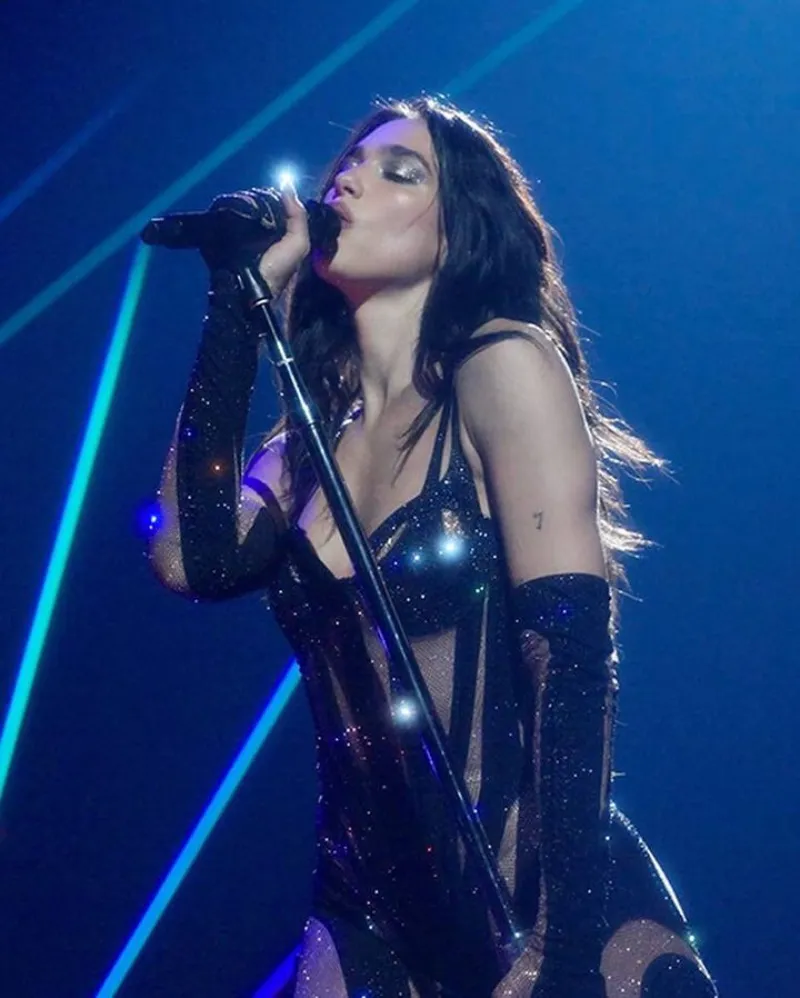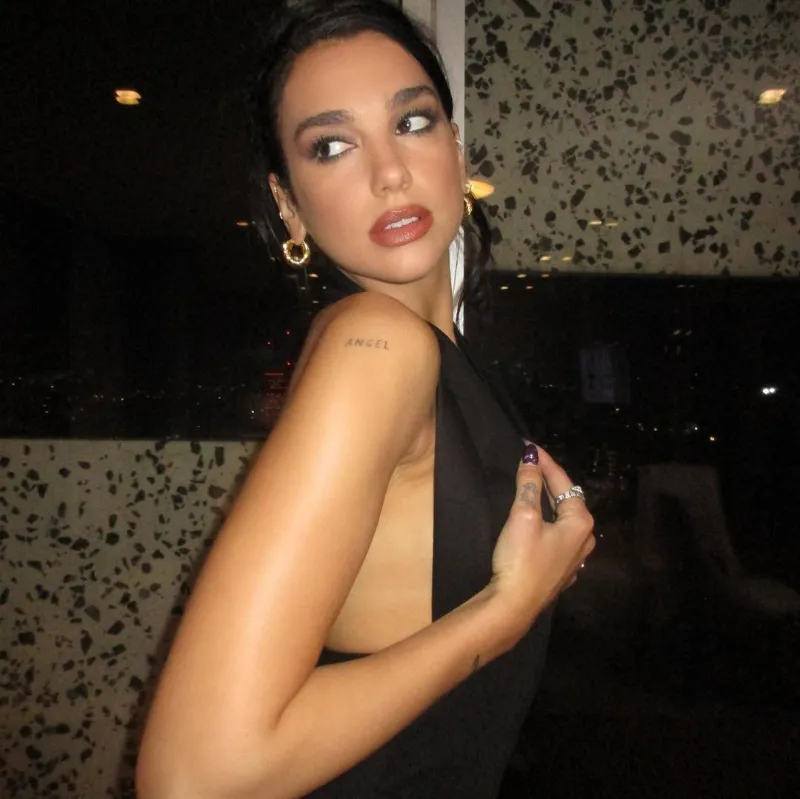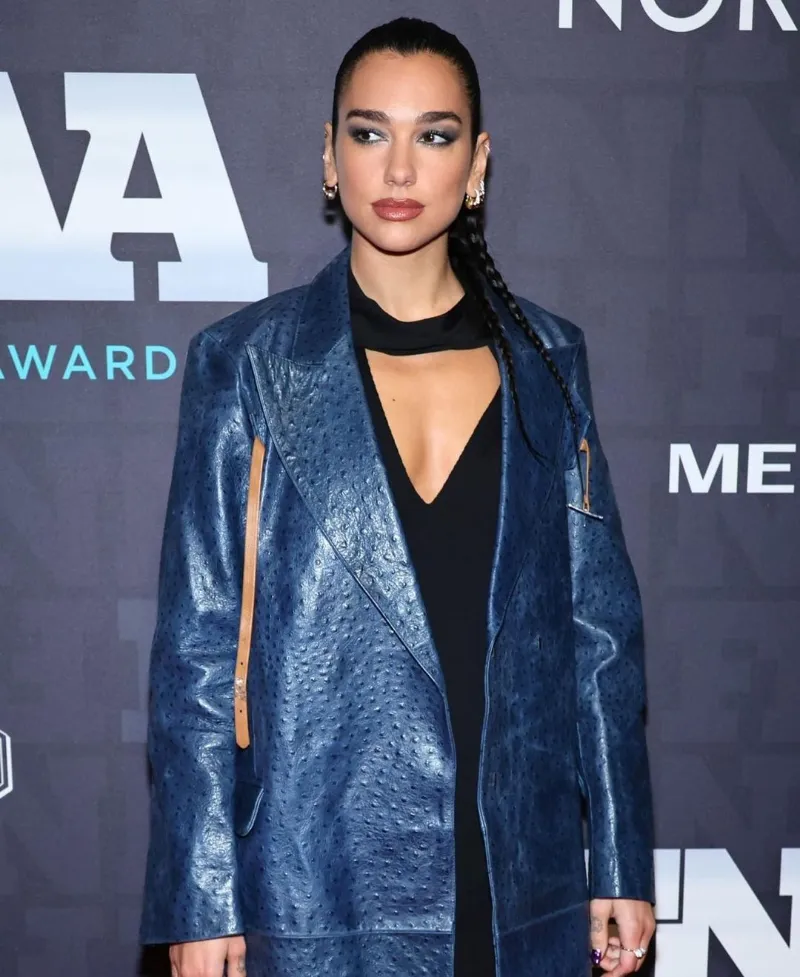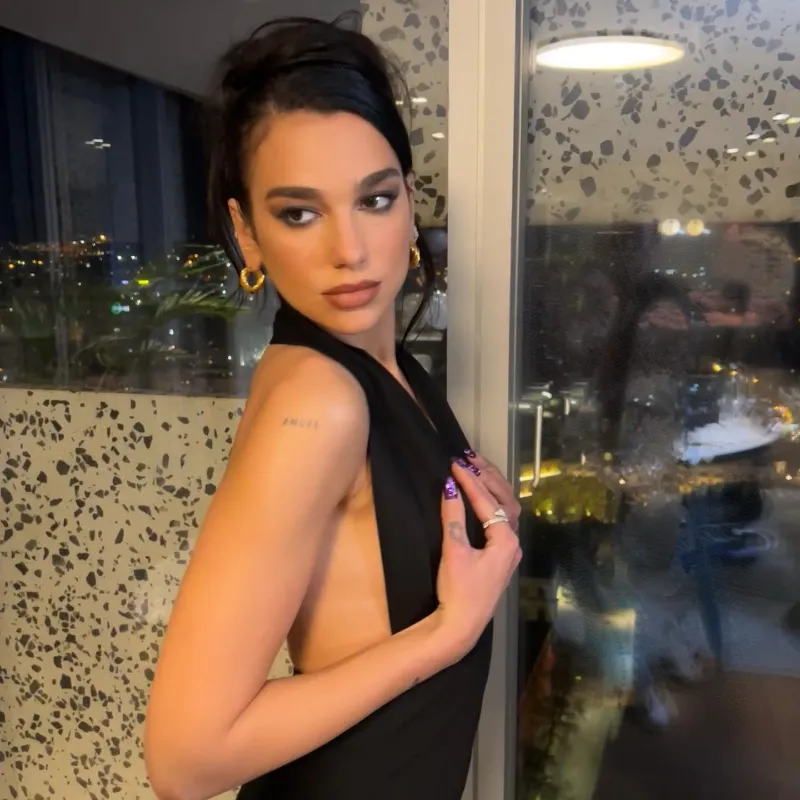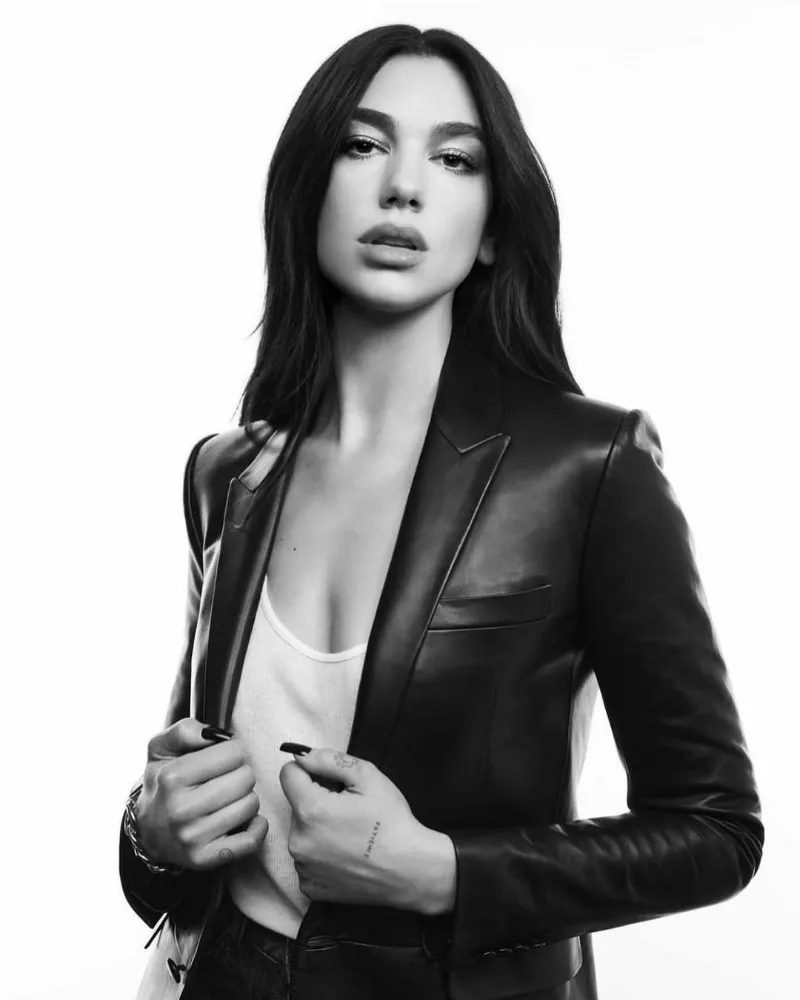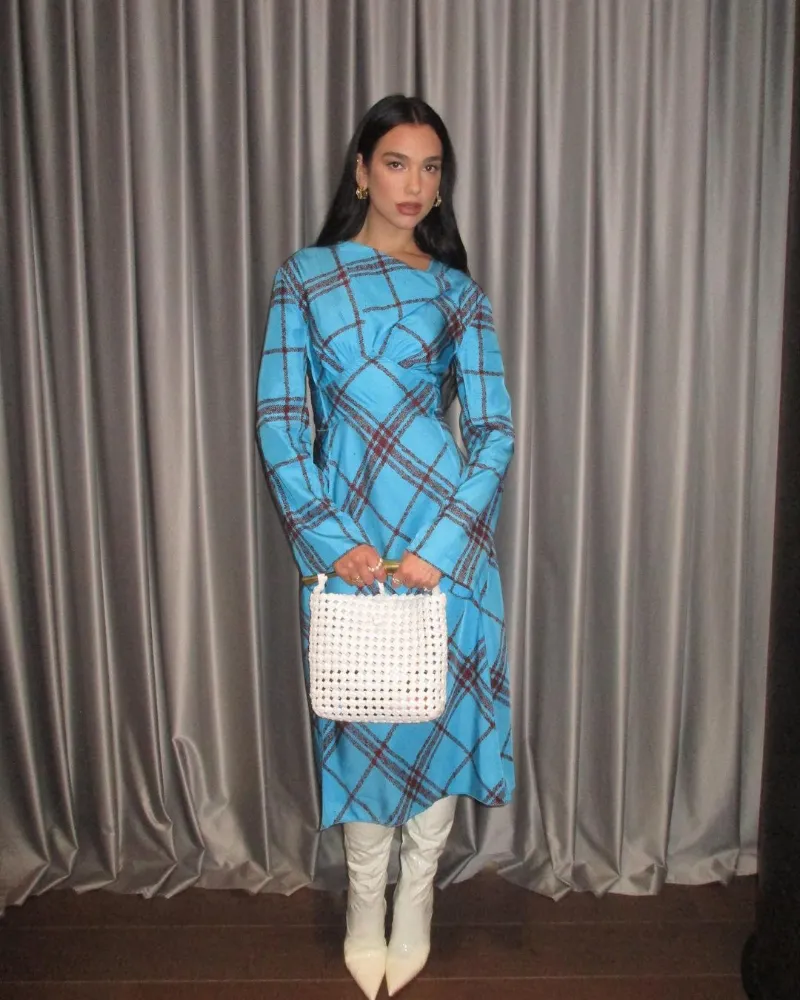 Check: 32 Jaw-dropping Unseen Sexy Photos of Dylan Conrique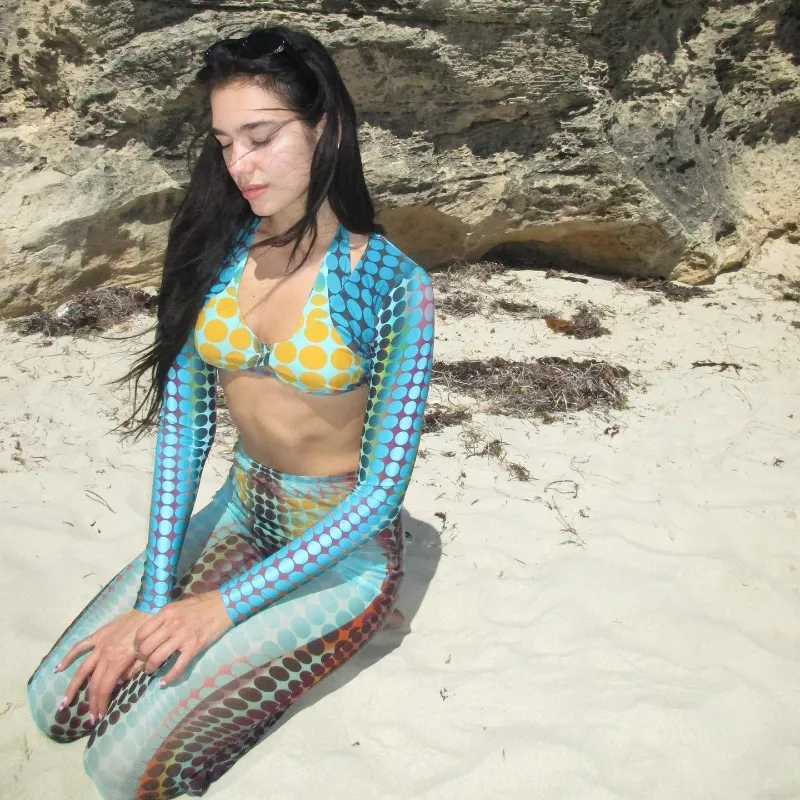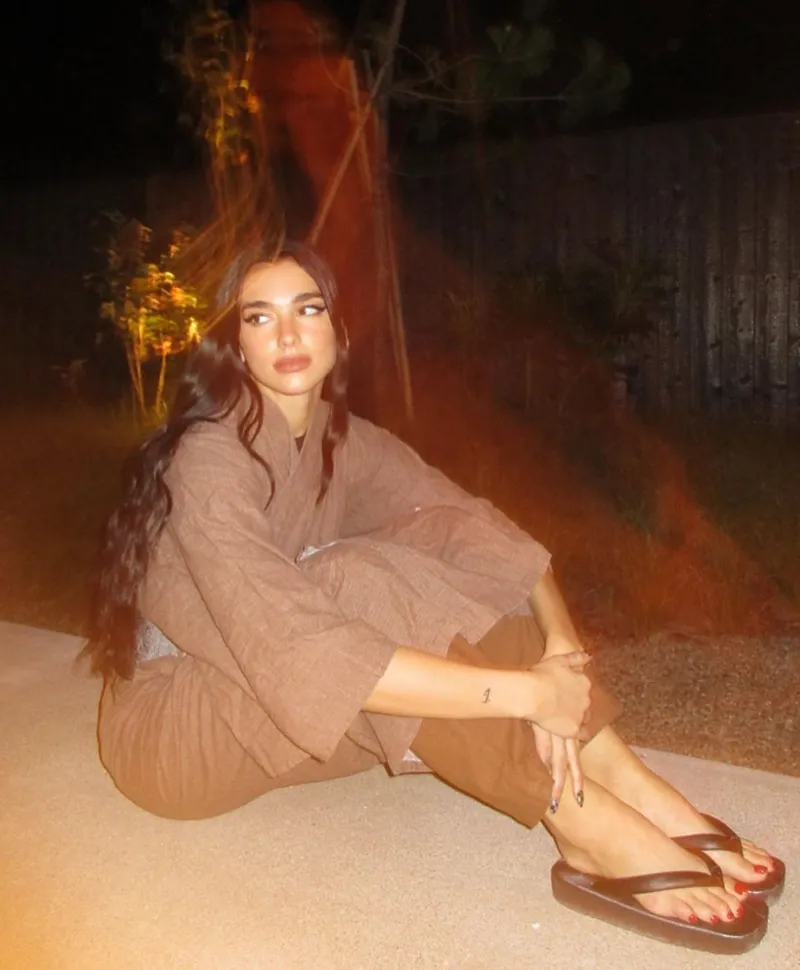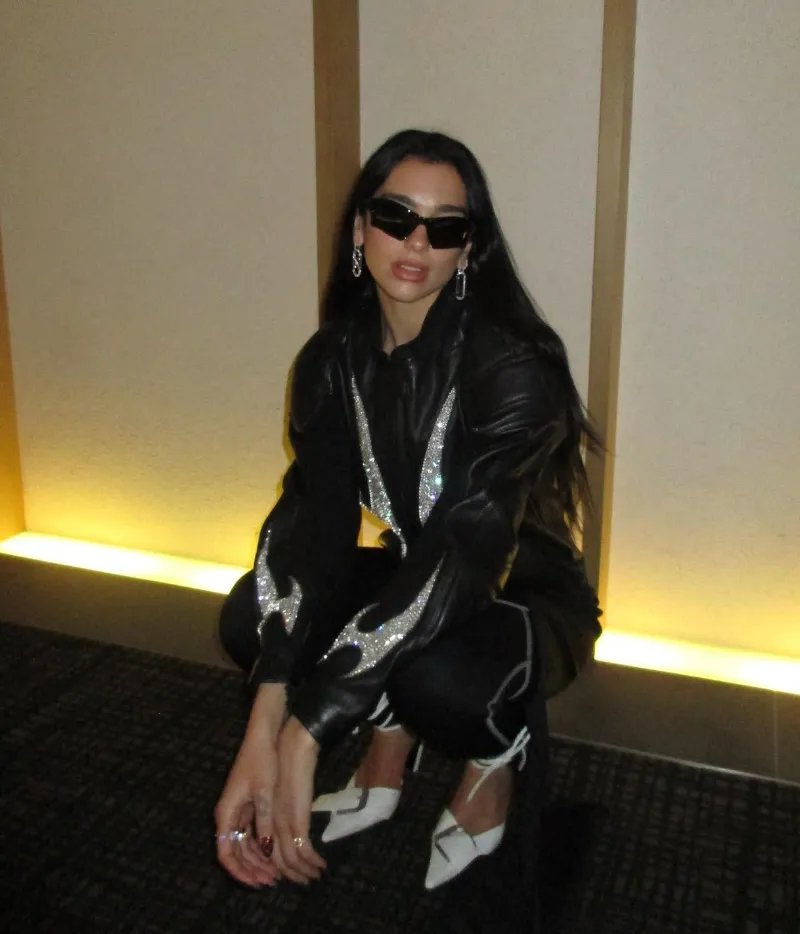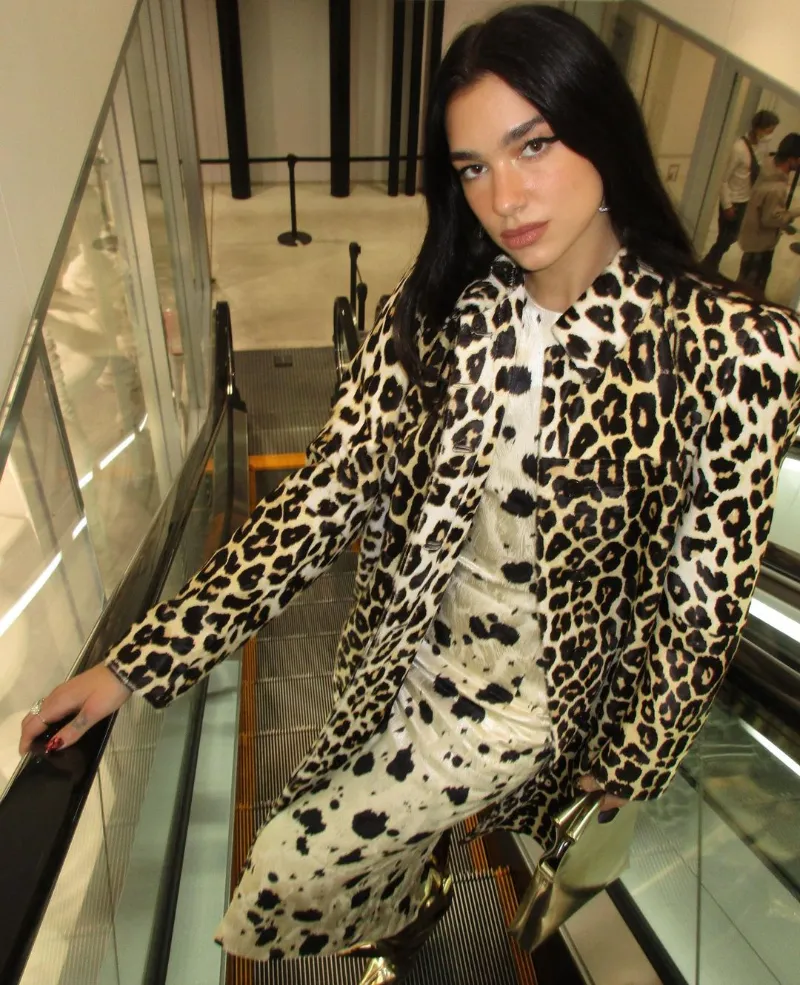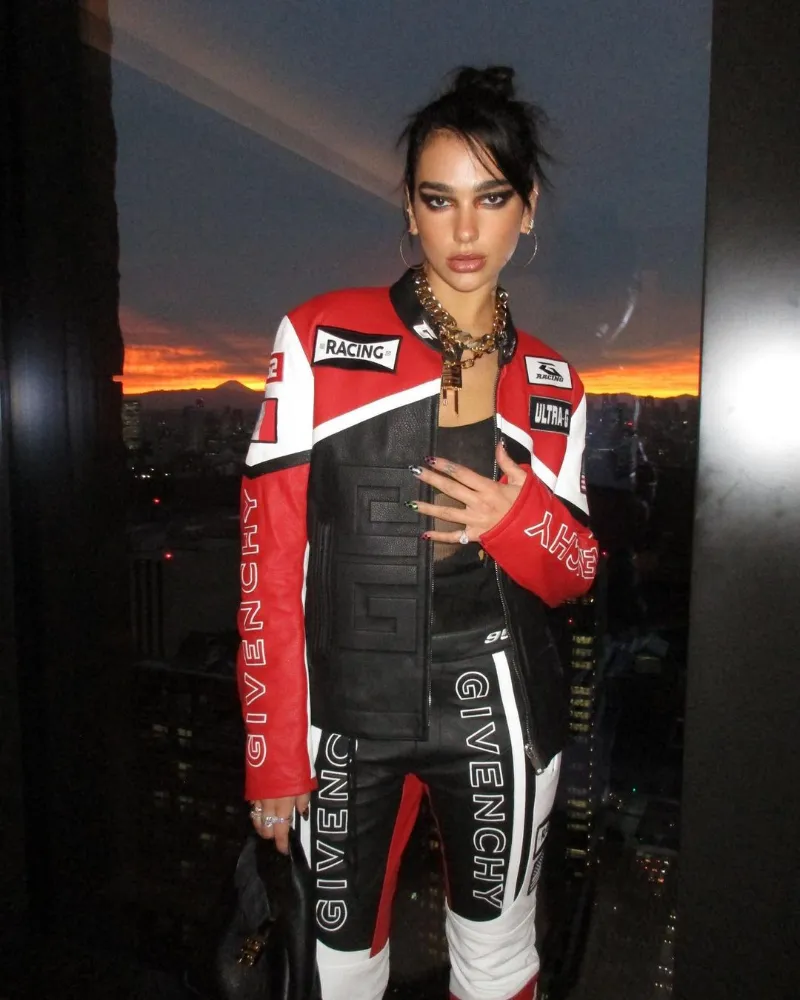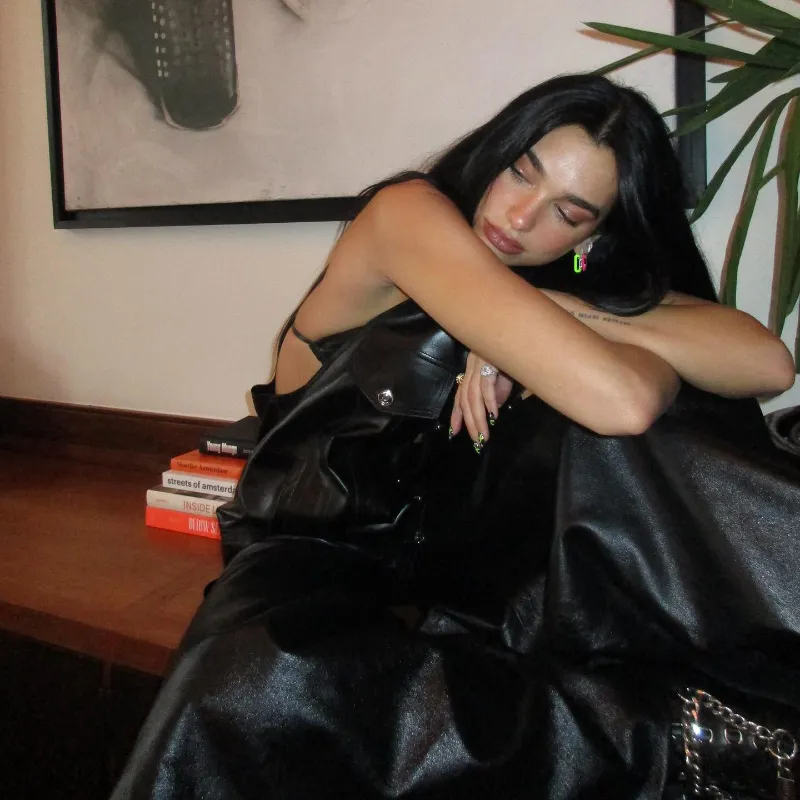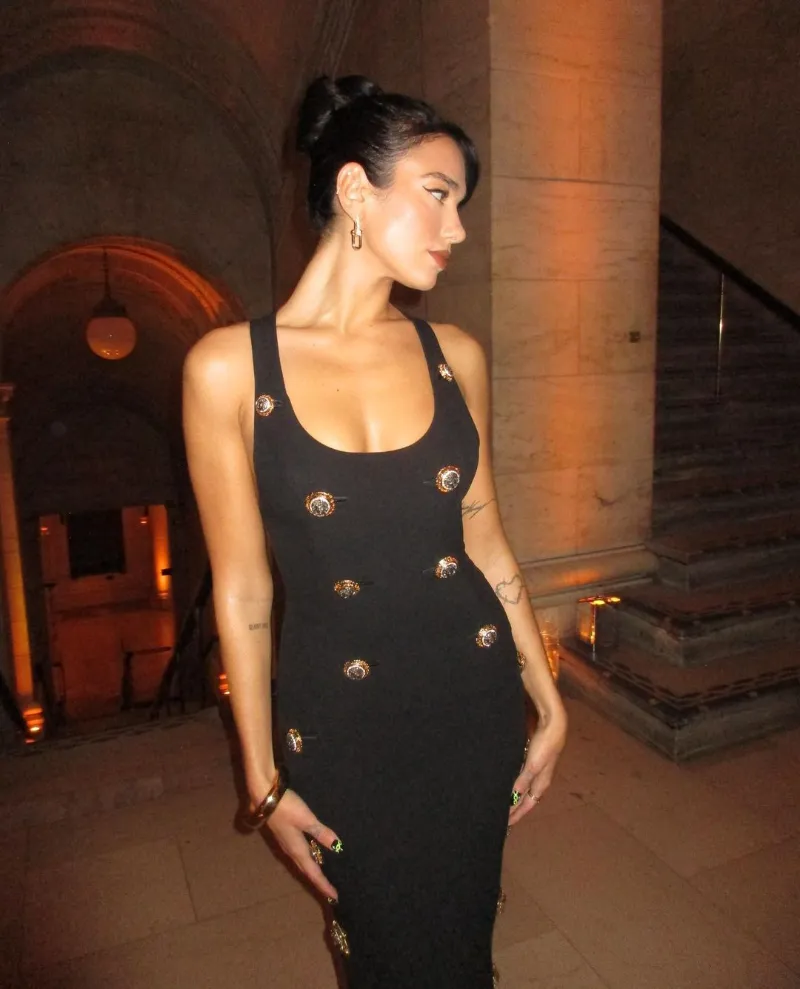 Pics: Dua Lipa Instagram