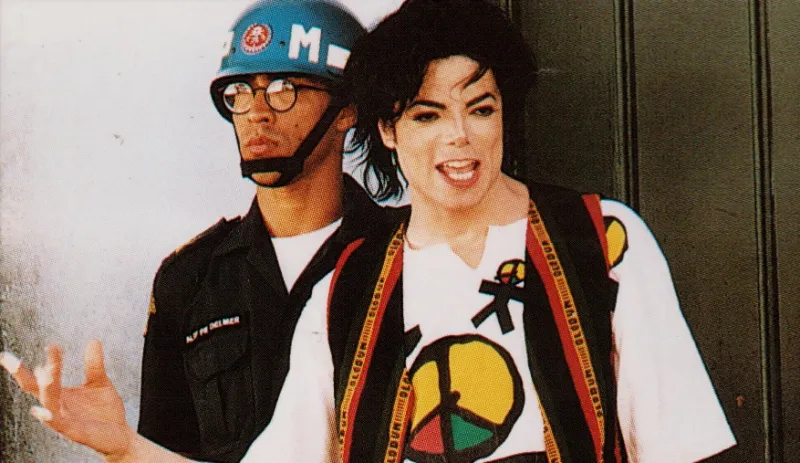 Recently, the King of Pop Michael Jackson's music video "They Don't Care About Us" Brazil version has surpassed over 1 billion views on Youtube. This is MJ's second MV after "Billie Jean" from the best-selling album Thriller, which reached over 1.3 billion views as of now.
The protest song was released in 1996 as the fifth single from Jackson's successful album, HIStory: Past, Present and Future, Book I, and in the media eye it turned out to be one of the most controversial materials MJ ever wrote, but praised amongst people.
Spike Lee, a director, recorded TDCAU with Jackson in locations — Pelourinho and Rio de Janeiro, Brazil, despite authorities strived to ban Jackson from shooting anything within the area because of its allegedly antisemitic & racist lyrics, and fear of losing their tourism business and the upcoming Olympics in 2004. But the video brought immense popularity to Olodum (drummers) and Brazil to almost 140 countries around the world.
The anthem reached 30 on the Billboard Hot 100 and hit the top 10 spot in most European countries. Notably, Jackson released two music videos, including a prison version, containing real footage of police brutality on black people, and protests in Tiananmen Square and, human rights abuses.
Currently, MVs — "Beat It" has 930m views, and "Thriller" has 900m views. Let's see which one becomes third to join the billion-view club on Youtube.
Check out the captioned video:
Read More:
Top 30 Most Popular Pop Singers of All Time (Live Performances)
Top 10 Most Popular Black Country Artists of All Time
Top 10 Most Popular Michael Jackson Tracks of All Time