Social media celeb turned pop star, Nessa Barrett is fast rising to become a fame-worthy performer, having already received a double nomination from the MTV Awards, each from the VMAs, and EMAs respectively. Her debut album, Young Forever was released in late 2022 and spawns a couple of intriguing singles on its track list, including the popular "Die First" record. Nessa had gained recognition through her series of posts on the Chinese video-sharing platform, TikTok back in 2019. Recording and churning out a couple of records since then, the singer has made it to the Hot 100 with her charting single "I Hope Ur Miserable Until Ur Dead," while landing a No. 11 on the Hot Rock & Alternative Songs Billboard chart.
Check: 37 Unseen Sexy Photos of Ice Spice on the Internet
The New Jersey youngster, thanks to her father's experience in the game, had quite an early start at songwriting and recording her music. A few years into her then-newfound fame as a TikTok star, Barrett finally revealed her talent to the world, and so far, it's apparent that the young upcoming music star is a purposeful entertainer, judging from her thoughtful compositions. Apart from being quite the talented artist, Nessa's openness about her health issues reveals the singer's vulnerability, a trait which makes her even more likable as a fan-favorite celebrity. The "La Di Die" songster continues to make strides with her artistry, adding icing to the cake with her 2023 Young Forever Music tour.
Check: Top 15 Most Popular Female Singers in the World 2023
At age 20, it is safe to say that the alternative rock star is well on her way to smashing big career goals in entertainment. While she has continued to mesmerize listeners with her sound, it's undeniable that this musician has hooked us on with her looks too. Don't miss out on these spicy hot photos of Nessa Barrett that we've got waiting for you in the gallery below.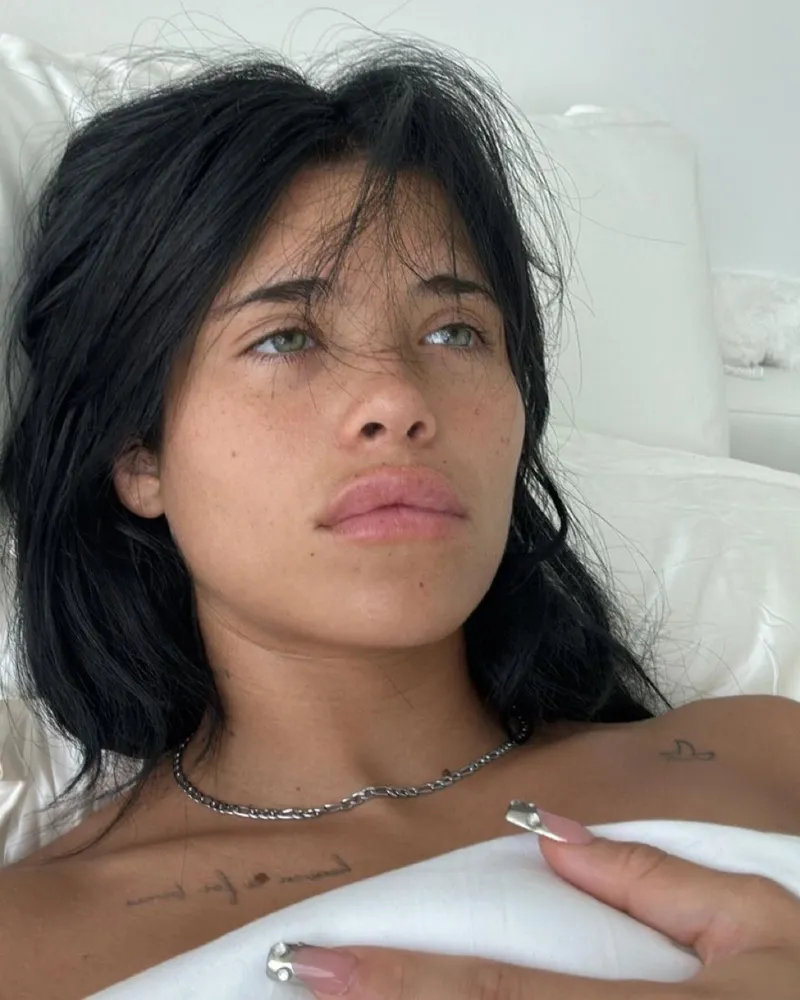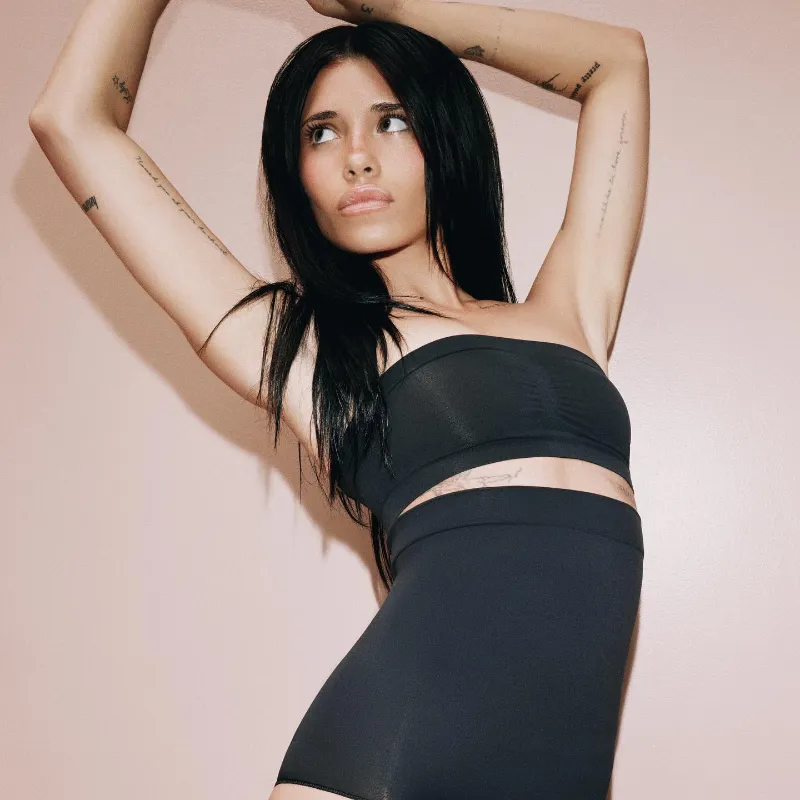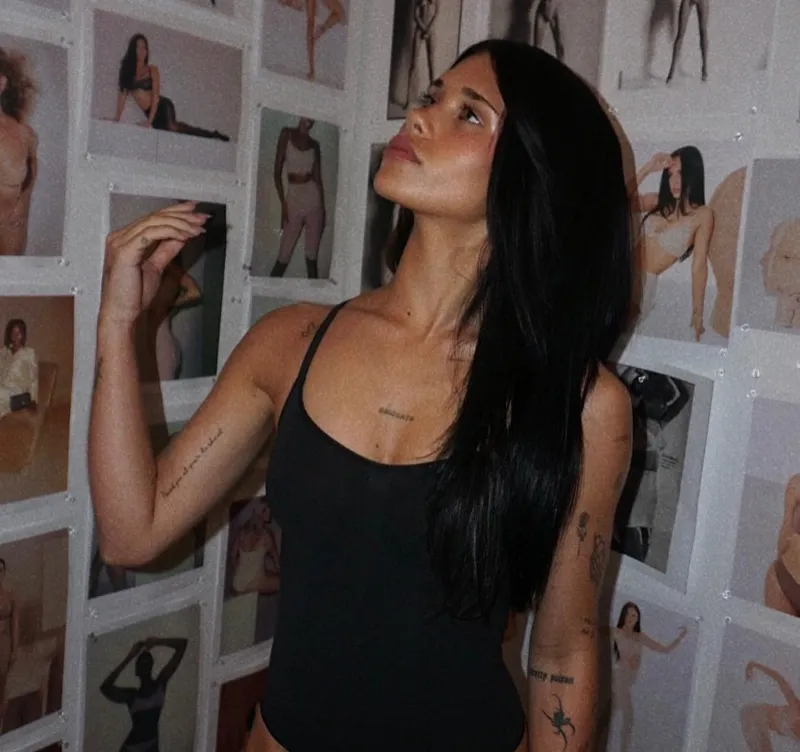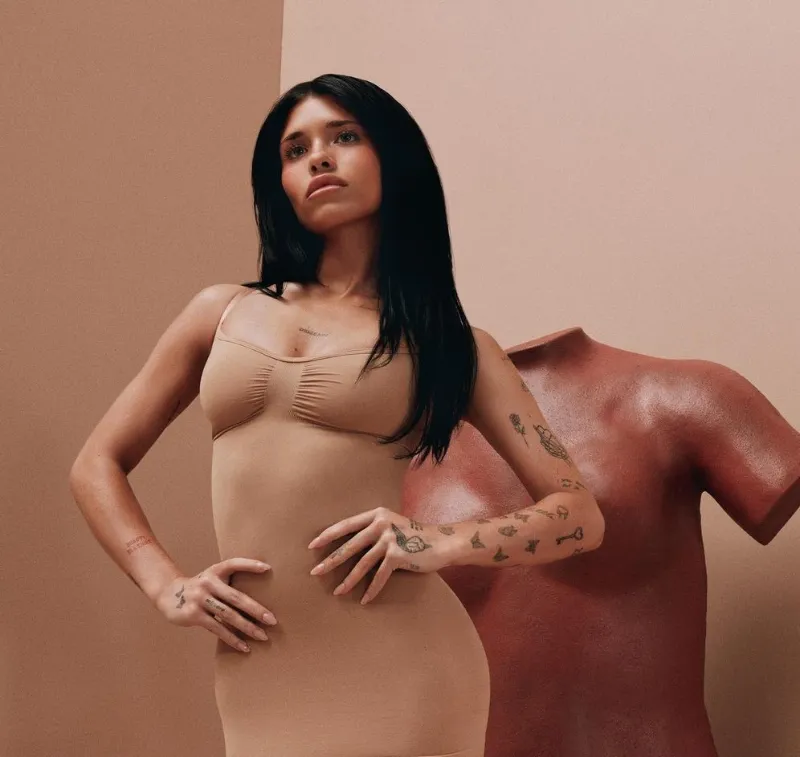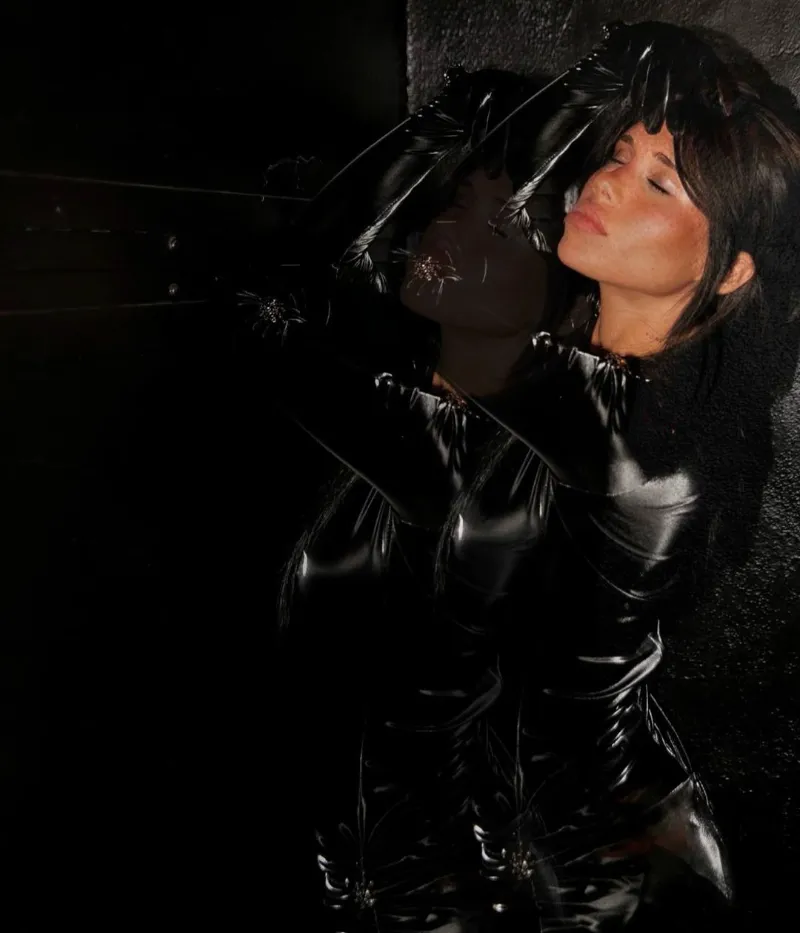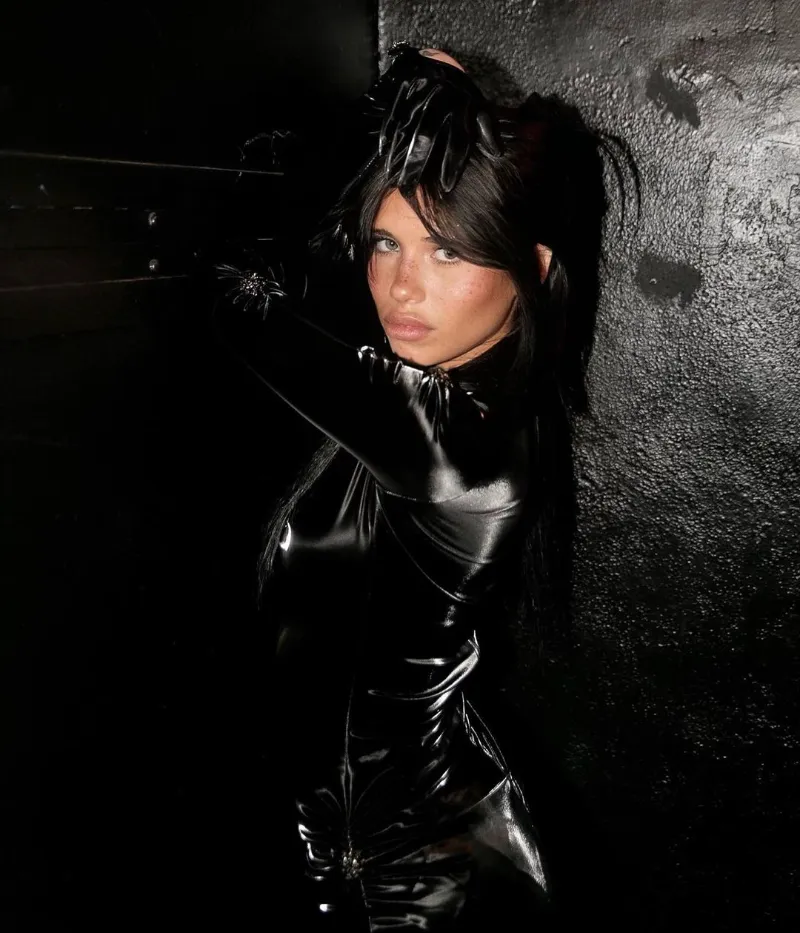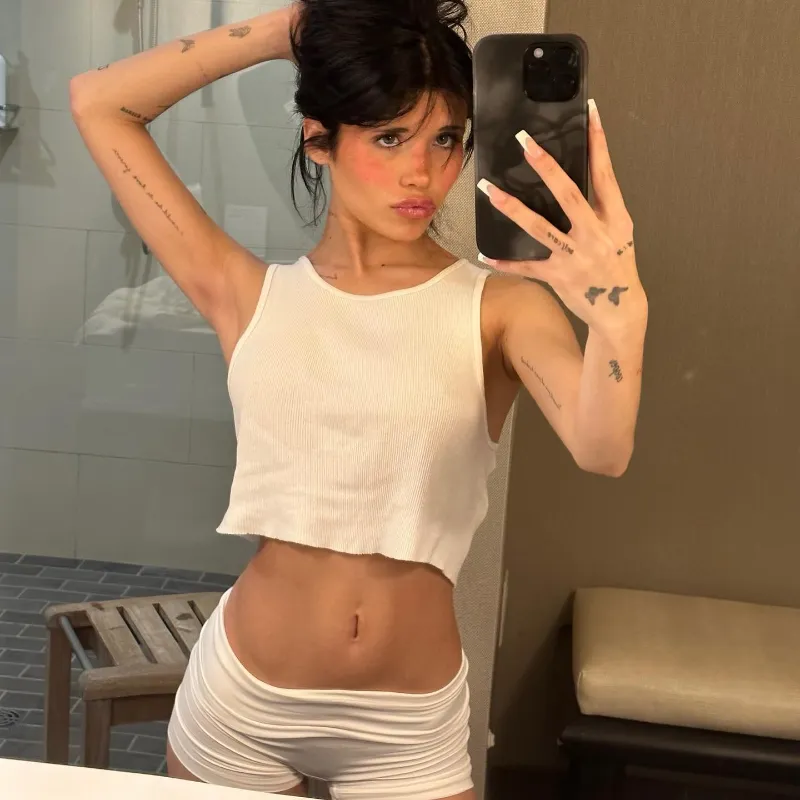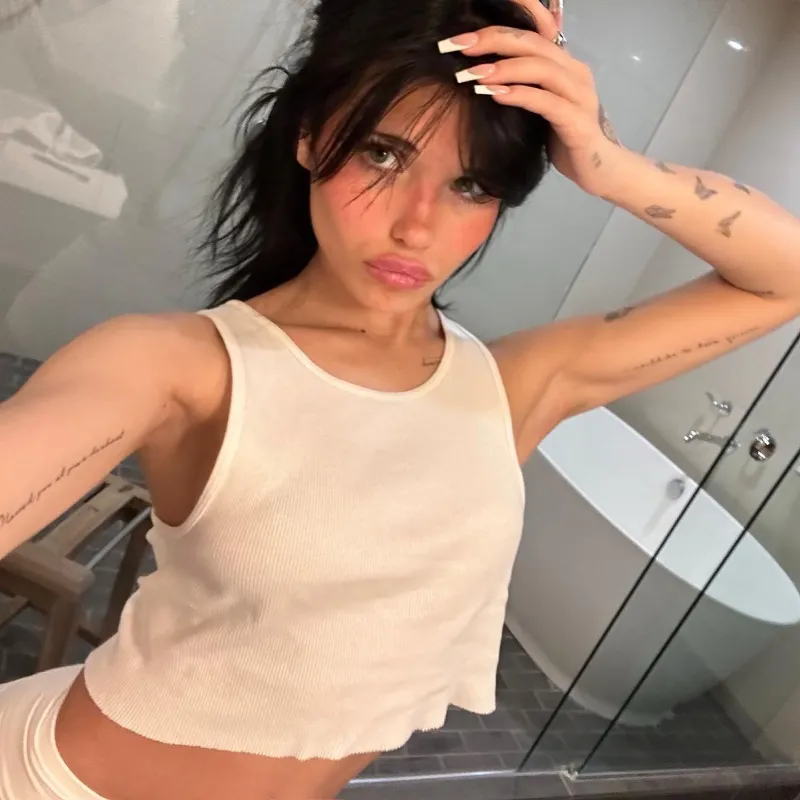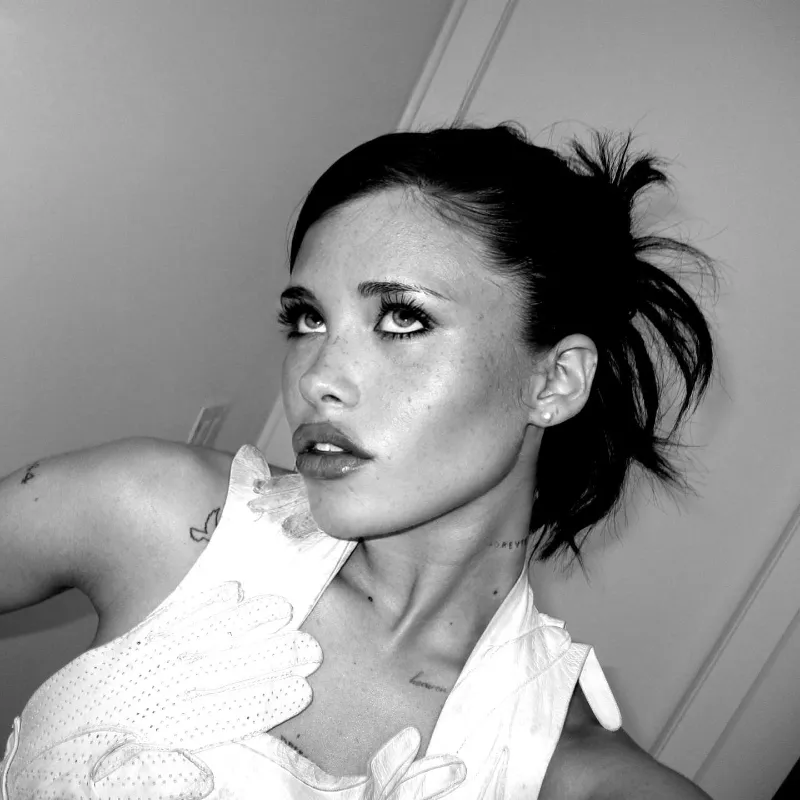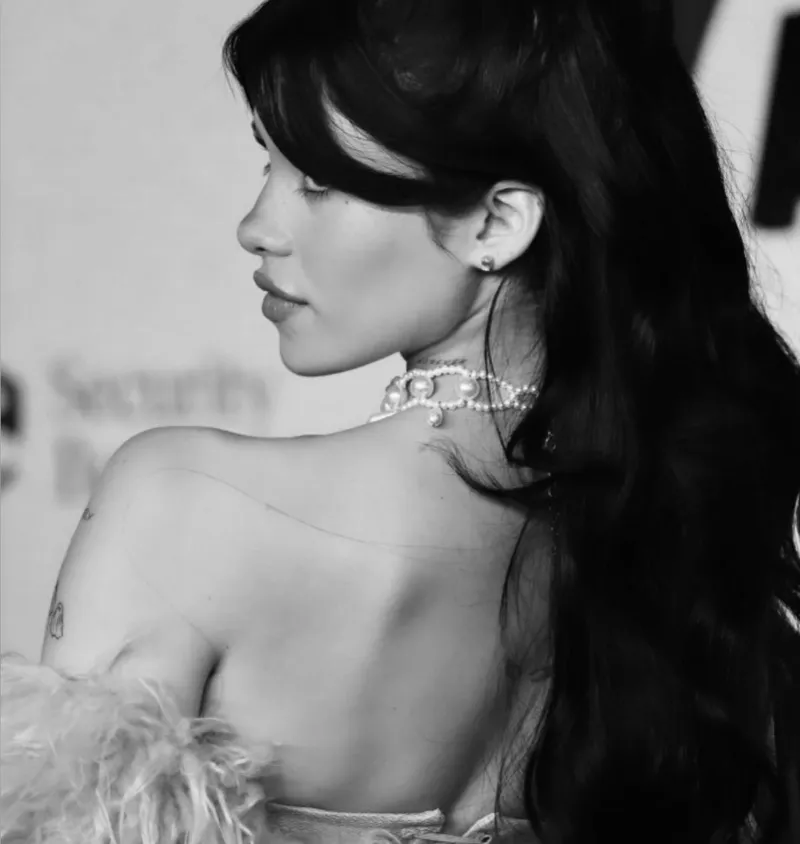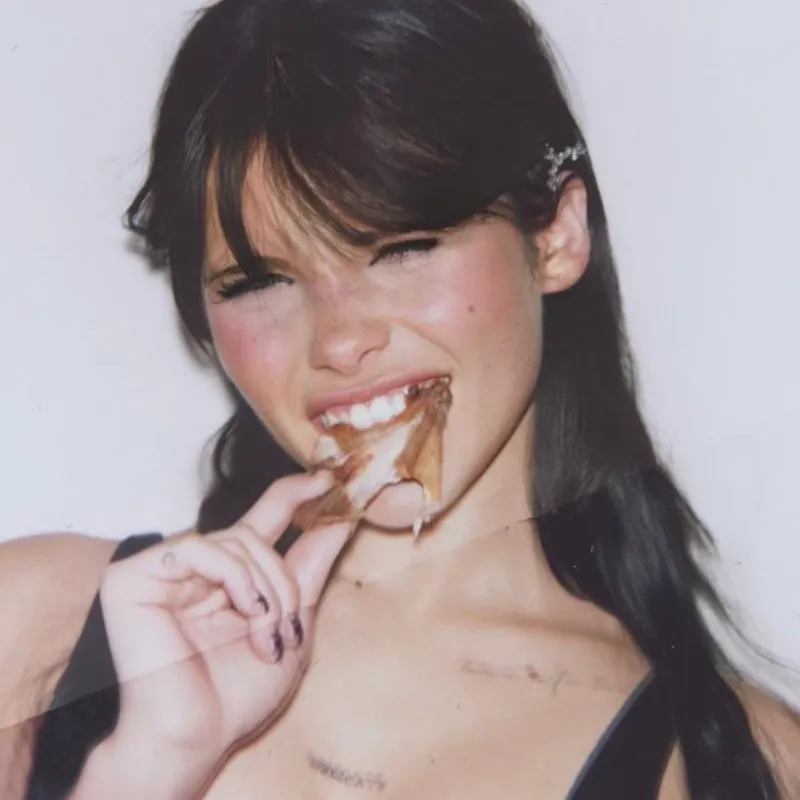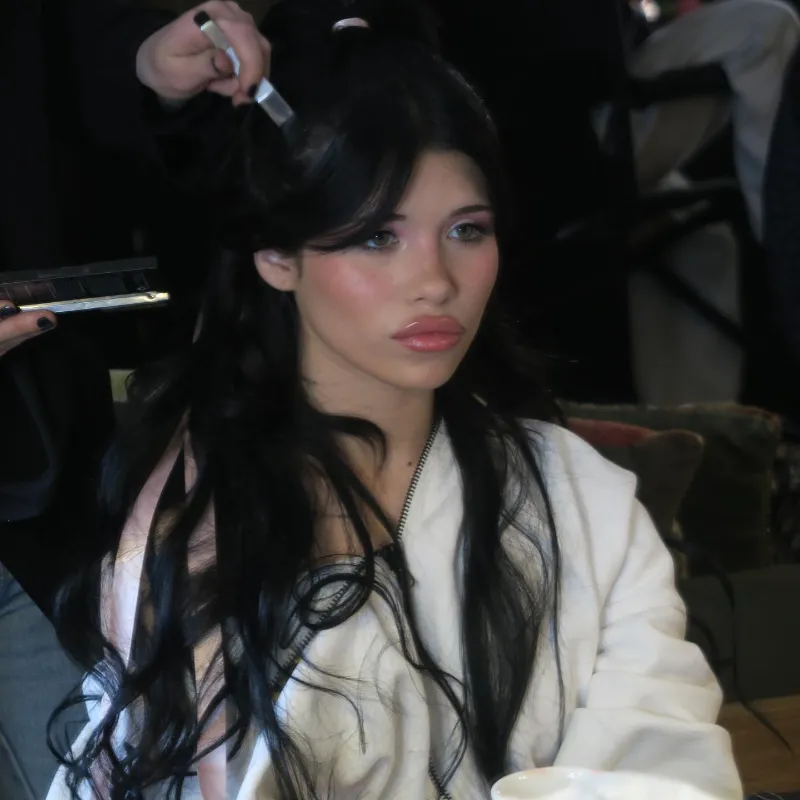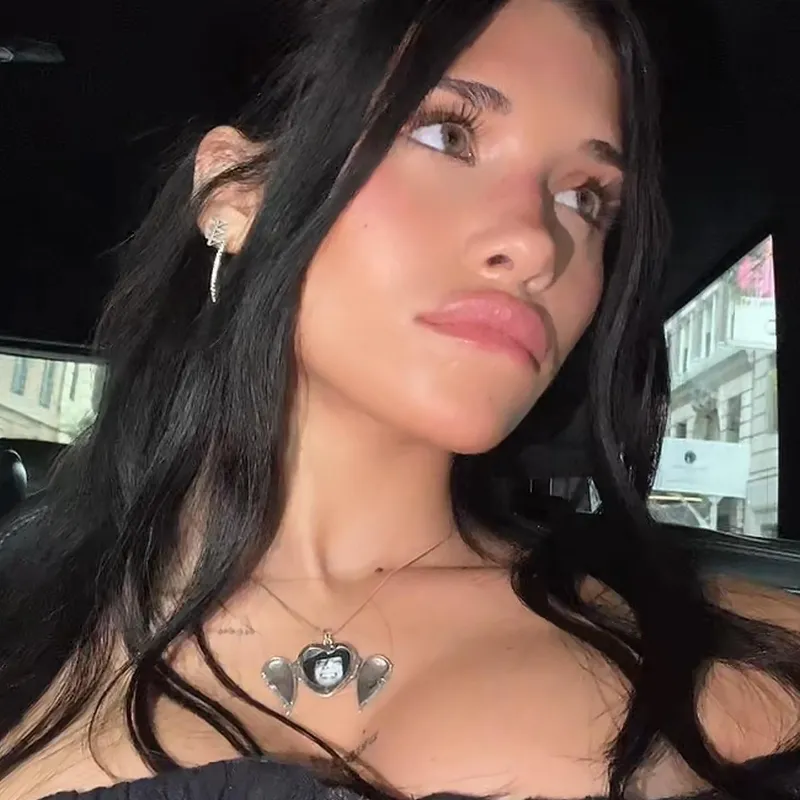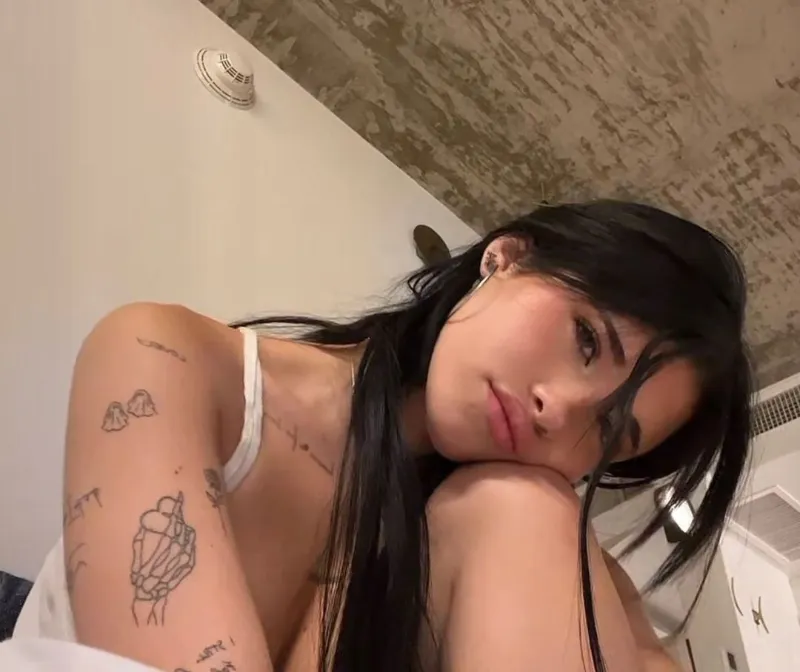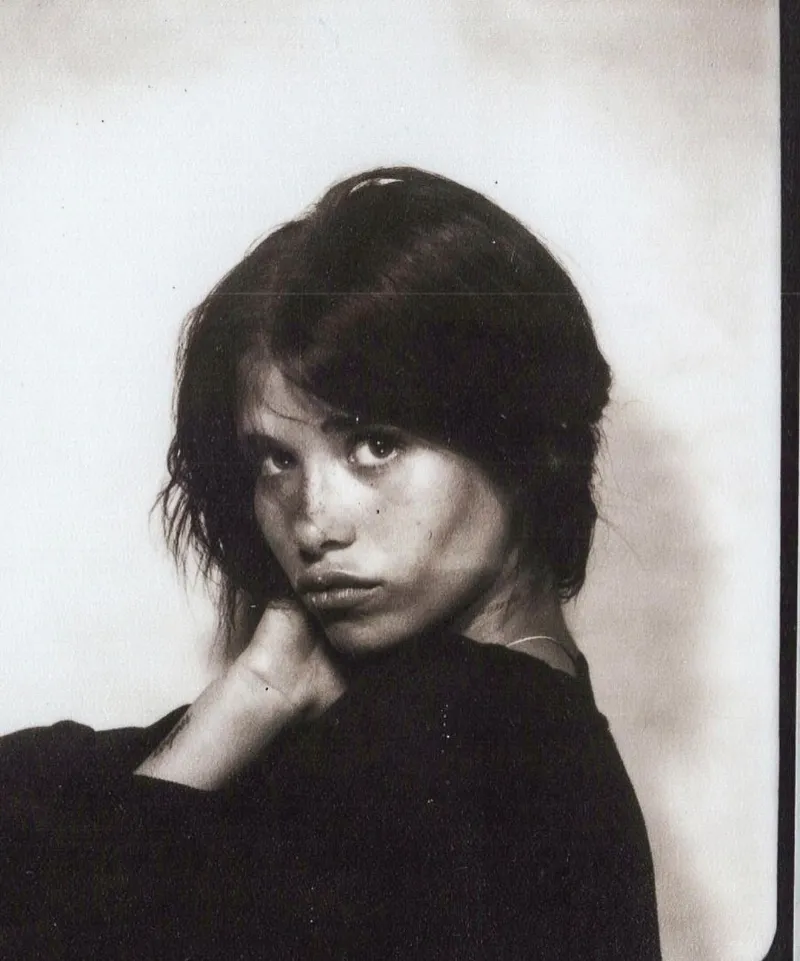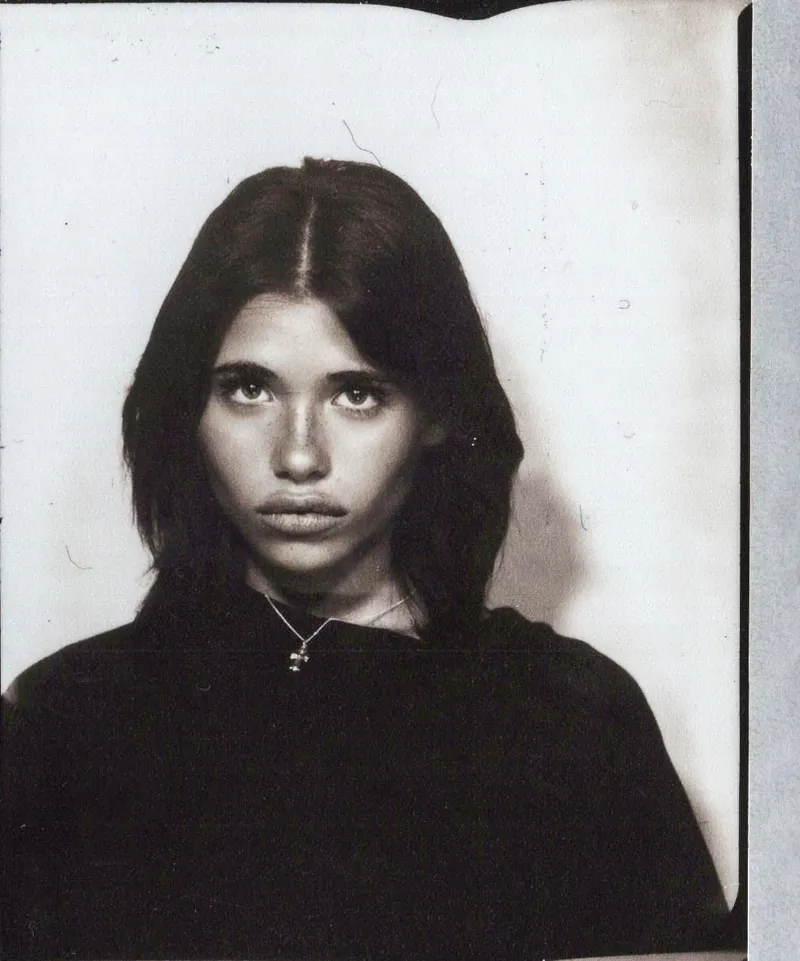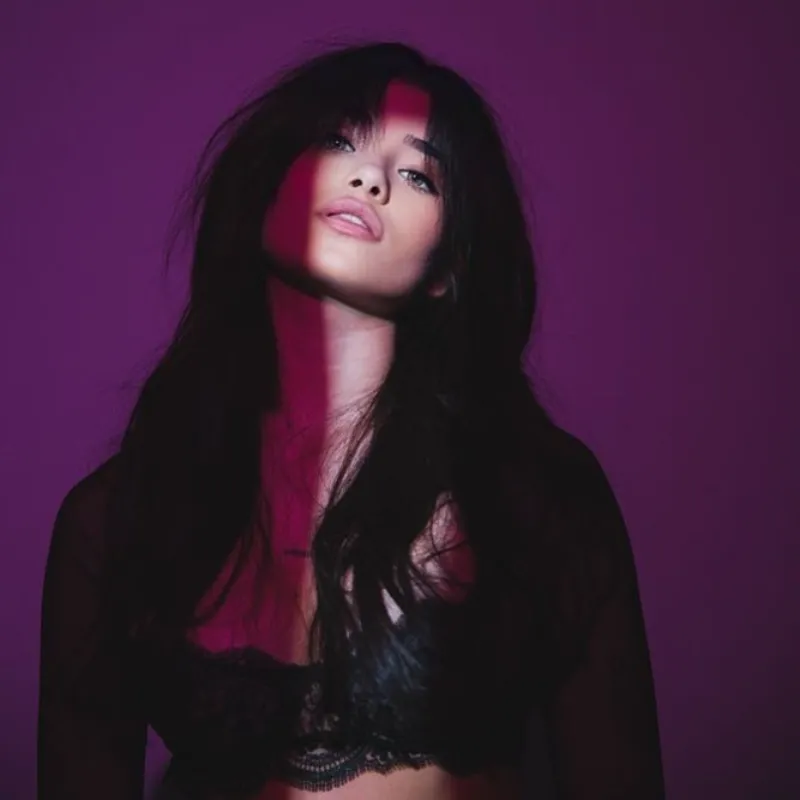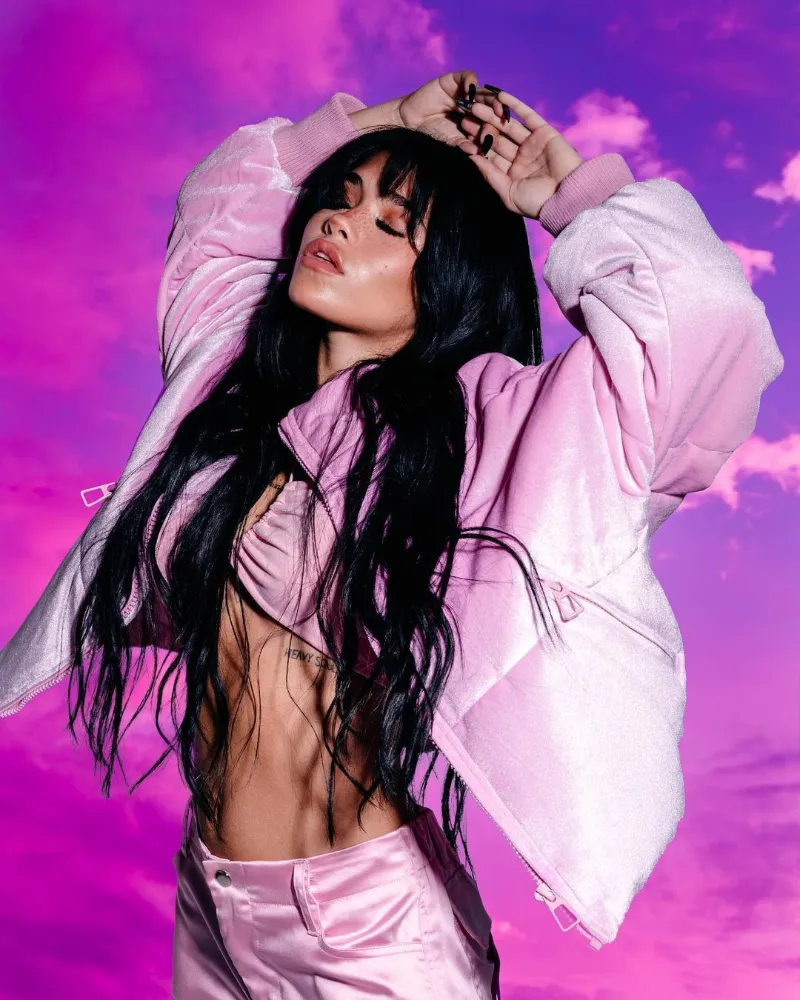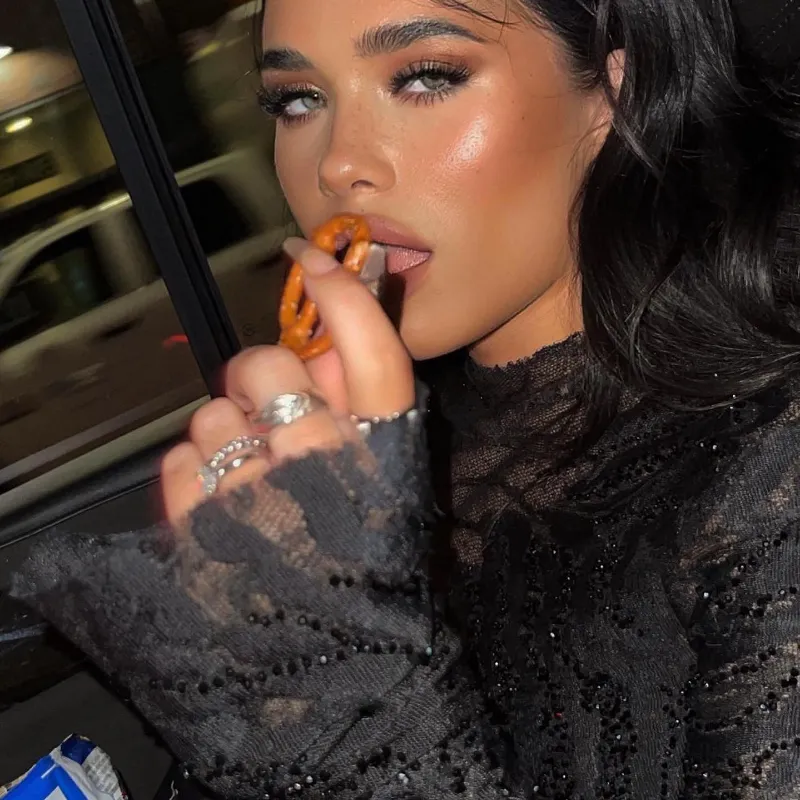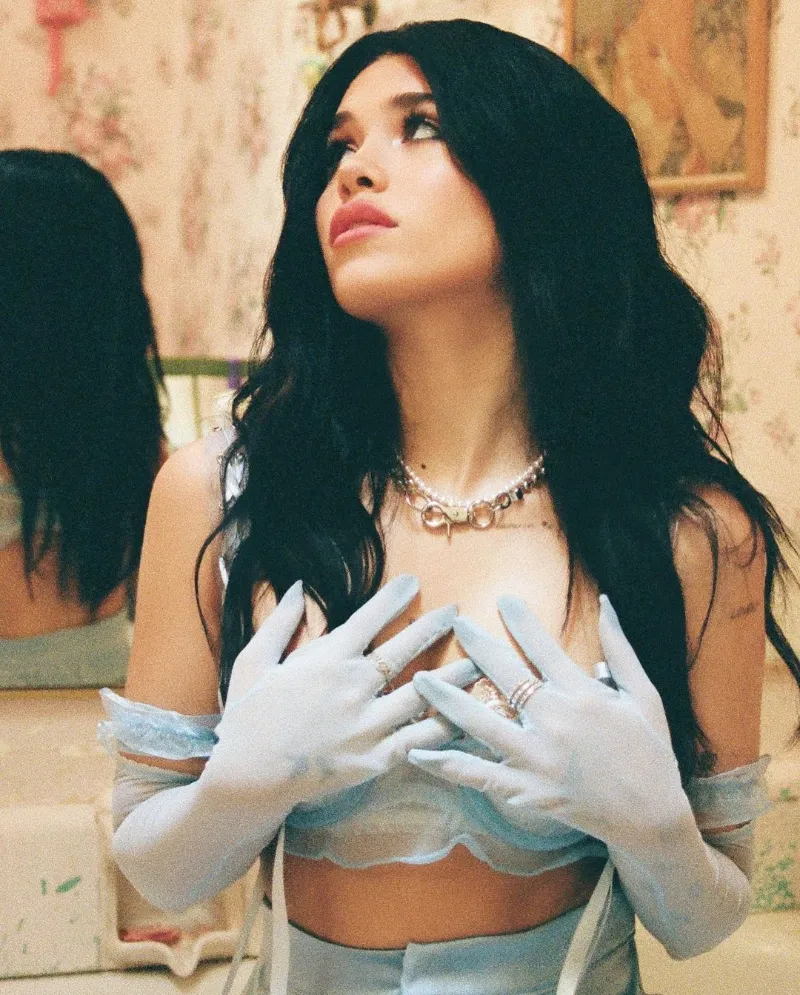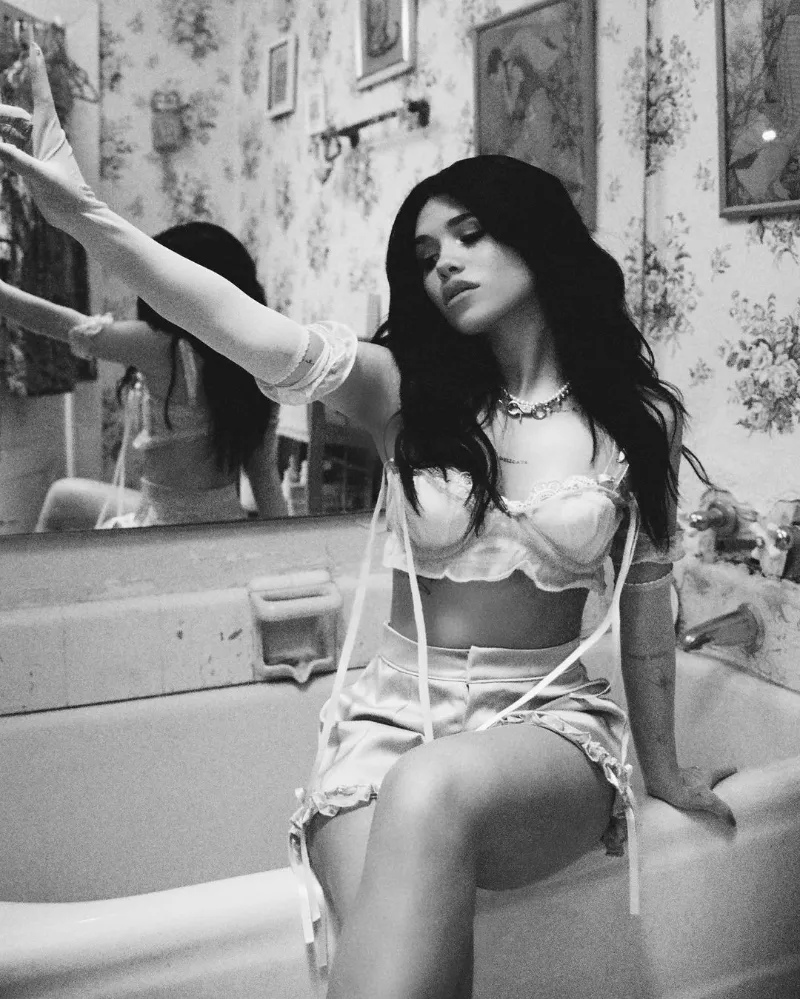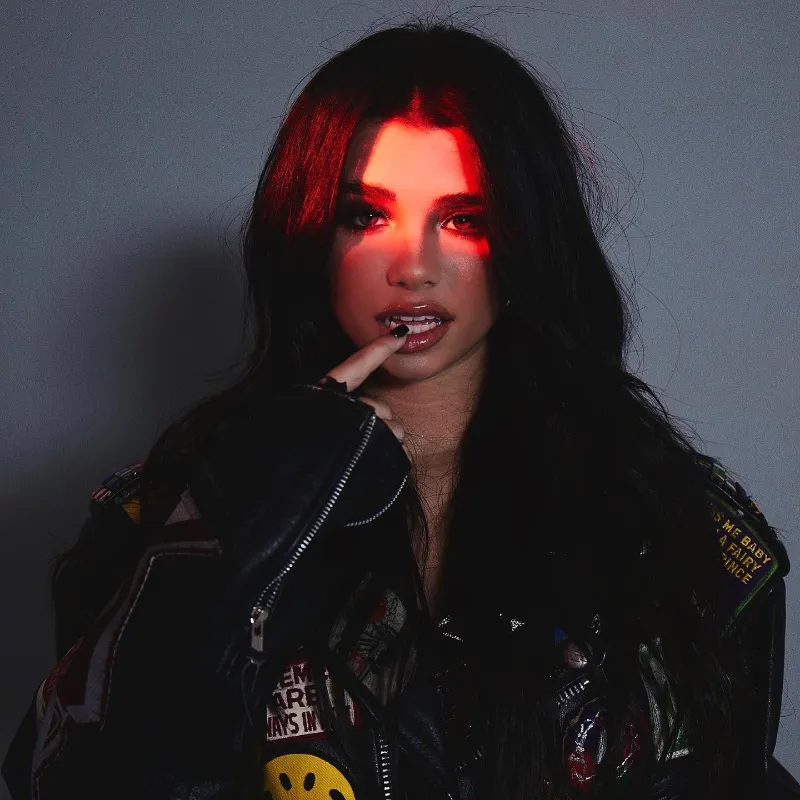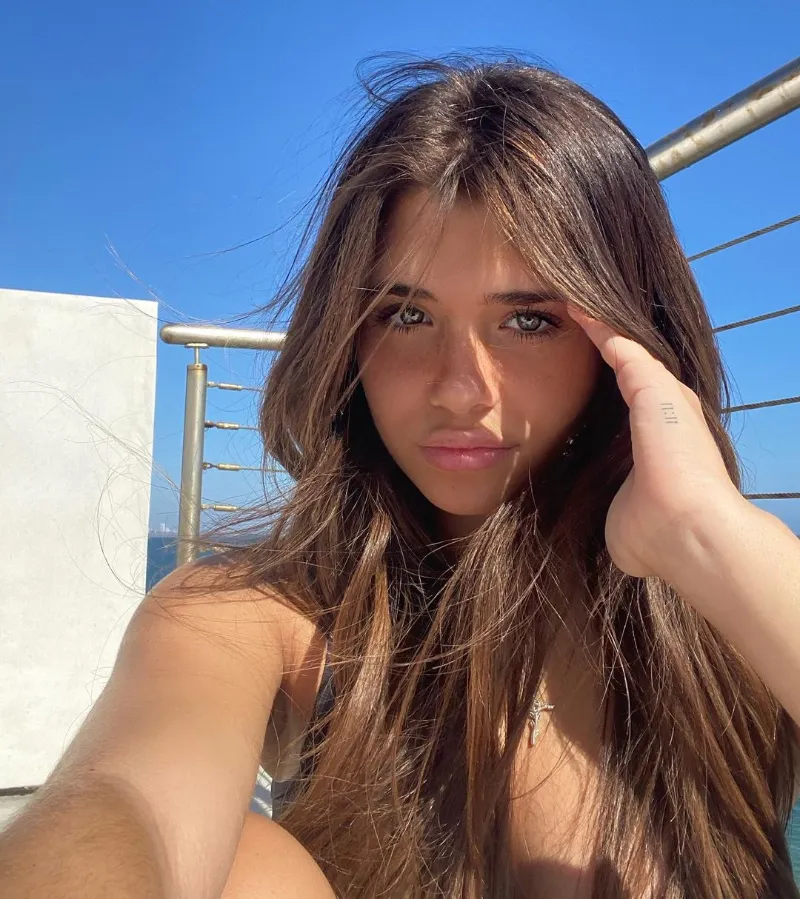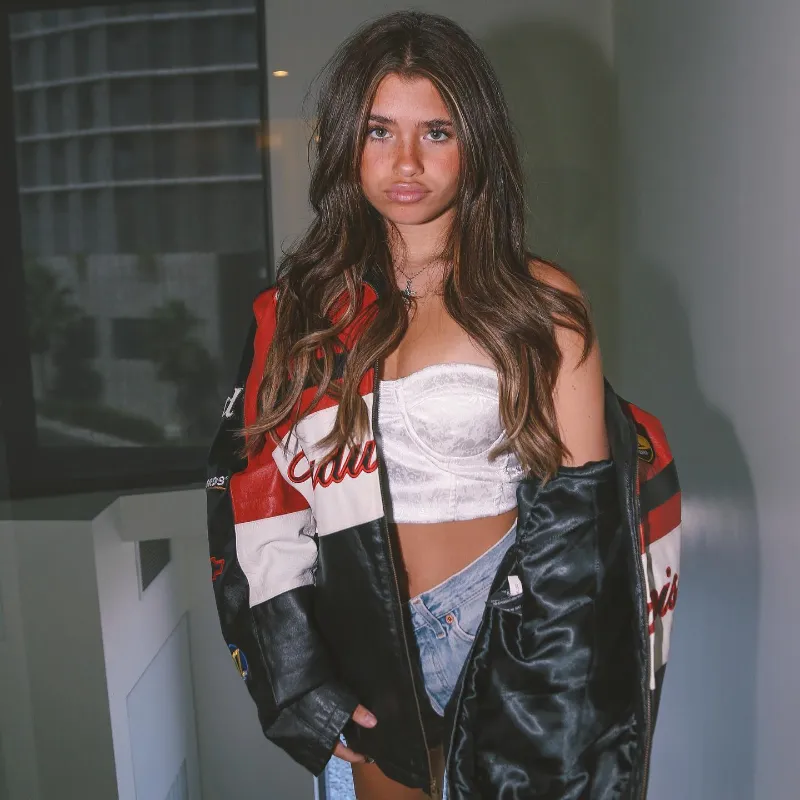 Pics: Nessa Barrett Instagram